Coinbase Reports Sharp Revenue, User Growth in Q4
The crypto exchange's trading volume hit $547 billion, a nearly 70% quarter-over-quarter increase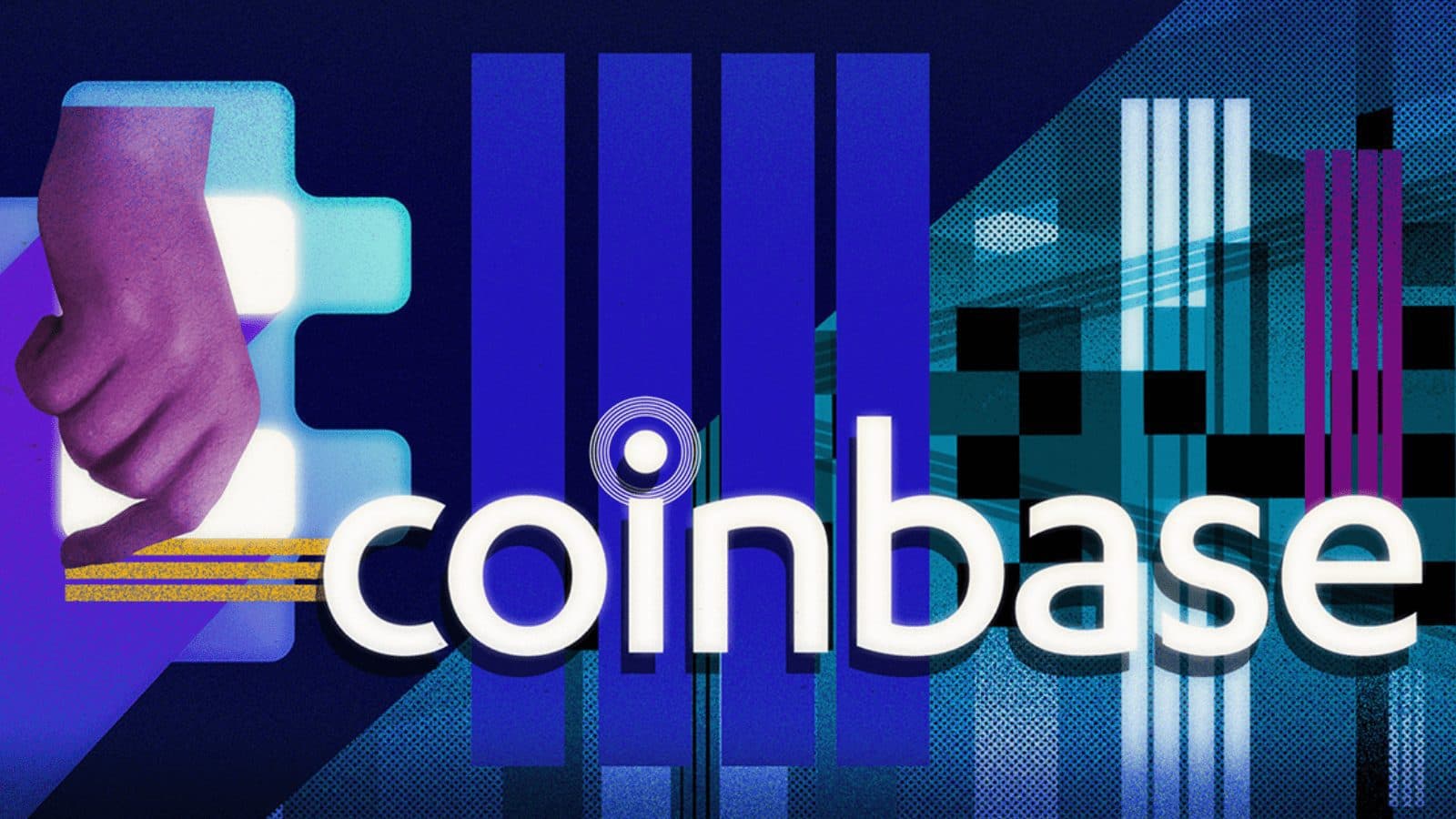 Blockworks exclusive art by axel rangel
key takeaways
Coinbase's monthly transacting users quadrupled in 2021 to 11.4 million
Crypto assets beyond bitcoin and ether contributed to 55% of Coinbase's total trading volume in 2021
Coinbase's revenue, trading volumes, monthly transacting users and platform assets all rose in the final quarter of a year during which the company became the first publicly traded crypto exchange.
The company generated $2.5 billion of net revenue and $840 million of net income in the final three months of 2021, Coinbase reported on Thursday — about double the revenue and net income it notched during the third quarter.
Assets on the platform grew from $255 billion to $278 billion quarter-over-quarter. 
Coinbase ended the year with 11.4 million monthly transacting users, about a third of whom both invested and engaged with a non-investing product. Total verified users grew to 89 million.
Trading volume hit $547 billion in the fourth quarter, up about 67% from $327 billion in the prior quarter. Crypto assets beyond bitcoin and ether contributed 55% of the volume in 2021.
Bank of America changed Coinbase's rating from neutral to buy in January, noting that it expects the company to increasingly diversify its revenue streams beyond retail crypto trading.
Staking, NFT and decentralized finance (DeFi) products will be among the offerings driving the diversification, Research Analyst Jason Kupferberg wrote at the time.
Coinbase revealed in October that it would launch an NFT (non-fungible token) marketplace allowing users to purchase, mint, showcase and discover the cryptoassets. 
The company is slated to discuss its fourth-quarter and full-year financial results at 5:30 p.m. ET.
---
Don't miss the next big story – join our free daily newsletter.
Follow Sam Bankman-Fried's trial with the latest news from the courtroom.