CoinFLEX Takes Legal Action To Recover $84M From Single Customer
"It is clear to us now that he was wasting time and hoping for a bounce in the market that never materialized," CoinFLEX's co-founders said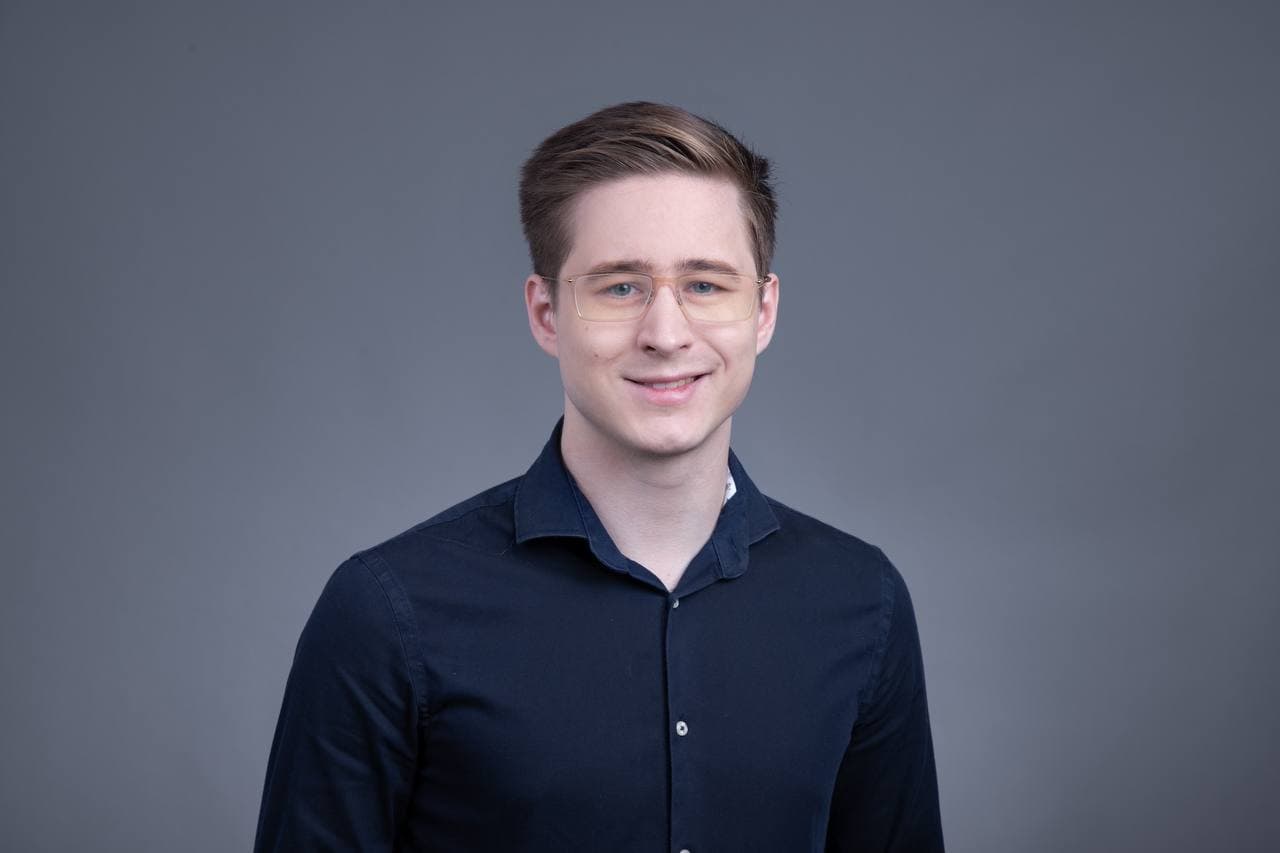 key takeaways
After serving former Bitcoin.com CEO Roger Ver with a notice of default, CoinFLEX now plans legal action
The arbitration process in Hong Kong is expected to take 12 months before judgment is reached
Crypto exchange CoinFLEX is seeking to recover $84 million from a single customer and is in talks with another US exchange to enter a joint venture to revive its business.
In late June, CoinFlex said a counterparty owed the exchange $47 million and it was forced to halt withdrawals. CEO Mark Lamb identified the counterparty as Roger Ver, former CEO of wallet provider Bitcoin.com, and said he has been issued a notice of default.
After calculating the investor's final "significant" losses in the exchange's FLEX token, the total owed by the investor has now nearly doubled, co-founders ​​Sudhu Arumugam and Mark Lamb wrote in a blog post on Saturday.
"The individual first asked us to liquidate his account, but then continued to tell us for some considerable time afterward that he wanted to send significant funds to the exchange to take physical delivery of the futures positions," they wrote. "It is clear to us now that he was wasting time and hoping for a bounce in the market that never materialized."
The investor had cooperated and promised to pay or increase collateral to cover the shortfall, but that didn't work out, they added.
CoinFLEX has begun arbitration proceedings in Hong Kong to recover the $84 million "as the individual had a legal obligation under the agreement to pay and has refused to do so," they wrote. The legal process is expected to take about a year before a judgment is reached. 
Ver, who became known as "Bitcoin Jesus" for his evangelism of the cryptoasset, addressed speculation that he defaulted on debt to a counterparty in a June 28 tweet, alleging that the company owes him instead. He didn't return Blockworks' request for comment by press time. Last month, he told Blockworks via Telegram that he stood behind his tweet and that his lawyers would issue a statement soon. 
While the legal proceedings take place, CoinFLEX said it plans to raise funds from investors in the form of stablecoin USDC. Depositors will also be asked if they want to help the business by "rolling some of their deposits into equity."
The exchange's new token — Recovery Value USD (rvUSD) — will be used to improve liquidity in the original or modified format, the co-founders said. It also seeks to make 10% of balances available for withdrawal within a week.
The new token's future value is predicated on successful recovery of funds from Ver, according to the company's three-page white paper.
CoinFLEX, registered in 2019 in Seychelles, is a derivates exchange that allows users to earn interest by holding its stablecoin flexUSD.
---
Don't miss the next big story – join our free daily newsletter.