Crypto Trading Terminal Taking Steps Toward Public Listing
Aurox would be one of a growing number of crypto companies tapping public markets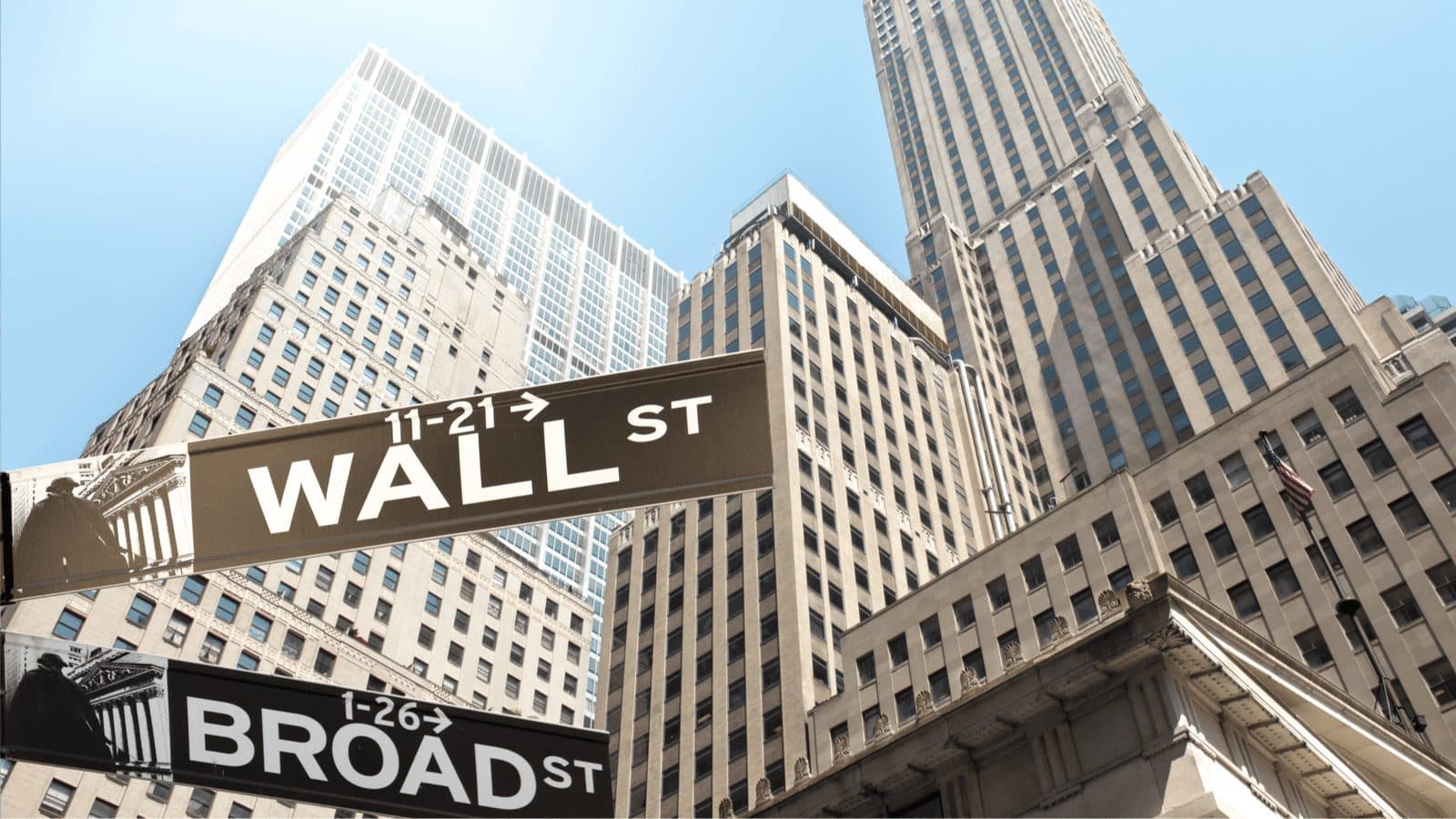 key takeaways
Aurox operates a crypto trading platform that's akin to a Bloomberg terminal for digital assets
The company, founded in 2020, now has more than 60,000 registered traders
Cryptocurrency trading platform Aurox is the latest digital asset company to eye an initial public offering. 
The plan is for the company to go public in the fourth quarter of this year — though it could happen sooner — Chief Executive Officer Giorgi Khazaradze told Blockworks. Options on the table include tapping investment banks to underwrite a traditional listing, merging with a SPAC, undergoing a reverse merger or going the direct listing route.
Advisors to the company have suggested a listing on the Nasdaq, given Aurox's technology-heavy makeup, but the company could list on another stock exchange. 
Aurox is an anomaly when it comes to crypto startups in that the business. Founded in 2020, it is entirely self-funded, having taken in no venture capital dollars. Khazaradze said the often hefty equity demands imposed by venture capital firms have not been an attractive source of funding for the company. 
"(Venture capitalists) have so many [stipulations] that they might as well control the company," he said. "So, you might as well give them 51 percent at that point."
The company operates what is essentially a Bloomberg terminal for crypto, including support for decentralized finance (DeFi) projects, and oversees its own token. Trades on the platform, which has ties to a number of exchanges, are executed via smart contracts — forming essentially a prime brokerage model for routing DeFi trades. Aurox takes a percentage on every trade made on the platform.
"The more DeFi gets involved into the traditional financial side, the more people will get educated, and the more eyes will come into the DeFi sector of cryptocurrency,"  Khazaradze said.
The company now consists of about 20 employees, with plans to hire two or three more developers in short order. 
Aurox now has about 60,000 crypto traders the company counts as users, with trading volume eclipsing $600 million last year. 
The firm has also explored developing proprietary crypto trading strategies based around high-frequency trading models that could be opened up to outside investors as a hedge fund down the line.
---
Don't miss the next big story – join our free daily newsletter.