Crypto wealth boosts house prices, NBER study finds
When evaluated in US dollar terms, house prices in high crypto wealth counties were more than $1,800 higher in the nine months following the 2017 crypto boom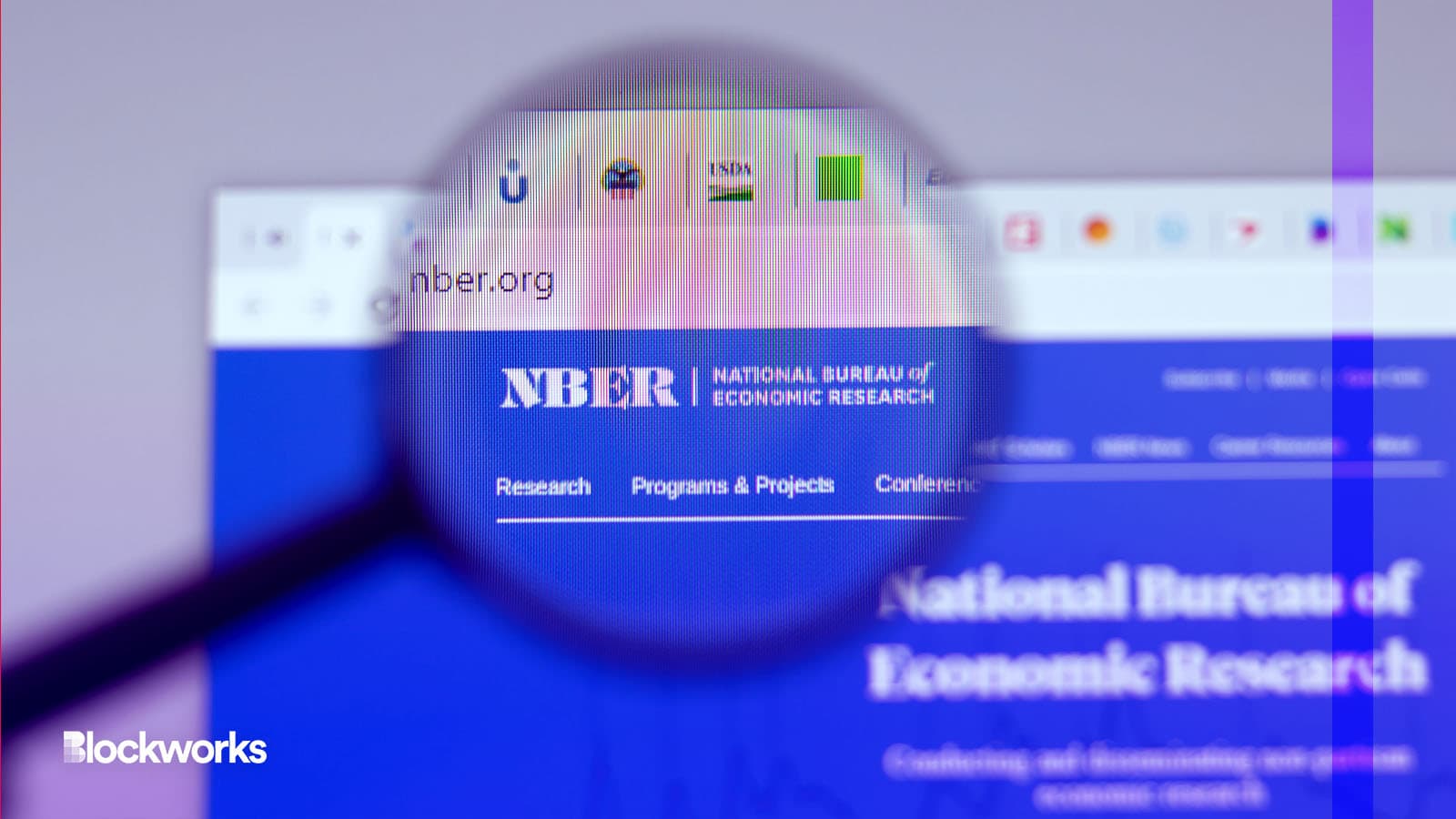 Postmodern Studio/Shutterstock, modified by Blockworks
Researchers from the US National Bureau of Economic Research have unveiled a direct link between rising crypto wealth and the increase in house prices at the county level.
Transaction-level data across millions of households was used to identify how fluctuations in individual crypto wealth have impacted household consumption, equity investment and local real estate markets.
The July paper, titled "The Effects of Cryptocurrency Wealth on Household Consumption and Investment," concluded crypto has "substantial spillover effects" on the real economy.
In the wake of 2017's crypto surge, counties with a high prevalence of crypto wealth witnessed their house prices increase approximately 46 basis points faster compared to those without.
This represents roughly 12% of the standard deviation in the house price growth throughout 2018, per the study. The year 2017 saw a significant increase in bitcoin's price, from $950 to $14,000, resulting in significant crypto wealth accumulation for those who had invested earlier in the asset's life cycle.
When evaluated in terms of dollars, data showed house prices in counties with high crypto wealth were about $1,878 greater in the nine months succeeding the 2017 surge. This amounts to roughly a 1% uptick in prices when compared to the average county house price.
The research team also found the marginal propensity to consume (MPC) from unrealized crypto gains was more than double that of unrealized equity gains but less so than the MPC from cash flow shocks.
"While crypto may have limited spillover effects onto other financial assets, our results show that crypto investment does affect real assets," the researchers said. "As a result, the distribution of crypto wealth has meaningful implications for the real economy."
An increase in bitcoin's value triggered substantial withdrawals from crypto exchanges, which were frequently directed toward real estate investments, the researchers noted.
Crypto investors continue to seek out novel ways to purchase real estate. Earlier this year, startup Homebase told Blockworks it had finalized the tokenized sale of its first single-family rental property — valued at $246,800.
Also, this year, property technology company Roofstock became the first to facilitate the transaction of a single-family rental home via an NFT marketplace.
---
Don't miss the next big story – join our free daily newsletter.