Gemini Earn users could be made whole through plan, DCG says
Unsecured creditors could expect a recovery rate between 70-90% according to the plan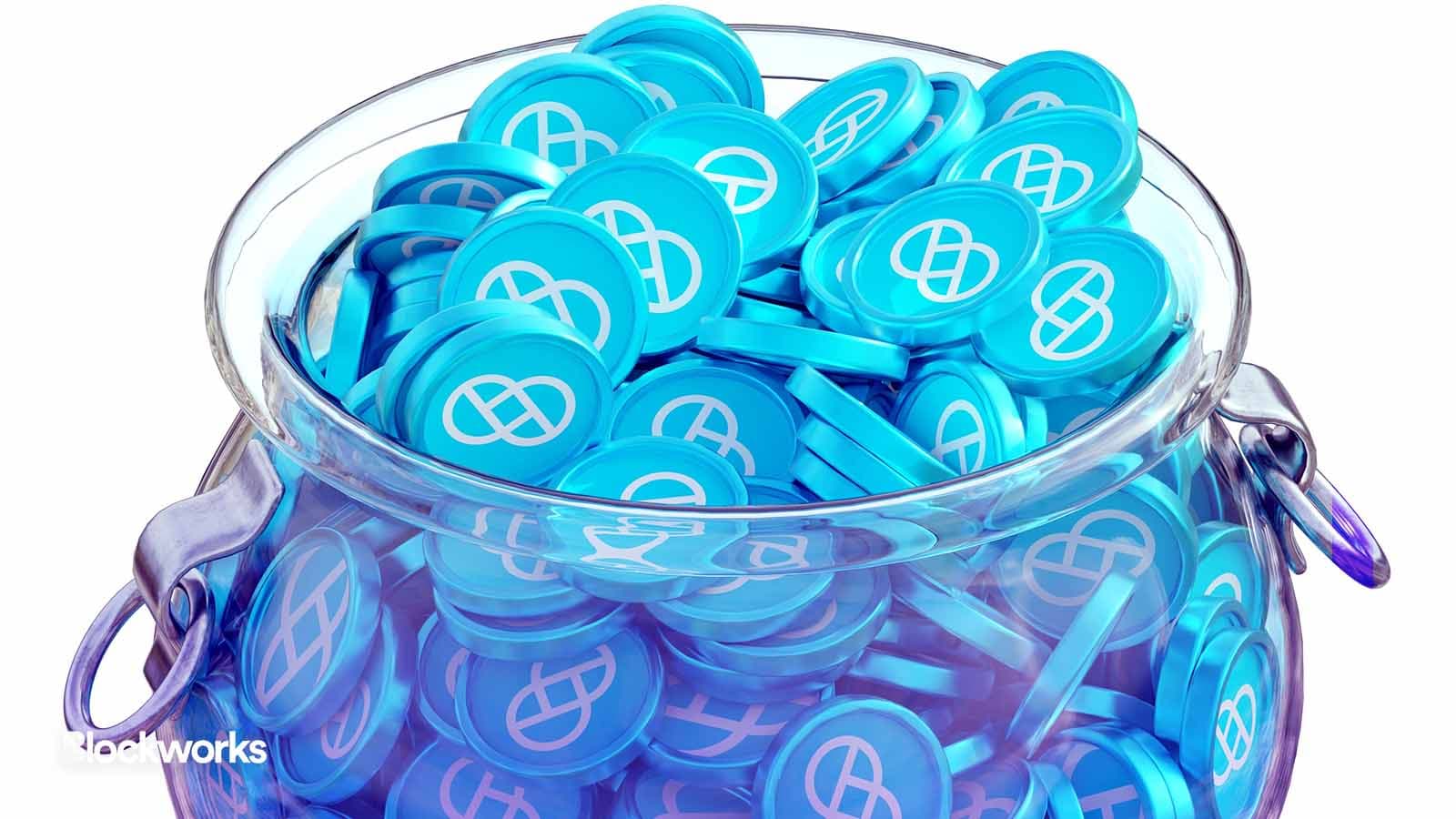 Dang Pham/Shutterstock modified by Blockworks
A new court filing from Digital Currency Group claims that Gemini Earn users could be made whole.
DCG said that Earn users can expect a recovery rate of roughly 95% to 100%, because despite Gemini "not contributing a single penny to provide Gemini Earn users a better recovery, the Proposed Agreement will make Gemini Earn users nearly whole on account of their Gemini Earn claims."
"If Gemini were to agree to provide $100 million to Gemini Earn users under the Proposed Agreement, as it previously did, there would be little doubt Gemini Earn users would receive more than full recovery," DCG claimed.
DCG also claimed that Gemini alongside the Fair Deal Group and the Ad Hoc Group, both of which are creditors, "continue to spin a false narrative in the hopes of exacting additional value from DCG far and above what it actually owes the Debtors."
In addition, the plan projects that unsecured creditors could expect a recovery of up to 90% "with a meaningful portion of the recovery in digital assets."
Genesis and DCG announced the plan back in late August, with DCG saying that it would aim to clear existing debts, including $630 million in unsecured loans which were due in May of this year, and a $1.1 billion promissory note expiring in 2032. 
DCG committed to making four installment payments totaling $275 million, which would cover May 2023 loan maturities. 
"The Proposed Agreement has the support of the Debtors, the UCC, and DCG, and the parties have been working tirelessly to finalize documentation of the Proposed Agreement in connection with confirmation of a chapter 11 plan," the statement continued. 
Gemini filed a lawsuit against DCG back in July of this year, though DCG filed a motion to dismiss last month claiming that the lawsuit is filled with "misrepresentations."
Gemini claimed that DCG and Silbert "aided and abetted Genesis in making fraudulent misrepresentations to Gemini with respect to Genesis's financial condition and the support it received from DCG."
"Taken down to its actual substance, the Complaint identifies just one allegedly false representation by Defendants to Gemini — Silbert's statements at the October 2022 lunch with Winklevoss," the motion to dismiss said.
Gemini did not immediately respond to a request for comment.
---
Don't miss the next big story – join our free daily newsletter.