Electric Capital Raises $1 Billion To Launch Crypto Venture, Token Funds
The capital raise brings the firm into a bigger playing field alongside major crypto funds such as Andreessen Horowitz, Paradigm and10T Holdings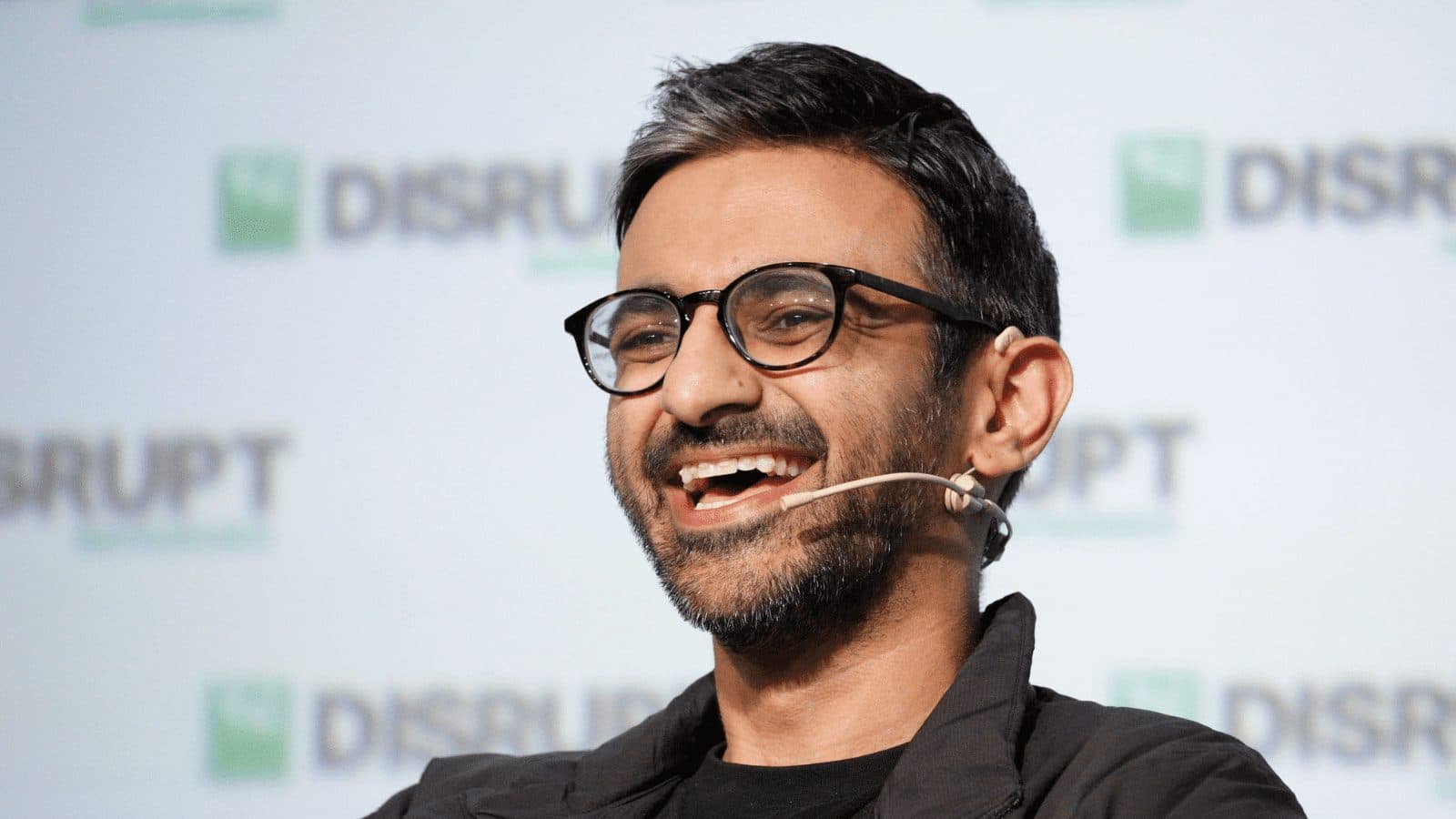 key takeaways
The firm will focus on DAOs, NFTs, DeFi, decentralized infrastructure and accessibility in Web3
"The Web3 economy built on top of the programmable money stack will be one of the defining disruptions of the 2020s," Avichal Garg, Electric Capital founder tweeted
Crypto venture capital firm Electric Capital has raised $1 billion, its largest fundraise to date, to deploy capital to Web3, NFT and DeFi projects. 
"The Web3 economy built on top of the programmable money stack will be one of the defining disruptions of the 2020s," Avichal Garg, Electric Capital founder and managing partner, tweeted Tuesday. 
The lofty $1 billion haul is earmarked for two funds: a $400 million venture fund and a $600 million token fund. The new vehicles mark the firm's third and fourth funds, respectively.  
Electric Capital's second fund was $110 million in August 2020. At the time, it planned to focus on investing in startup equity, crypto tokens and hybrids of the two.
The firm will focus on five key trends within the new funds: DAOs, NFTs (non-fungible tokens), DeFi (decentralized finance), decentralized infrastructure and accessibility in Web3, which will define this decade, Garg said. The capital will be invested in $1 million to $25 million increments for companies and token-enabled networks.
The fundraise brings the firm into a bigger playing field alongside venture capitalists in the space with major crypto funds such as Andreessen Horowitz, Paradigm and 10T Holdings.
As prominent firms deploy large funds, venture capitalists and investors alike seem to show no signs of slowing down. Last month, billions of dollars flowed into the crypto, including a notable amount from Luna Foundation Guard with its $1 billion private token sale. 
"We believe that crypto enables a parallel, programmable financial system," Electric Capital wrote in a post. "Now, a new economy is developing on top of the programmable money stack — DeFi enables permissionless access and innovation, NFTs are digital-native assets, DAOs create a way for communities to allocate resources, Decentralized Infrastructure provides alternatives to centralized tooling, and more."
---
Don't miss the next big story – join our free daily newsletter.