Ether's Record Trading, Equities Make Steady Gains: Markets Wrap
Ether hit a two-month high after the 'London hard fork' launched while Wall Street gauges stayed ahead following improved jobless claims.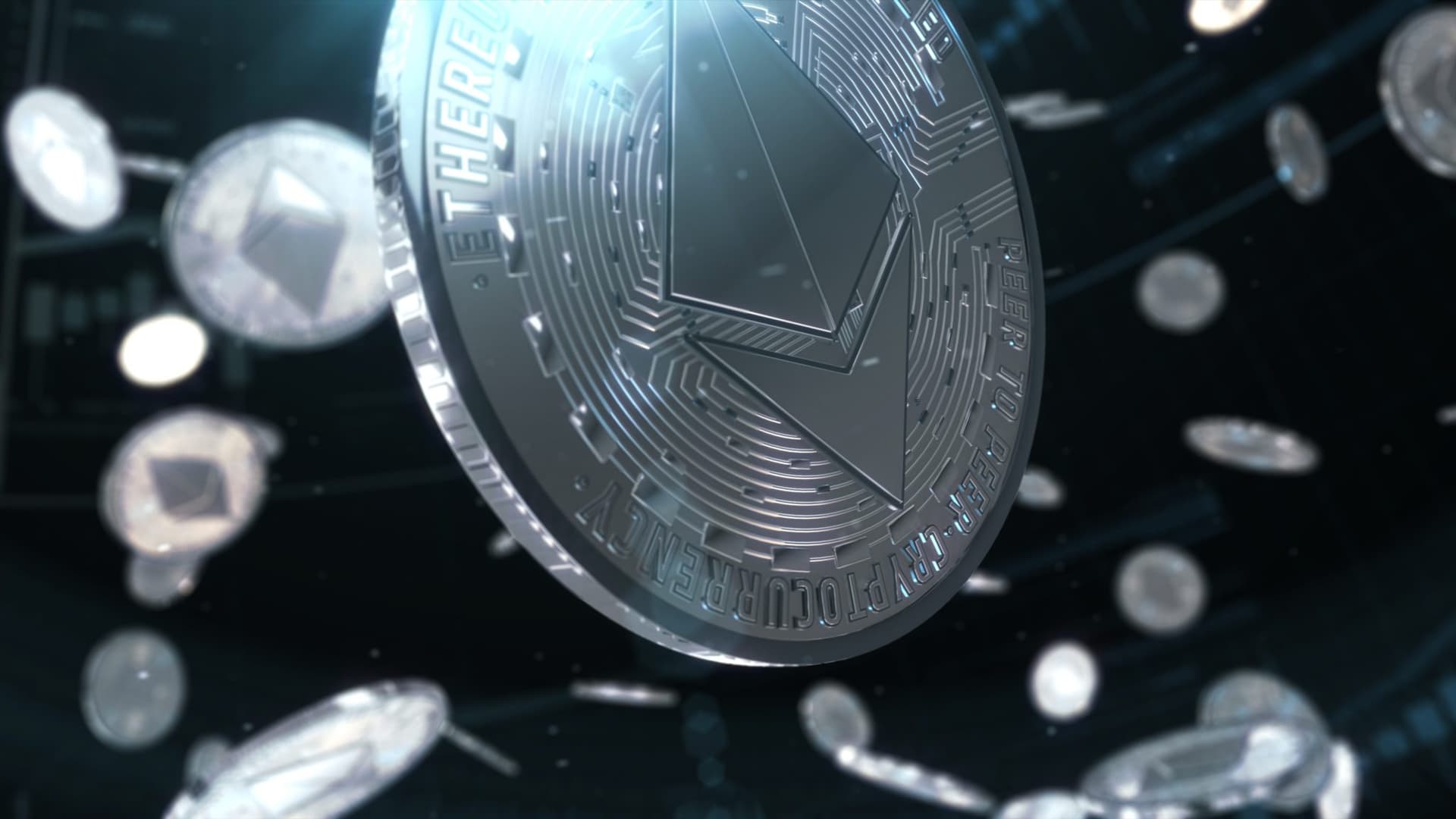 key takeaways
Ether is up 600.1% since last year, according to Messari
Invesco and ProShares plan to launch bitcoin futures ETFs
Ether's two-month high on Thursday morning had the 'London hard fork' to thank, trading over $2,800.
Investors' eyes were on EIP-1559, which proposed a set of changes to the blockchain's code. Following the launch, ether and bitcoin both advanced roughly 4%.
ETH has been capturing the lion's share of attention for the last few months.
ETH:BTC soared to the highest it has been in over a month at 0.071 this morning.
Ether is up 600.1% since last year, according to Messari.
Bitcoin is up 301.46% in the same time frame.
ETH is up +17.79% while BTC is up 3.01% over the last seven days.
Ethereum passed bitcoin on year-over-year growth, Blockworks reported. The data, compiled by Coinbase, revealed that ETH appreciated 895% while BTC's appreciation was up 280% in the 12 months period of growth.
In decentralized finance (DeFi), Swisscom announced today that it is joining oracle network Chainlink, Blockworks reported on Thursday. In the blockchain industry, oracles are third-party intermediaries that provide smart contracts and decentralized applications with real-world data that allows for contract execution. 
DeFi
Uniswap is trading at $25.10 with a total value locked of $4,711,894,171 up 0.1% in 24 hours at 4:00 pm ET. 
Chainlink is trading at $24.09, advancing 0.3% with trading volume at $1,149,630,985 in 24 hours at 4:00 pm ET.
DeFi:ETH is 30.8% at 4:00 pm ET.
Crypto
Bitcoin is trading around $40,879.42, up 3.04% in 24 hours at 4:00 pm ET.
Ether is trading around $2,797.015, advancing 3.27% in 24 hours at 4:00 pm ET.
ETH:BTC is slightly lower at 0.0685, down -0.15% at 4:00 pm ET.
VIX declined -2.84% to 17.46 at 4:00 pm ET.
Insight
"BTC was stumped by resistance in the 42k region and has fallen decisively back into the 30-40k range. A stronger catalyst may be required for the decisive break above 40k or below 30k. There are some potential ones on the horizon," QCP Capital Broadcast said in a note on Tuesday. "…ETH has clearly started to price [the EIP-1559 mainnet implementation] in, rallying 57% in the last 12 trading days and breaking out of the consolidation triangle formed over the last 3 months."
Wall Street gauges stayed ahead following news that initial jobless claims matched analysts expectations. Claims fell to 385,000 after reporting 399,000 the week prior. However, employers are still struggling to fill positions. Investors are waiting to assess the July employment report on Friday. 
Corporate earnings continue to roll in on Thursday. Zillow Group, Inc. surpassed Wall Street estimates with $1.31 billion in Q2 revenue 
In the Nasdaq composite, Amazon.com, Inc. announced that they would postpone returning to office until 2022. Originally, the tech giant anticipated staff to return September 7 of this year. Shares were trading 0.03% lower by 4:00 pm ET.
Robinhood Markets, Inc. (HOOD) tanked on Thursday as the company revealed that some investors are set to sell over 99 million shares over time. Following the news, the popular retail trading platform dropped 19.42% intraday. It's been a wild week for HOOD whose stocks surged 53% on Wednesday.
All major equities closed in the green.
Equities
The Dow is up 0.64% to 35,014.
S&P 500 advanced 0.49% to 4,424.
Nasdaq rose 0.71% to 14,887.
The US 10-year treasury advanced four base points intraday following improved labor market data.
Fixed Income
US 10-year treasury yields 1.222% as of 4:00 pm ET.
Commodities
Brent crude rose to $71.27 per barrel, advancing 1.29%.
Gold fell -0.45% to $1,806.30.
Currencies
The US dollar strengthened 0.01%, according to the Bloomberg Dollar Spot Index.
In other news…
Invesco and ProShares have filed for actively managed crypto ETFs that would invest in bitcoin futures contracts just days after SEC Chairman Gary Gensler hinted that products of this type could be granted favorable regulatory treatment.
We're watching out for…
Investors wait to assess the July employment report on Friday morning at 8:30 am ET.
That's it for today's markets wrap. I'll see you back here tomorrow.
Want more investor-focused content on digital assets? Join us September 13th and 14th for the Digital Asset Summit (DAS) in NYC. Use code ARTICLE for $75 off your ticket. Buy it now.