New Lightning Labs Protocol Promises Faster, Cheaper Payments
The Taro protocol will allow several assets to be transferred over the Bitcoin payments network, not just BTC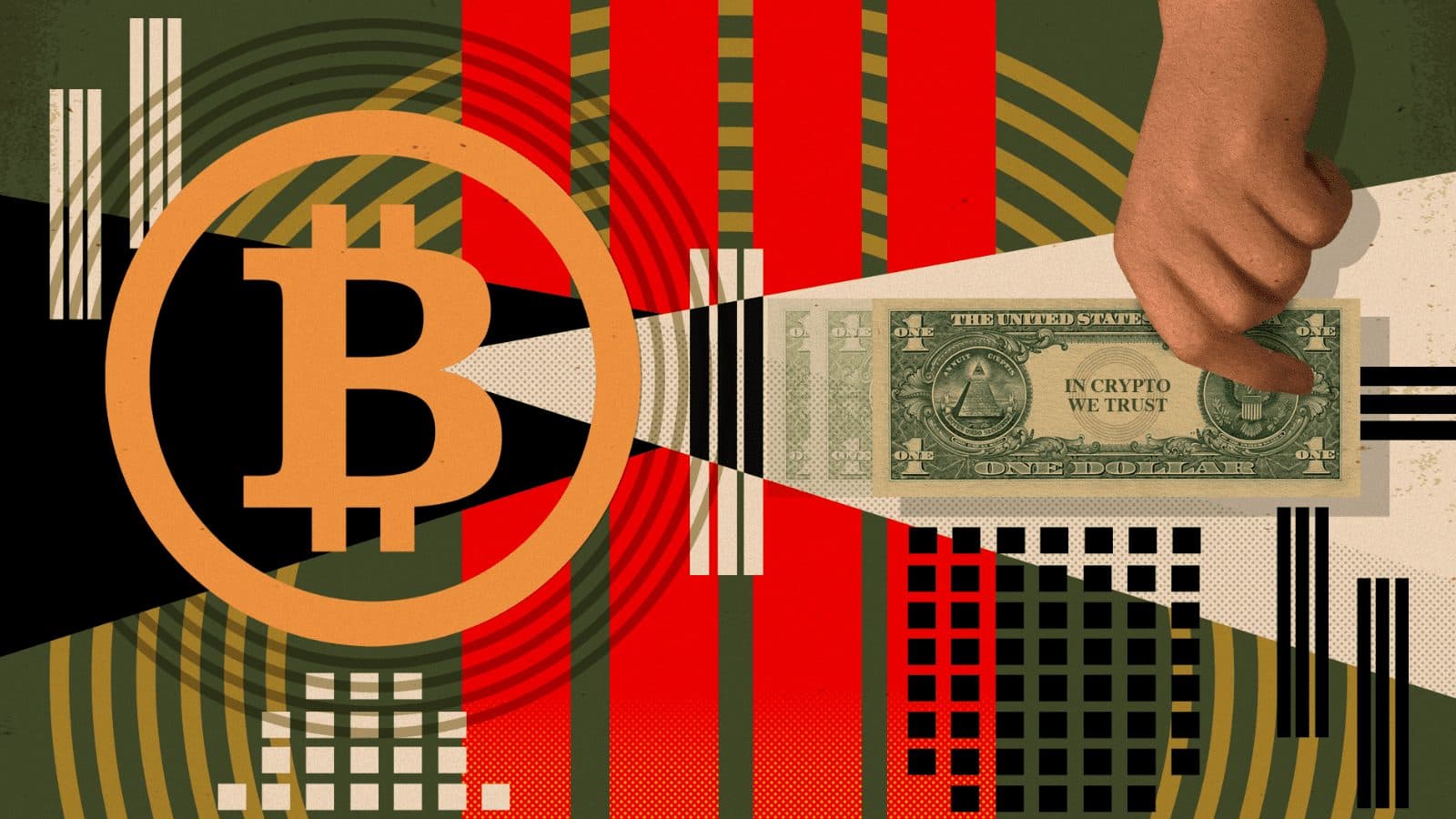 Blockworks exclusive art by axel rangel
key takeaways
Taro aims to combine the security and stability of the Bitcoin network with the speed and scalability of Lightning
Users will be able to send many global currencies quickly and for low fees, the company said
Lightning Labs, a startup building payments infrastructure on the Bitcoin network, is creating a new protocol that will allow users to send cross-border payments faster and for lower fees, the company announced Tuesday.
Taro, which will be supported by the layer-2 protocol Lightning, aims to combine the security and stability of the Bitcoin network with the speed and scalability of Lightning, Ryan Gentry, business development lead at Lightning Labs, said in the announcement.
"This is what a lot of people get wrong about bitcoin," Elizabeth Stark, co-founder and CEO of Lightning Labs, said in a statement. "It can be a medium of exchange without being [a] unit of account. Many users in the future will be using bitcoin without even knowing it."
The project, which is still in the development stage, aims to "bitcoinize the dollar," Lightning Labs said. It will allow users to route various global currencies through bitcoin by using stablecoins, making for seamless, instant payments at very low fees, the team added.
"We've talked to myriad community members in emerging markets who've told us what a big difference stablecoins on bitcoin and Lightning would make in their economies," the company wrote in a statement.
Taro allows bitcoin to act as a "protocol of value," Gentry said, by allowing app developers to integrate other assets alongside bitcoin on the blockchain and over the Lightning network. 
The new functionality for Lightning was enabled by the Taproot upgrade to Bitcoin in November, one of its most significant updates to the network since 2017.
"This expands the reach of Lightning Network as a whole, bringing more users to the network who will drive more volume and liquidity in bitcoin and allowing people to easily transfer fiat for bitcoin in their apps," he added. 
Alongside the Taro launch, Lightning Labs also announced its $70 million Series B fundraise from investors including Valor, Brevan Howard and NYDIG.
---
Don't miss the next big story – join our free daily newsletter.