FTX Launches Marketplace for Solana NFTs, Ethereum Next
The highly anticipated NFT marketplace on FTX is officially live; the aim is to provide collectors with a safer place to conduct transactions.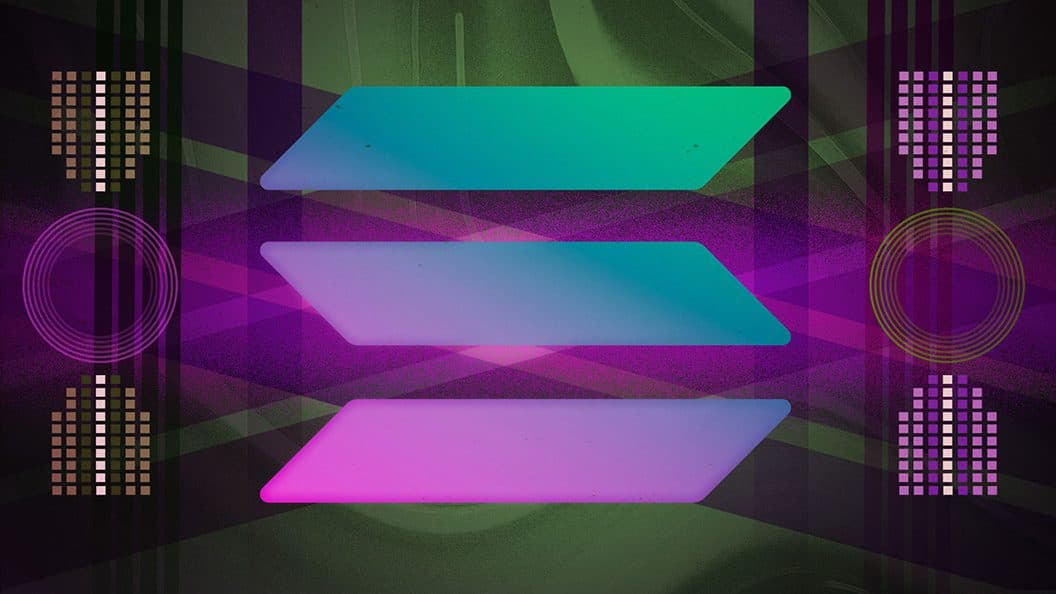 Blockworks exclusive art by Axel Rangel
key takeaways
Cryptocurrency exchange, FTX, launches a marketplace for Solana NFTs with no listing fees and the ability to fund your wallet directly from your bank account or with a credit card
Projects that distribute loyalties to token holders will not be supported due to security-like characteristics
FTX, a leading US-regulated cryptocurrency exchange, has launched their NFT marketplace with the goal of providing users a safe place to mint and transfer NFTs. The marketplace will provide project creators full control over an NFT's life cycle, according to a company press release. 
With how hot the NFT market has been the past few months, it should come as no surprise that a major US exchange would try and get in on the action. OpenSea, the leading secondary marketplace to buy or sell Ethereum NFTs, has generated over $70 million in protocol revenue in the last 30 days alone (see chart below.)
Initially, only Solana NFTs will be available, but there are plans to support Ethereum NFTs in the near future. Both "buy now" and auction styled sales will be available. There will be no cost to list the NFTs, making it a cheaper and more user friendly secondary market when compared to Solanart, Digital Eyes, or OpenSea. There will, however, be a 2% exchange fee to the seller.
Users will be able to deposit money using ACH bank transfers, wire transfers, credit cards, or crypto held in their wallets in order to purchase NFTs, according to the company press release. 
Royalty fees, or a percentage of each resale that accrues to the project creators, will be supported. In order to avoid NFTs showcasing security-like characteristics, any projects that plan to distribute loyalties to NFT holders will not be supported. 
"The NFT ecosystem has started to infiltrate pop culture, but has been lacking a platform that provides easy access and exposure to the mainstream audience," said Brett Harrison, President of FTX US in the company press release. "With the FTX NFT Platform, we have the ability to provide simpler, safer and easier tools to remove the barriers to entry for that audience to enter the NFT space."