FTX Offers to Bail Out Voyager Customers in Joint Liquidity Proposal
Debtors of crypto lender Voyager may still pursue their claims against now-defunct Three Arrows Capital for additional recoveries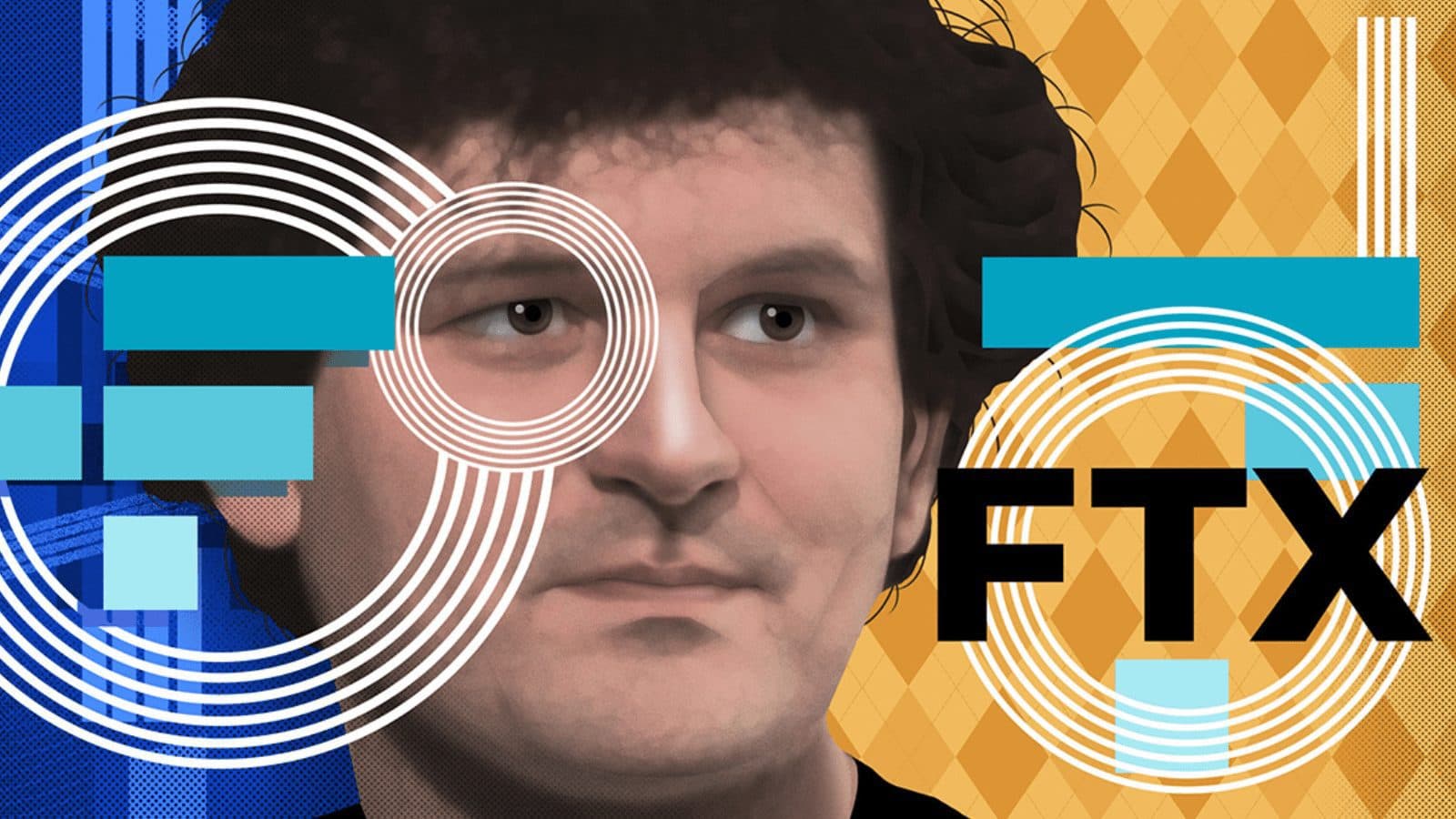 FTX's Sam Bankman-Fried | Blockworks exclusive art by axel rangel
key takeaways
Voyager customers are being offered the opportunity to receive liquidity and an option to sign up for FTX
Customers will be able to withdraw their cash immediately or use it to purchase digital assets on the FTX platform
Customers of bankrupt crypto lender Voyager have been thrown a lifeline from digital assets exchange FTX, offering to provide them with early-access liquidity.
Under a joint proposal between FTX and West Realm Shires — owner and operator of FTX US and Alameda Ventures — Voyager customers will be able to claim a portion of their funds that were frozen more than three weeks ago. It's not yet clear how much each customer will be able to withdrawal.
Customers will be required to start a new account with FTX to receive a cash balance funded by an early distribution on a portion of their bankruptcy claims, according to a statement on Friday.
Customers will also be able to withdraw their cash immediately or use it to purchase digital assets on the FTX platform, the exchange said.
It marks the latest aggressive move for the exchange — which has swooped in to assist ailing crypto firms caught up in the recent lending and liquidity crisis impacting the industry at large.
The exchange recently reached a deal to acquire troubled lender BlockFi for up to $240 million and agreed to purchase Bitvo and Embed Financial earlier in June. 
Its move also comes as Alameda Research — founded by FTX CEO Sam Bankman-Fried — loaned $500 million to Voyager last month in a bid to help ease its market woes and alleviate financial stress.
"Voyager's customers did not choose to be bankruptcy investors holding unsecured claims," Bankman-Fried said in the statement. "The goal of our joint proposal is to help establish a better way to resolve an insolvent crypto business — a way that allows customers to obtain early liquidity and reclaim a portion of their assets without forcing them to speculate on bankruptcy outcomes and take one-sided risks."
Earlier this month, Voyager filed for a Chapter 11 bankruptcy less than a week after suspending trading and withdrawals. Voyager became the industry's latest lender caught up by the collapse of Singapore-based Three Arrows Capital.
The exchange expects to conclude its offer to Voyager customers by early August which will be subject to the requirements of the Chapter 11 bankruptcy proceedings and court approval.
---
Don't miss the next big story – join our free daily newsletter.