FTX Started Paying Bankruptcy Lawyers Months Before Filing
As of Nov. 3, 2022, Sullivan and Cromwell LLC, the firm leading FTX's restructuring, has already cashed in a little more than $3.4 million of its retainer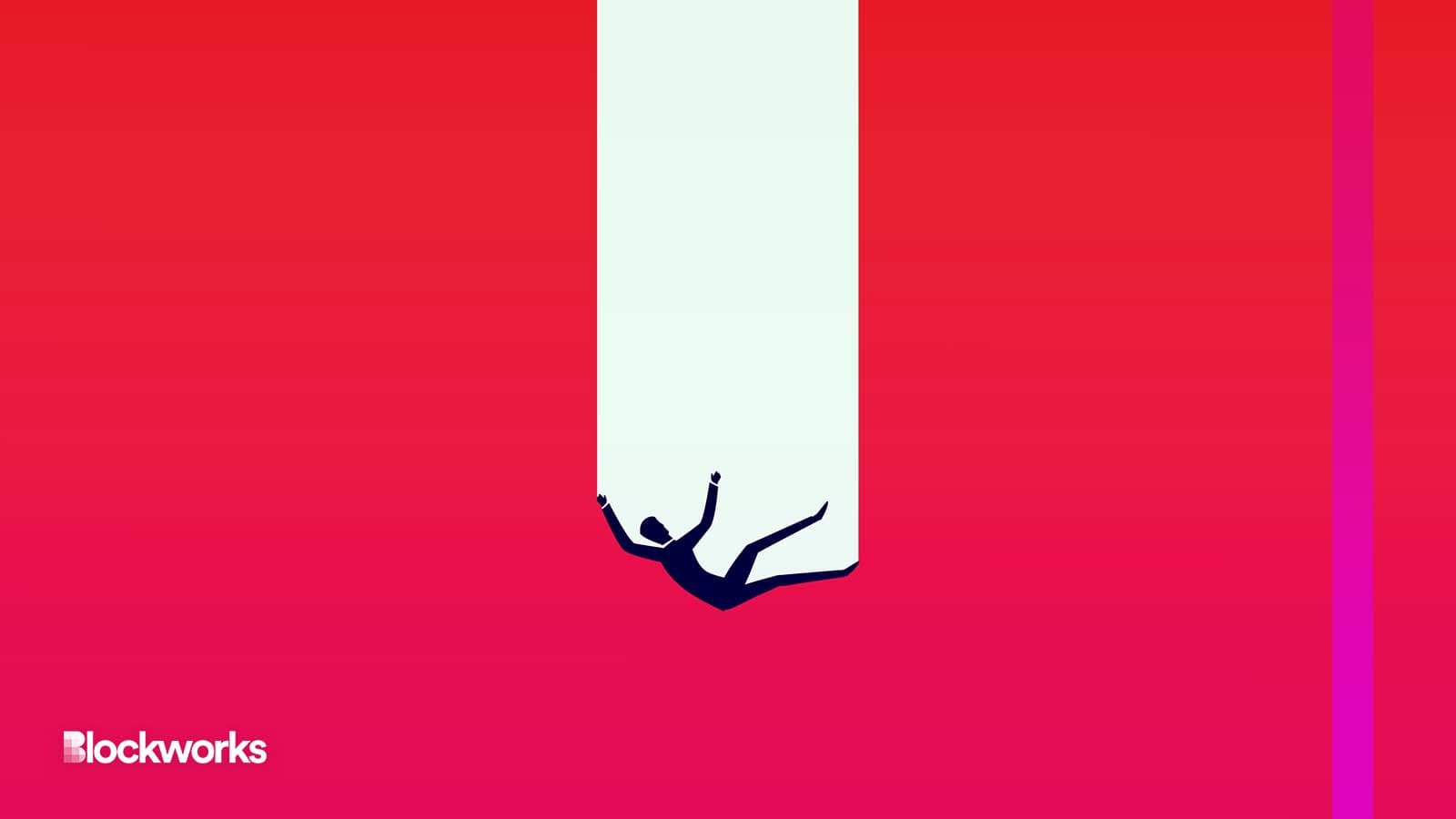 MJgraphics/Shutterstock.com modified by Blockworks
FTX locked in its bankruptcy attorneys with a $12 million retainer before it filed for Chapter 11, court documents show. It made its first payment to the firm almost three months prior to filing. 
FTX filed for bankruptcy on Nov. 11. The first payment of $23,882.50 was made after its retainer was paid on Aug. 26, per the filing. 
As of Nov. 3, 2022, Sullivan and Cromwell LLC, the firm leading FTX's restructuring, had already cashed in more than $3.4 million of its retainer, nearly 30%. 
For its hourly legal fees, Sullivan and Cromwell will charge from "$1,575 to $2,165 per hour for partners and special counsel, $810 to $1,475 per hour for associates and $425 to $595 per hour for legal assistants," according to the filing. 
FTX has also recruited firm Quinn Emanuel for a maximum hourly fee of $1,917 for partners, per a separate filing. Attorneys at Landis Rath & Cobb are serving as general bankruptcy co-counsel and were retained for $300,000 prior to the Chapter 11 filing. 
Additionally, John Ray, FTX's new head appointed to see the collapsed exchange through its restructuring, is billing $1,300 per hour for his fees, according to court filings.  
Ray appeared before lawmakers earlier this month to testify about what he has learned so far about the exchange's collapse. 
"What was first disclosed to the public happened around Nov. 2, But when this began was months, if not earlier, years," Ray said during the hearing. "Investigation is continuing…but this is not something that happened overnight." 
FTX's restructuring team has secured more than $1 billion in assets so far, Ray said, which are now being held in cold storage for security with custodian Fireblocks. The team anticipates it will take additional "weeks, if not months" to recover additional assets.
The majority of FTX's creditors were clients of FTX.com — Bankman-Fried's flagship global exchange headquartered in the Bahamas — and not based in the US, Ray added. 
FTX's collapse and associated fraud is "worse than Enron," the veteran insolvency expert has said, primarily because FTX's management system was so inappropriately structured. Ray oversaw liquidation of the commodity and services giant in 2007.
---
Don't miss the next big story – join our free daily newsletter.
Follow Sam Bankman-Fried's trial with the latest news from the courtroom.