Funding Roundup: More Than $1.8 Billion Pooled Into Crypto Companies and Funds This Week
Lots of fresh capital entered the crypto space this week, up 36% from last week's $1.34 billion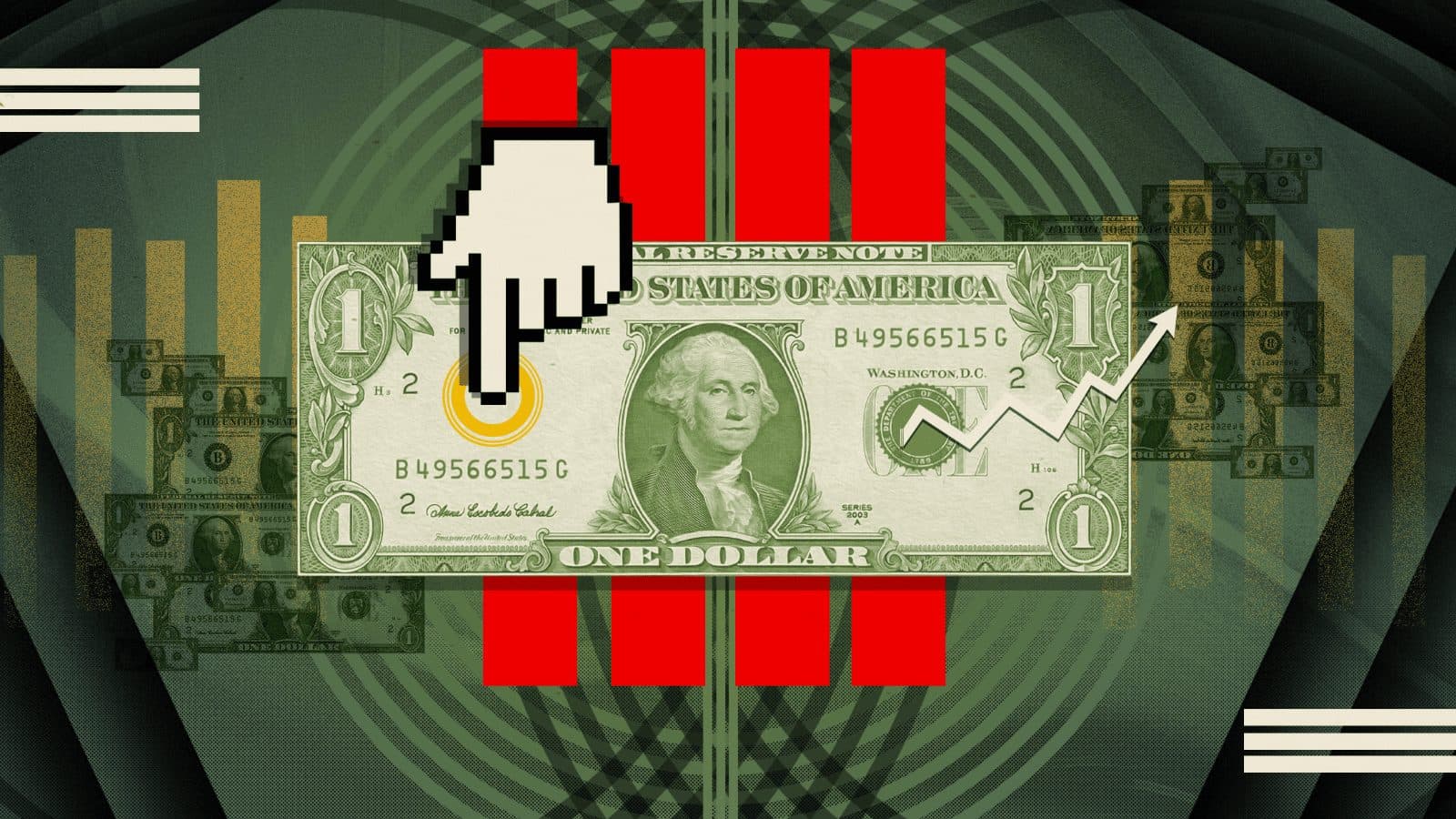 Blockworks exclusive art by axel rangel
key takeaways
The week started off strong with Immutable's $200 million financing round, valuing the company at $2.5 billion on Monday
Bain Capital Ventures, which has about $155 billion in assets under management, launched a $560 million crypto-focused venture arm
The crypto funding environment continued to heat up this week as massive mega rounds and funds launched in the space. 
Over $1.82 billion in fresh capital entered the space, up 36% from $1.34 billion from last week. The total money invested this week came from about 30 deals and funds, according to PitchBook data.
The week started off strong with Immutable's $200 million financing round on Monday, which valued the company at $2.5 billion. The round was led by Temasek and included other investors like Animoca Brands, Tencent, ParaFi Capital, Princeville Capital, Arrington Capital, Mirae Asset and Liberty Global.
On Tuesday, Bain Capital Ventures, which has about $155 billion in assets under management, launched a $560 million crypto-focused venture arm. The funds will be deployed into about 30 companies or protocols focused on DeFi and crypto infrastructure, Stefan Cohen, managing partner at Bain Capital Crypto, told Blockworks.
Over the next 10 years, the Bain Capital Crypto team anticipates crypto getting integrated and embedded into traditional consumer and business software stacks and plans to invest in companies that will bridge protocols into established software ecosystems, Cohen said on Tuesday.
Separately, Singapore-based platform Cake DeFi has launched its corporate venture arm with $100 million in capital, the firm told Blockworks on Wednesday. Cake DeFi Ventures (CDV) will focus its investments across Web3, the metaverse, the NFT space, gaming, esports and fintech spaces that will benefit its core business, it said.
It was also leaked that Ethereum layer-2 developer StarkWare is raising at least $100 million, which would increase its valuation to $6 billion, Israeli newspaper Calacalist reported. StarkWare declined to comment Thursday. However, a company source, who spoke to Blockworks under condition of anonymity, said they couldn't confirm it, "but it sounds entirely plausible."
The new valuation is triple its previous $2 billion valuation from just four months ago, when the company raised $50 million in a Series C round led by Sequoia Capital.
Other notable capital raises this week: 
Check back next week for more funding news.
---
Don't miss the next big story – join our free daily newsletter.