Hardware Wallet Ledger Integrates DeFi For Enhanced Liquidity
ParaSwap allows Ledger users simple price discovery via DEX aggregation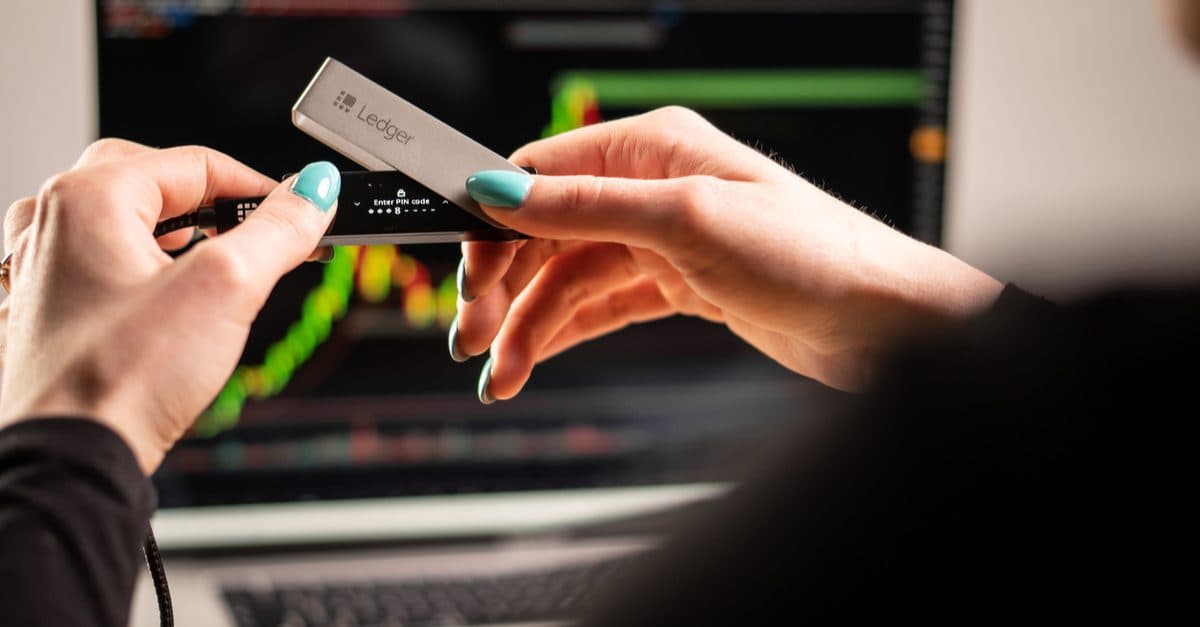 key takeaways
Decentralized exchanges might be the future of digital assets, but some have a steep learning curve
Ledger seeks to alleviate this through integrating ParaSwap into its Ledger Live trading platform
Hardware wallet Ledger recently announced that users will soon be able to access DeFi markets directly through Ledger Live, its trading app, through ParaSwap. 
Ledger makes hardware wallets that allow users to store their digital assets directly onto a USB drive while securely controlling the keys. This is in contrast to software wallets, where the assets are stored on a computer, or web-based wallets where they are stored on someone else's server. 
While users have been able to trade their tokens stored on Ledger for some time thanks to the Ledger Live app, this has been only through centralized exchanges.
The rise of decentralized exchanges like Balancer, Uniswap, 0x, SushiSwap and Bancor has the potential to disrupt the model — particularly because of the premium some of these exchanges put on certain tokens — but also has a learning curve which Ledger Live hopes to eliminate. In addition, ParaSwap's aggregation feature automates the price discovery process. 
ParaSwap has been something of a DeFi investor darling recently, raising nearly $3 million from Alameda Research, Blockchain Capital, and CoinGecko according to Crunchbase. 
According to DappRadar, ParaSwap has had nearly 10,000 active users in the last month and has processed approximately $4.14 billion in volume. 
On June 10, Ledger announced $380 million in Series C funding led by 0T Holdings. Other noteworthy investors include: Cathay Innovation, Draper Esprit, Draper Associates, Draper Dragon, DCG, Korelya Capital and Wicklow Capital. This latest round brings the company to an implied valuation of $1.5 billion.