Major Insurance Firms Lead New NYDIG $100M Round
The company currently has $6 billion in assets under management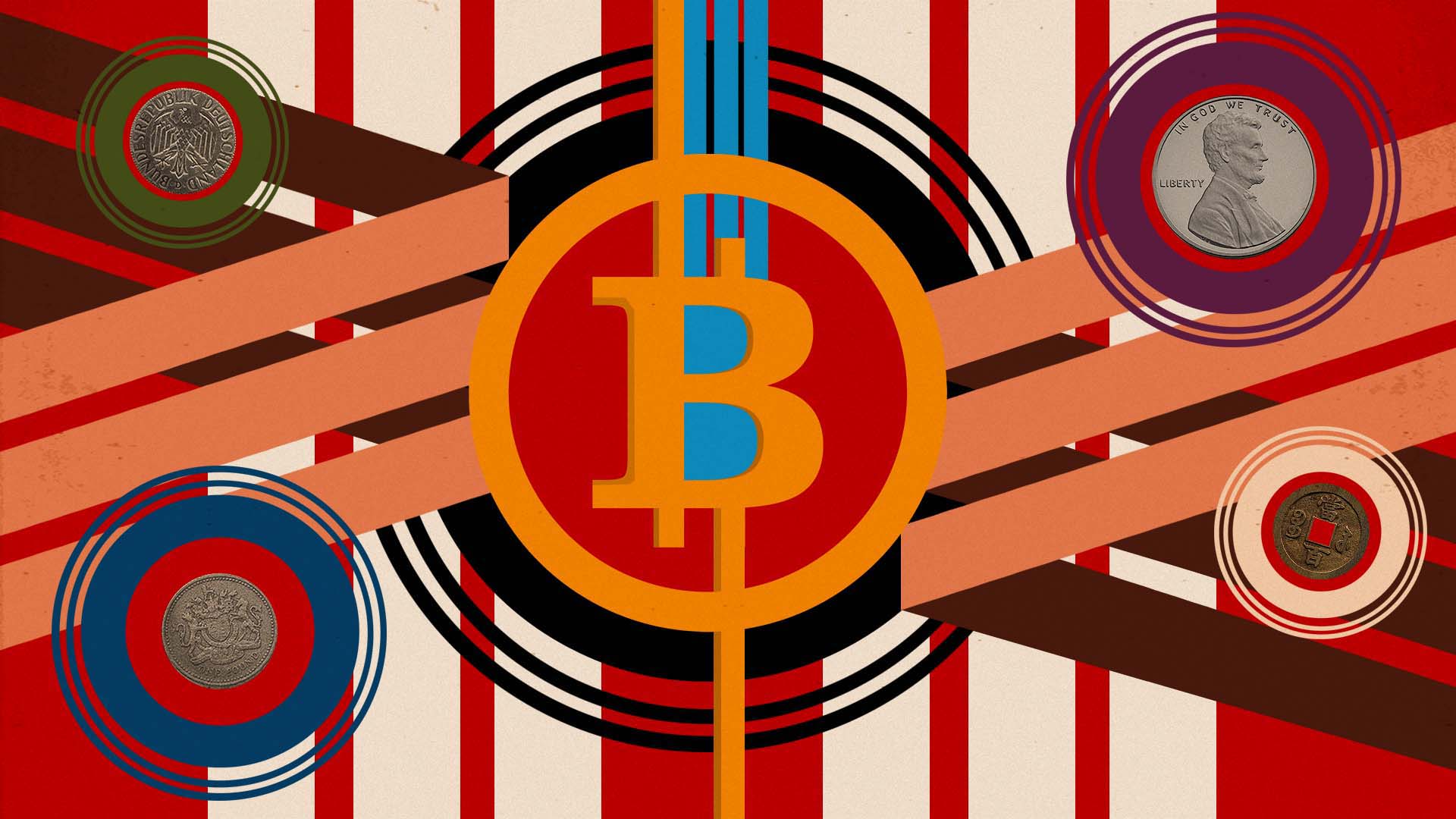 Blockworks exclusive art by Axel Rangel
key takeaways
Starr Insurance, Liberty Mutual Insurance, New York Life and MassMutual lead round
Insurance industry veteran Mike Sapnar tapped to run the company's new Insurance division
NYDIG, Stone Ridge Asset Management's digital assets vertical, has closed an $100 million investment round led by Starr Insurance, Liberty Mutual Insurance, New York Life and MassMutual in order to build out a suite of bitcoin-related products for the insurance industry.
"Fiat depreciation causes inflation in fiat premiums, while collapsing the purchasing power of claims. We see a brighter bitcoin-powered future for the billions who depend on the insurance industry every year," said Ross Stevens, CEO of Stone Ridge and executive chairman of NYDIG, in a statement.
The company also announced that Mike Sapnar, CEO of Transatlantic Reinsurance, a large reinsurer firm, would join as Global Head of Insurance Solutions. It has also tapped Matt Carey of annuity marketplace Blueprint Income to run the US arm of the operation. 
"The global property and casualty (P&C) industry is huge, paying out over $1 trillion in claims annually. I am excited to welcome Starr and Liberty Mutual to NYDIG, as part of our expansion of bitcoin into new areas of insurance," Robert Gutmann, co-founder and CEO of NYDIG, said in a statement. 
All this comes a month after NYDIG closed a $200 million round from a suite of institutional investors including Morgan Stanley, a number of insurers, and Soros Fund Management. Shortly thereafter, New York Life Chairman and CEO Ted Mathas joined its Board of Directors.
The company closed its first round in 2017, according to Crunchbase Pro, at $50 million. Then in the last quarter 2020 it raised $55 million before closing another $200 million in March.
NYDIG currently has $6 billion in assets under management.