Neobank Revolut To Dump Paxos in Favor of New Crypto Provider
It ends a more than two-year partnership with Paxos, which paved the way for the app to offer crypto to US customers.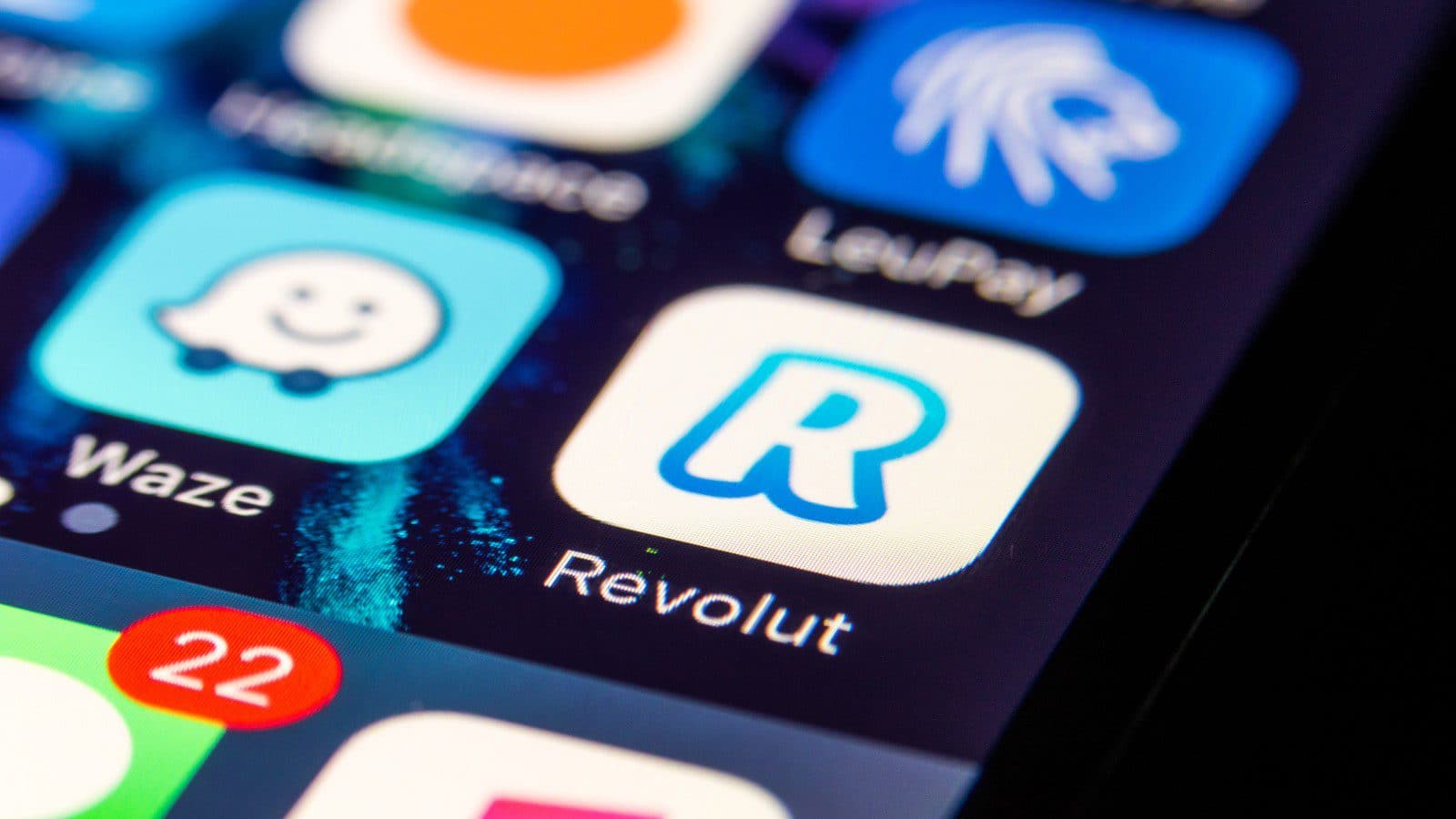 key takeaways
Revolut plans to move on from its current crypto provider in early September, when the company will offer "wider and better access" to crypto
The company is vying to add an additional 25 tokens to its platform in addition to its existing seven offers for US customers
The US arm of digital banking platform Revolut is switching its main cryptocurrency service provider, according to two sources familiar with the matter.
Revolut is tapping Chicago-based Apex Crypto, the sources said, moving away from Paxos. An email circulated to customers on Tuesday and confirmed by Blockworks said Revolut intends to migrate from New York State Department of Financial Services-licensed crypto firm Paxos in early September.
Revolut later sent out an email to customers confirming the custodial change, saying assets will be transferred on-chain. Interruptions to crypto trading are expected to last a few hours on the day, per the email.
It ends a more than two-year partnership with Paxos, which paved the way for the app to offer crypto to US-based customers, initially debuting with bitcoin and ether. New York-headquartered Paxos is a financial institution and tech firm that includes crypto brokerage, asset tokenization and settlement services.
Revolut, a financial super app servicing 20 million customers across 36 countries, launched in the US in March 2020.
"We're excited to be partnering with Apex Crypto LLC to provide wider and better access to crypto for you and the Revolut community," Revolut wrote in the email.
Representatives for all three companies declined to comment.
The company is eyeing adding an additional 25 or more tokens to its platform following the migration to Apex, adding to its existing seven offerings in the US. Apex is a broker-dealer offering execution, settlement and custody as a service via its turnkey solutions platform.
Revolut also said it would eventually enable crypto withdrawals, deposits and staking "in the near future." Users are currently able to buy, hold, sell and transfer crypto peer-to-peer through the app.
Crypto peer-to-peer transfers will be temporarily halted during and after the migration until further notice, the neobank said.
"This was a tough decision, but one we had to make as a preemptive measure to ensure that the process is completed successfully, Revolut said of peer-to-peer transfers in its email. "We're working hard to enable this feature again in the near future."
Purchases of Polygon (MATIC) for New York State residents will be temporarily disabled following the migration to comply with local regulations.
Users will be allowed to opt out of the migration process by closing their positions and liquidating their assets at current prevailing market rates by authorizing Paxos to do so.
During the migration, customers will be unable to buy or sell their digital assets while the crypto section of the app will be hidden. Account balances will remain unaffected, according to the email.
---
Don't miss the next big story – join our free daily newsletter.