Nic Carter Shares Insight on Dollars, CBDCs, Blockchains and Bitcoin
"You have a situation where the network of the dollar is becoming impaired due to the excessive politicization of it," he said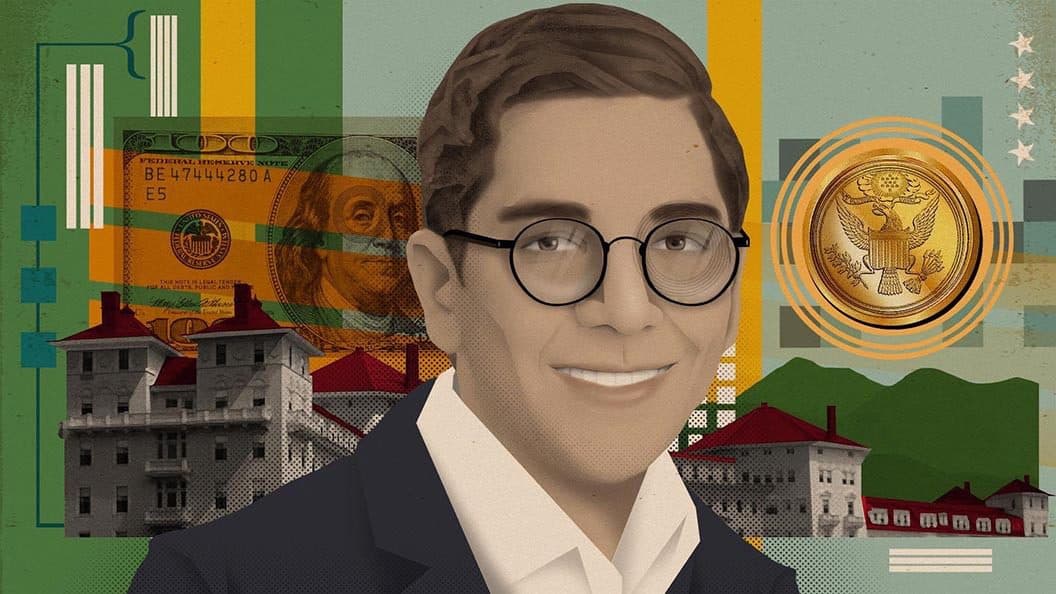 Nic Carter; Blockworks exclusive Art by Axel Rangel
key takeaways
Everyone still wants dollars, but tens of millions of people prefer them in stablecoin format because it's unencumbered. It's an open transactional network, among other advantages, Carter said
"We've achieved recognition that bitcoin is not going away, regardless of whether you dislike it and it is an important part of the macro conversation," he said
Nic Carter, a general partner at Castle Island Ventures and co-founder and chairman of Coin Metrics, joined Blockworks for an interview at Bretton Woods: The Realignment after speaking on multiple panels during the conference. 
In this interview, Carter discussed themes from the conference and shared some insight on: 
The dollar system 
US sanctions and politicization 
Blockchain applications 
Liberalizing access to dollars 
Central bank digital currencies (CBDCs)
Altering the nature of social media across the internet 
Watch the full interview with him below. 
Are you a UK or EU reader that cant get enough investor-focused content on digital assets?Join us in London on November 15th and 16th for the Digital Asset Summit (DAS) London. Use code ARTICLE for £75 off your ticket. Buy it now.