NYDIG Acquires Arctos Capital to Better Serve Bitcoin Miners
NYDIG will be able to support more bitcoin miners and leverage Arctos' credit solutions for banks and insurance companies, which make up much of NYDIG's clientele.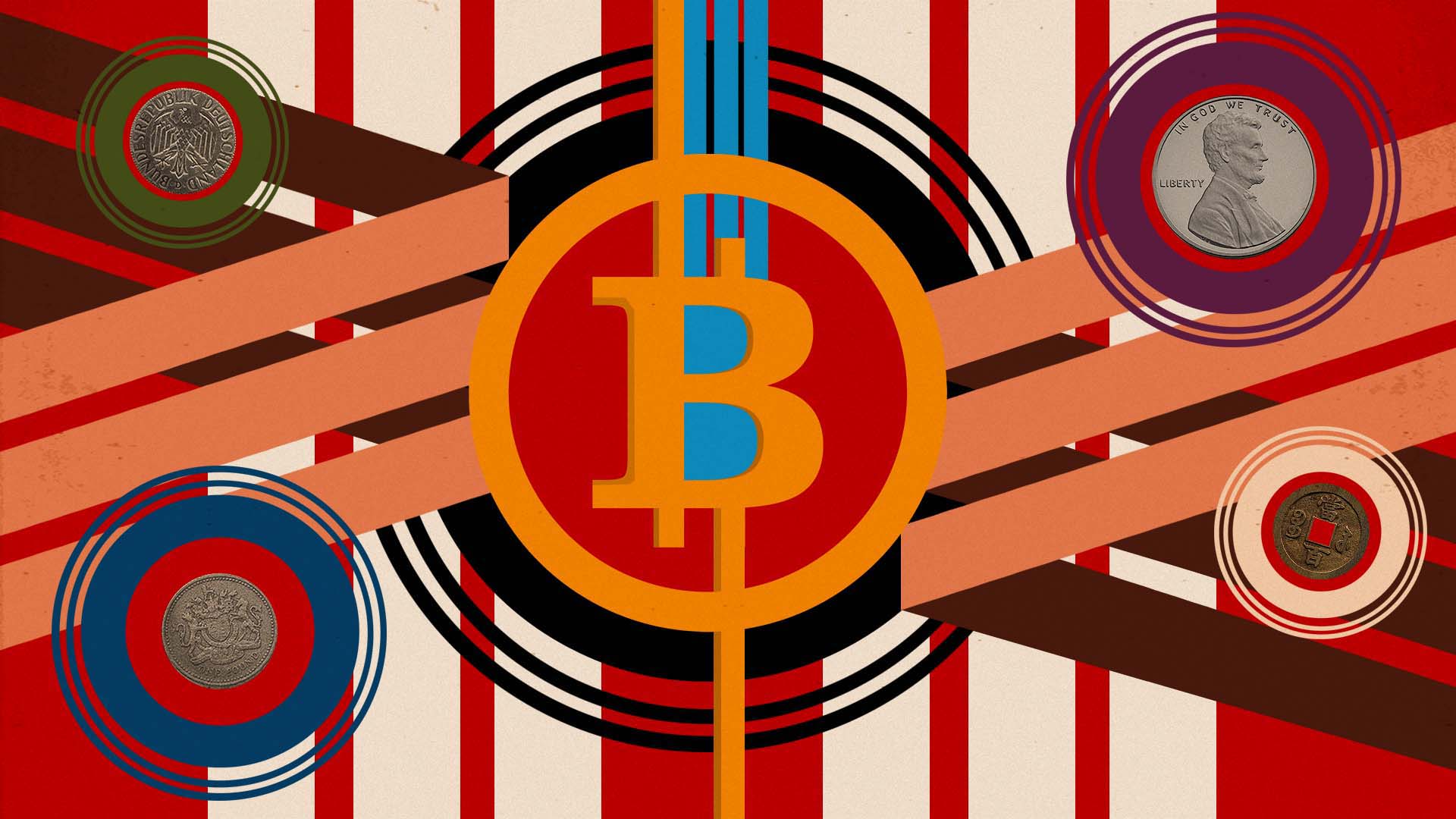 Blockworks exclusive art by Axel Rangel
key takeaways
The combined company will deploy capital to support North American bitcoin miners
Terms of the deal were not disclosed
NYDIG has acquired Arctos Capital, a commercial lender focused on serving the bitcoin mining industry, for an undisclosed amount.
This is the second acquisition by NYDIG this year. In January it acquired analytics company Digital Assets Data and said it plans to make several more acquisitions this year. 
The acquisition allows NYDIG to combine its "long-term, low-cost capital with Arctos's market expertise in order to deliver an expanded suite of solutions for our clients," Tejas Shah, NYDIG's head of market solutions, said in a press release Thursday. The combined company will deploying capital to support bitcoin miners across the U.S. and Canada over the coming months. That could include equipment procurement and financing, custody, execution, derivatives and hedging and other customized solutions.
"Our lending products will also provide investable credit solutions for banks and life insurance companies, which will help to bring in more low-cost capital for the industry," said Arctos Capital managing partner Trevor Smyth.
Earlier this month, NYDIG raised $100 million from major insurance firms Starr Insurance, Liberty Mutual Insurance, New York Life and MassMutual. It also hired Mike Sapnar, former CEO of Transatlantic Reinsurance, as its global head of insurance solutions. In March New York Life Chairman and CEO Ted Mathas joined NYDIG's Board of Directors.
NYDIG is the digital asset subsidiary of Stone Ridge Asset Management, offers custody, treasury and trading solutions to its customer base of family offices, financial advisors, hedge funds and banks. Most of its revenue comes from custody and management fees.