Osmosis Co-founder Doesn't See Cosmos and Polkadot as Competitors
Osmosis' latest integration will enable swaps between Cosmos, Polkadot and Ethereum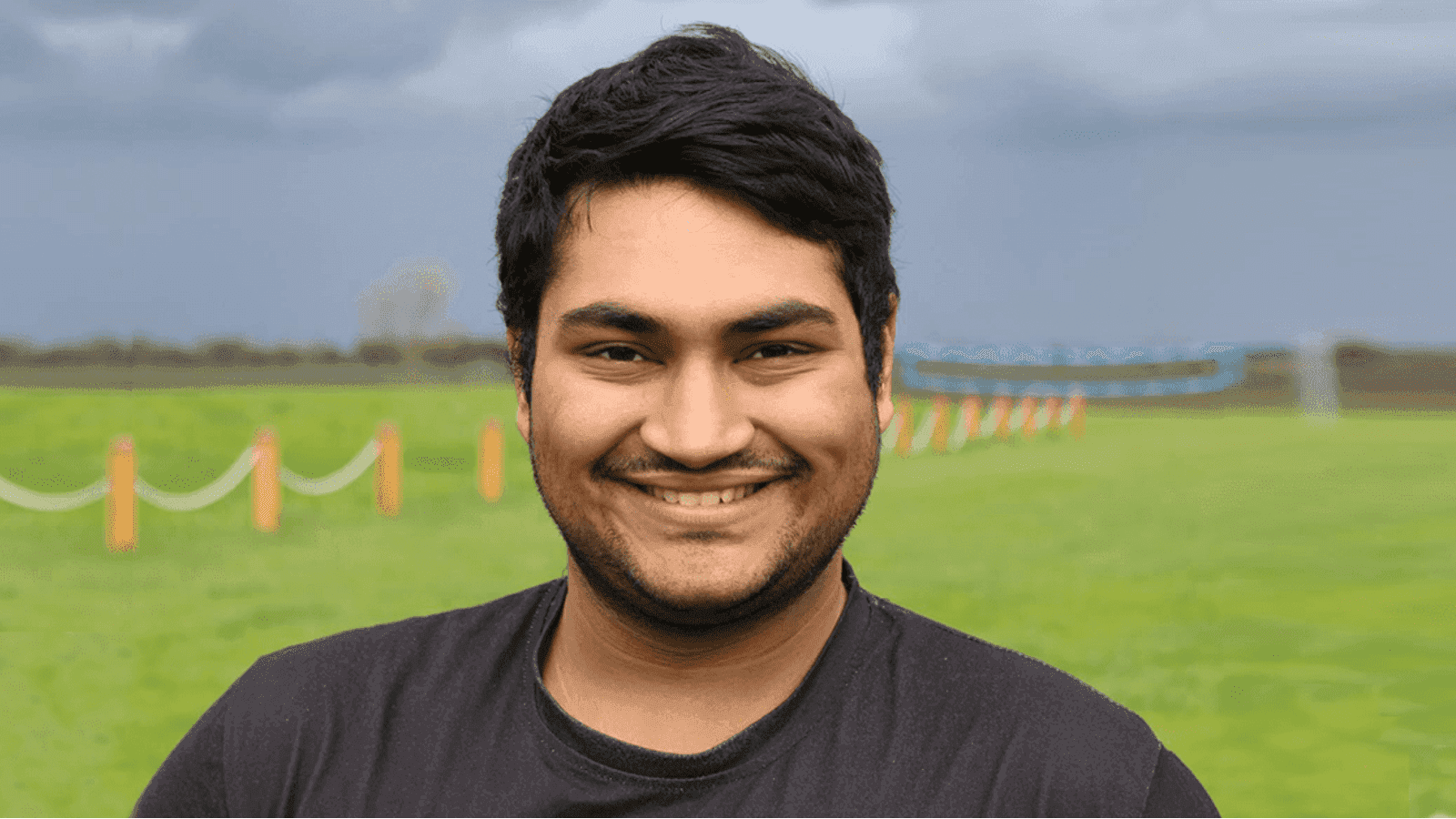 Sunny Aggarwal, co-founder of Osmosis Labs | Source: Osmosis
key takeaways
Polkadot's native token will be the first to move between the ecosystems
"Our goal is to provide the best DEX possible for the entire crypto ecosystem and the interchain world that is coming into reality," Sunny Aggarwal said
Osmosis, a cross-chain automated market maker on Cosmos, has expanded its services to Polkadot and Ethereum-based tokens through integration with Axelar and Moonbeam. 
Cross-chain swaps allow decentralized finance (DeFi) dApp developers to expand their reach between different blockchain ecosystems. 
Osmosis' latest integration, which enables transactions via Inter-Blockchain Communication, will support one-click swaps between the different blockchains, starting with Polkadot's native token DOT.
"Our goal for Osmosis is not just to be a Cosmos DEX, our goal is to provide the best DEX possible for the entire crypto ecosystem and the interchain world that is coming into reality," Sunny Aggarwal, co-founder of Osmosis Labs, told Blockworks.
Aggarwal wanted to make sure that Osmosis had a single canonical bridge to connect different networks. This would give the team capability to execute more functionality in a timely manner. 
A governance voting process that involved four other bridge providers was motioned. Blockchain interoperability startup Axelar was chosen as the primary cross-chain infrastructure.
"Axelar's UX was very similar to what we were looking for and much more seamless than a lot of the others," Aggarwal said, adding that Axelar had faster connectivity and a better security model. 
Polkadot and Cosmos are often considered competitors, but Aggarwal hasn't thought of the two projects in that way. Rather, they're simply different frameworks for building dApp chains, he said. 
Indeed, this latest collaboration between the two blockchains demonstrates a commitment to deeper integration. 
"The point of building these interoperability protocols is not just to interoperate within tiny ecosystems," Aggarwal said. "Polkadot is a big ecosystem that has a lot of interesting assets. Our plan is to be able to continue to connect every ecosystem possible."
---
Don't miss the next big story – join our free daily newsletter.