Powell: US Does Not Have to Be First With a CBDC
Federal Reserve chair Jerome Powell said the US does not need to be first when it comes to CBDC, but it has an obligation to be one of the best.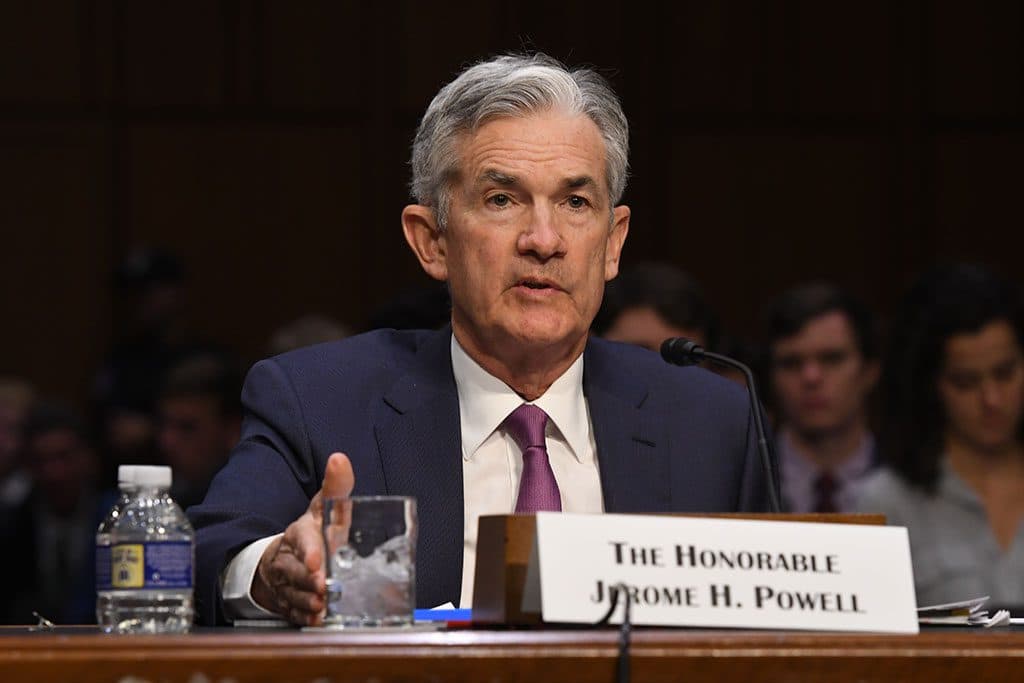 Jerome Powell, Chair, Federal Reserve
key takeaways
At BIS innovation summit, Federal Reserve chair Powell reinforced his belief that cryptocurrencies are an unstable store of value
The Fed is evaluating the risks and benefits of CBDCs
During a virtual panel at the Bank for International Settlements Innovation Summit Monday, Federal Reserve chair Jerome Powell said the US does not need to be first when it comes to a central bank digital currency (CBDC), but it has an obligation to be one of the best.
"Because we are the world's principal reserve currency, we do not need to rush this project, and we don't need to be the first to market," said Powell. "We have an obligation to be on the cutting edge of understanding the technological challenges, as well as the potential costs and benefits of issuing a CBDC, we are exploring all of this." 
When asked to respond to criticism that the US is not moving quickly enough on establishing a CBDC, Powell said that a digital dollar will have a significant global impact and there are risks that need to be taken into account, such as money laundering and terrorist funding. 
Powell says current system works
Powell stressed that while the Fed is experimenting with CBDCs, the current system works. 
"Banks offer digital money in the form of bank deposits, and although they are obligations of commercial banks and not of the central bank of the government, they are backed by federal deposit insurance of up to $250,000 giving them characteristics of trusted money," said Powell. "The real threshold question, for us, is does the public want or need a new digital form of central bank money to complement what is already a highly efficient, reliable and innovative payments system?" 
Powell was joined by Agustín Carstens, general manager of the Bank for International Settlements, and Jens Weidmann, president of the Deutsche Bundesbank and member of the governing council of the European Central Bank, on the panel. Weidmann said that the ECB is exploring CDBCs as consumers have made their preferences clear, which has been demonstrated by their interest in digital wallets and assets. 
Powell says disruption is risky
"The whole debate around crypto assets and stablecoins, or digital money more broadly, illustrates one thing first and foremost, which is that the needs of consumers, but also the preferences of consumers, might change," said Weidmann. "They are looking for convenient, fast, internet-ready, seamless payments, and it is our responsibility to provide the backbone of those payment systems and keep them state of the art." 
Powell said that the US is the "sovereign anchor" as the issuer of the trusted currency. In today's current market, disruption is risky. 
"We don't want to destabilize the two tiered system," said Powell. "Central banks interface with banks, banks interface with the public, and we do not want to destabilize that, and therefore we don't want to compete with banks for funding." 
Learn more about today's news: sign up for our daily newsletter by Tyler Neville and understand the crypto market in 5 minutes