Solana Price Dips After Another Network Outage
Solana's market capitalization dropped by over 11% after the network outage on Wednesday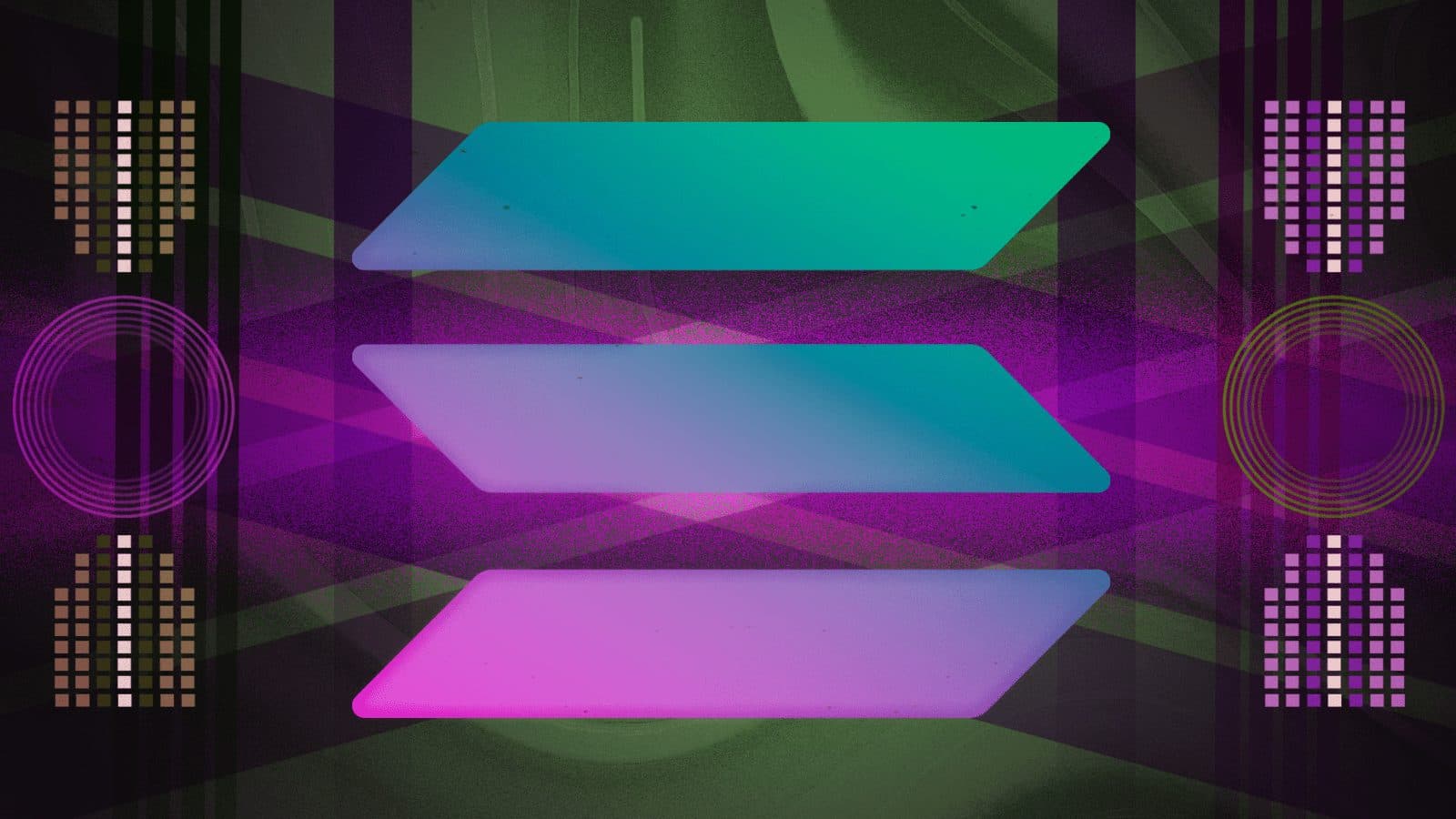 blockworks exclusive art by axel rangel
key takeaways
The outage was handled swiftly in less than 4 1/2 hours
Solana developers made "fundamental design choices" to improve base layer throughput — at the expense of network reliability, industry exec says
The Solana network took another reputational hit this week, booking its latest in a series of outages in 2022. 
The most recent downtime, this Wednesday, came just a month after bots swarmed popular non-fungible token (NFT) minting protocol Candy Machine, pushing validators out of consensus and crashing nodes. 
This time, validators — which sign off on block transactions — were manipulated so that the network ceased to produce blocks, as validators were prevented from reaching a consensus. The network was restarted about 4 ½ hours later. 
Michael Arrington, founder of Arrington Capital, a crypto investment firm, told Blockworks that Solana's developers have made "fundamental design choices" to improve base layer throughput — at the expense of network reliability.
"We don't believe these technical trade-offs are necessary, and there are other networks, like Bitcoin and Algorand, which do not sacrifice robustness for performance," Arrington said.
Following the downturn, Solana's market capitalization dropped by over 11% in 24 hours. It is trading at roughly $40 as of 7 pm ET, down by over 80% since its all-time high of $260.06 in November 2021.
Even so, Sergey Vasylchuk, CEO of Everstake, Solana's biggest validator and co-developer of Metaplex, said he's still optimistic on the beleaguered protocol.
 "The blockchain industry is up and running, and it's common for new areas to face crises," Vasylchuk told Blockworks. "For the past four years, my company has been running over 8,000 nodes for 50 blockchain networks. We've been in Solana since the very beginning of its story. What I can say for sure is that the Solana community knows how to tackle problems very fast."
The relatively short span of the outage, Vasylchuk said, points to the ecosystem learning from past mistakes.
---
Don't miss the next big story – join our free daily newsletter.