State Street Lends Tech to Institutional Crypto Trading Platform
The company, which has $3.1 trillion assets under management and $38.8 trillion in assets under custody, is lending its foreign exchange technology to a startup called Pure Digital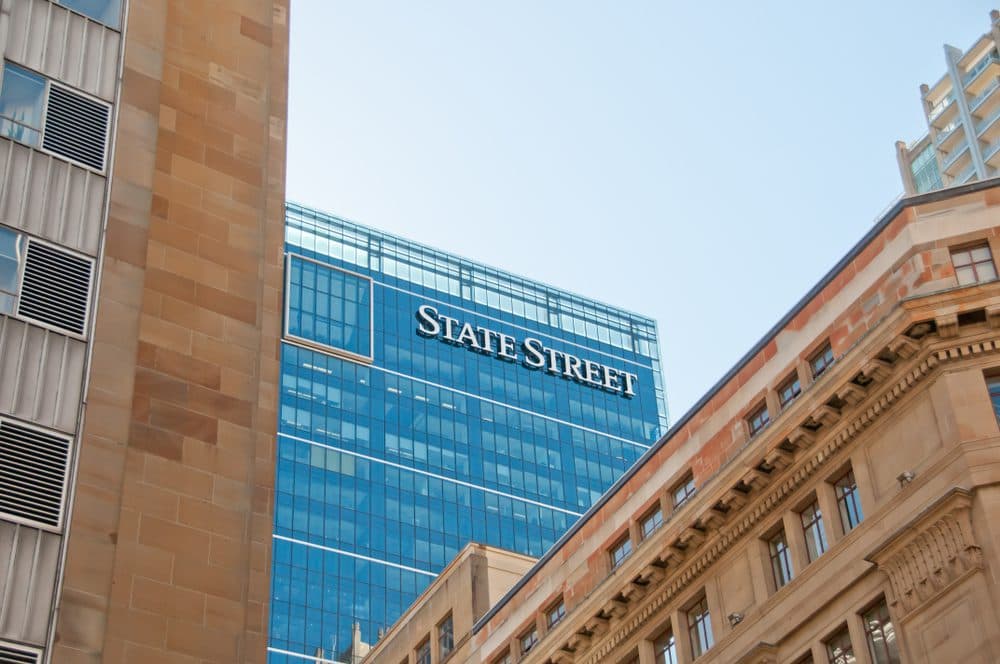 key takeaways
State Street has $3.1 trillion assets under management and $38.8 trillion in assets under custody
State Street is lending its foreign exchange technology to Pure Digital, an interbank digital currency trading venue that aims to be the go-to crypto trading platform for institutions
State Street, the second oldest US bank and one of the world's biggest asset managers, is making its initial moves into digital assets.
The company, which has $3.1 trillion assets under management and $38.8 trillion in assets under custody, is providing its multi-asset trading platform technology to a startup called Pure Digital, an interbank digital currency trading venue that aims to be the go-to crypto trading platform for institutions.
Pure Digital plans to offer cash cryptocurrency trading for investors through their existing bank relationships. It is building its product with a consortium of banks that will act as liquidity providers, custodians and clearers, and plans to begin trading in the middle of this year.
State Street does not have the regulatory basis to trade cryptocurrencies itself today but will evaluate Pure Digital as a potential cryptocurrency trading venue when it does, a company spokesman told Blockworks by email.
State Street is the second of the five major global custodian banks – which include BNY Mellon, JPMorgan Chase, Citigroup and BNP Paribas – to introduce a service for digital assets. BNY Mellon said in February that it will move, store, and issue digital assets for customers later this year, using technology from crypto custody startup Fireblocks. Meanwhile, JPM has filed for a cryptocurrency exposure basket.
This story has been updated with comment from State Street.