Survey: 1 in 6 Hedge Funds Plan to Invest More Than 10% in Crypto
Respondents from North America, Europe and UK estimate at least 10% allocation over the next five years.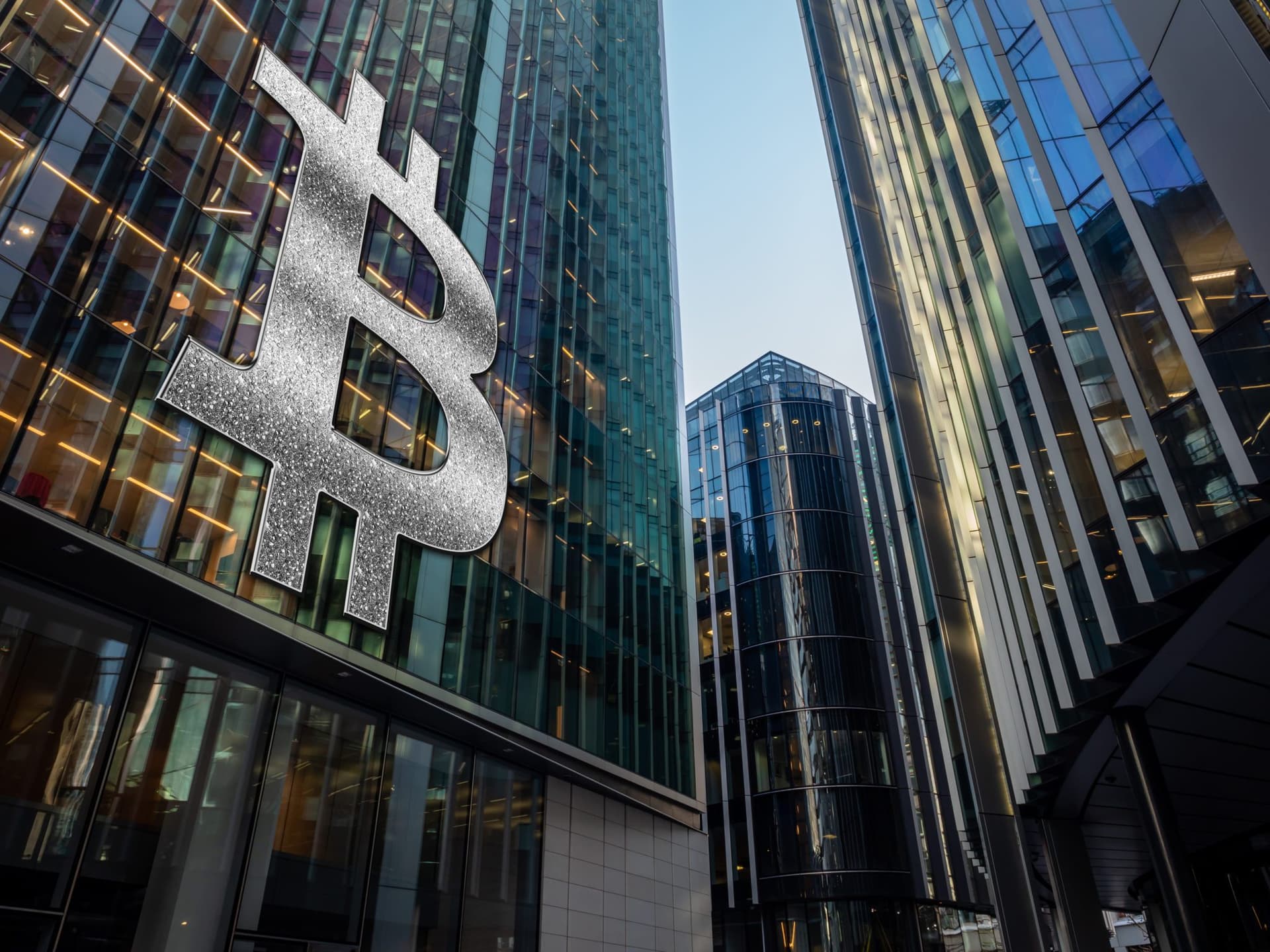 key takeaways
Hedge fund executives estimate increased adoption of crypto as industry watchers keep eye on inflation threat
Firms in North America expect higher average allocations to crypto compared to rest of world
About 17% percent of the 100 hedge fund CFOs surveyed by fund administrator Intertrust Group said that they expect to invest more than 10% of their investment holdings in cryptocurrencies in five years.
The report, published last month, found that those senior professionals plan to allocate an average of 7.2% of their cash holdings in crypto. That figure was higher among executives in North America, who estimated an average of 10.6%.
Ninety-eight percent of the CFOs globally expect to invest in crypto in some capacity, according to the study, while all respondents in North America, Europe and the United Kingdom plan to invest at least 1% of their portfolios in cryptocurrencies. 
The report did not state the current average allocations in crypto of the surveyed hedge fund managers.
"CFOs are going to have to really ensure they have those controls in place for investors to be comfortable," Jonathan White, Intertrust Group's global head of fund sales, wrote in the report. "If one in six expect to invest more than 10% in crypto, then one in six will need to be prepared for that investment."
Such preparation will include capturing trade workflow through centralized exchanges or open-source crypto platforms, validating holdings within digital wallets and ensuring API connectivity for accurate pricing with timestamps, White told Blockworks.
If the manager is participating in mining, he added, it must figure out how to handle, record and stake those rewards.
"Essentially the manager will need to create an institutional framework around what is still an emerging asset class," White said.
The pull toward alternative assets
The data comes as hedge fund managers have started moving assets to bitcoin and other cryptocurrencies as industry watchers have said the low yields on government securities and the threat of currency debasement have resulted in investors gravitating toward alternative assets. 
Paul Tudor Jones, founder and CIO of Tudor Investment Corporation, said on Monday that bitcoin is "reliable, consistent, honest and 100% certain. He noted that he was in favor of allocating 5% of a portfolio's holdings to the cryptocurrency along with an additional 5% each in gold, commodities and cash, and added that the remaining 80% would depend on actions taken by the Federal Reserve.
Jones' comments came after an SEC disclosure revealed last week that Brevan Howard Asset Management "has begun trading in cryptocurrencies such as Bitcoin to complement the dozens of other assets in which they invest."
Matthew Edwards, CEO of Dalpha Capital Management, recently told Blockworks that he expected hedge funds to enter the crypto space in greater numbers as infrastructure, liquidity and regulatory clarity improves.