Terra Community Halts and Patches Chain To Protect What's Left
To prevent a governance attack, Terra validators press the pause button on LUNA delegations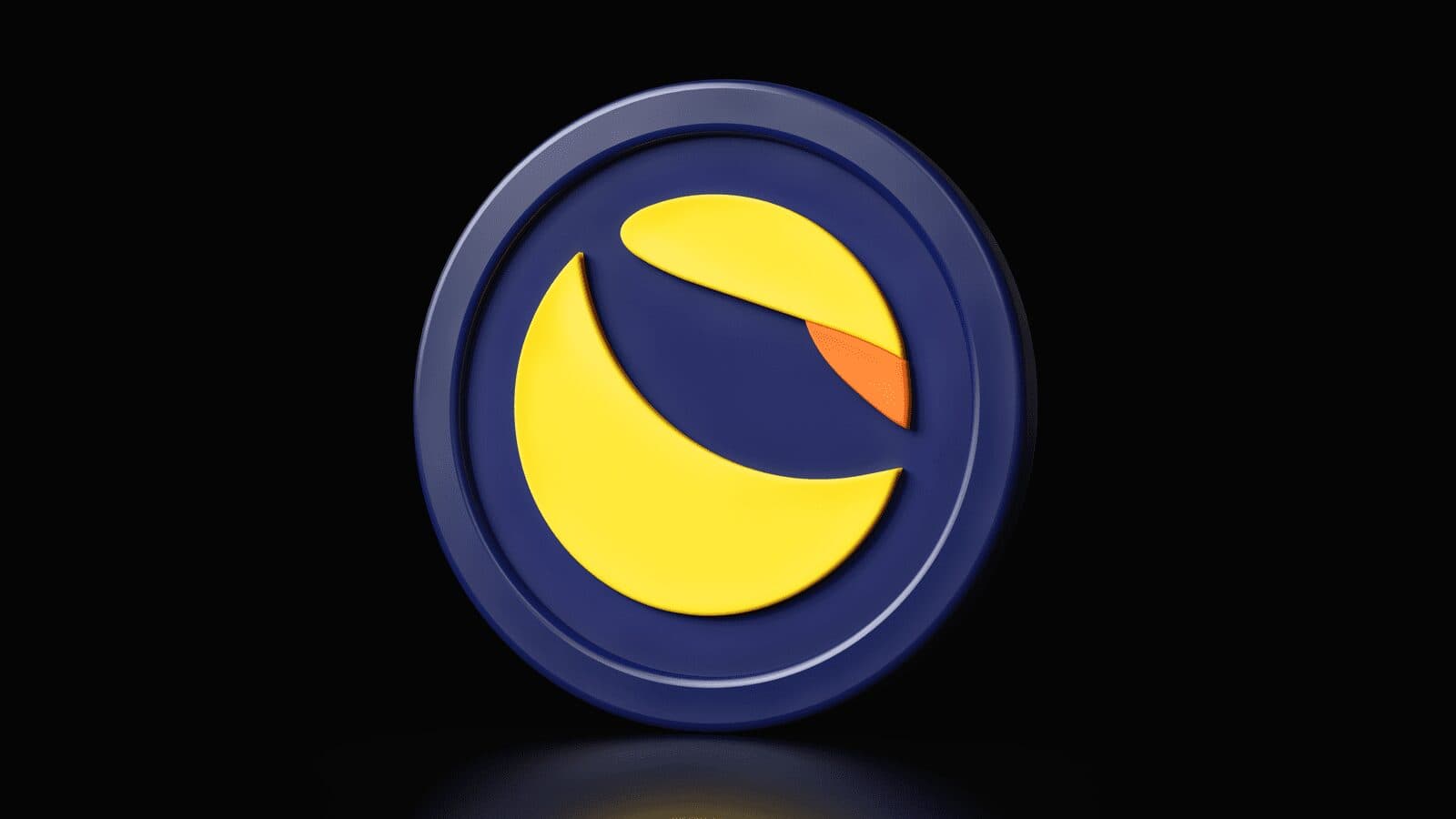 key takeaways
The chain halt prevents any further on-chain transactions
Exchanges have begun turning off LUNA futures trading
The embattled cryptocurrency LUNA plummeted below a penny Thursday, as the Terra protocol continued to mint new units to meet redemption demand for its flailing UST stablecoin, which remains far from its intended one-to-one US dollar peg.
As the supply expands, the percentage of LUNA staked with validators shrunk, which created a new risk: a governance attack.
For the entire chain — and all its assets — to be secure, at least a third of the LUNA must be staked to honest validators that are processing transactions. 
There are still 2.4 billion UST locked on the Anchor protocol and about $279 million in other staked assets, mostly bonded ether. If two-thirds of the LUNA were to be bought up on the cheap and staked to malicious validators, all those assets could be at risk — and it would take just a few million dollars' worth of LUNA to take over the chain validation.
Therefore, the validator community opted to simply bring the chain's block production to a coordinated halt, so as to execute an emergency upgrade that disables LUNA delegation.
According to the official Twitter account, the network was restarted after about two hours offline.
The LUNA supply expanded from 1 billion a week ago, to some 40 billion by the time the chain was halted, the consequence of the protocol's unceasing effort to restore the hapless UST peg.
Meanwhile, a governance proposal put up for a vote Thursday seeks to burn around 1 billion UST currently held in a community pool smart contract, plus an additional 371 million UST provided as cross-chain incentives on Ethereum, reducing the UST supply overhang by about 11%.
Futures delisted, spot next?
The Binance exchange has stopped trading in its LUNA perpetual futures contract, according to an announcement posted Thursday.
The Gemini exchange has moved LUNA-USD into a restricted trading mode.
"Due to market conditions we have switched trading for $LUNA and $UST into limit-only mode," states an email to customers seen by Blockworks. All non-USD trading pairs have been halted, as well, according to a status page post at 11:39 am ET.
Limit-only mode means that traders can only place limit orders, not market orders.
Bill Barhydt, the founder of crypto exchange Abra, told Blockworks the platform would halt trading in LUNA if necessary to protect customers. "We don't want users getting screwed on spreads for larger orders so we're monitoring closely. We may turn trading off temporarily or permanently if the situation warrants," Barhydt said.
This is a breaking story. It will be updated.
This story was updated on May 12, 2022, at 2:15 pm ET and at 3:55 pm ET.
---
Get the day's top crypto news and insights delivered to your email every evening. Subscribe to Blockworks' free newsletter now.
Want alpha sent directly to your inbox? Get degen trade ideas, governance updates, token performance, can't-miss tweets and more from Blockworks Research's Daily Debrief.
Can't wait? Get our news the fastest way possible. Join us on Telegram and follow us on Google News.
---