Tesla Has Not Bought or Sold Crypto Since Q1 2021
Tesla exceeded revenue expectations in its latest earnings report, no thanks to its crypto holdings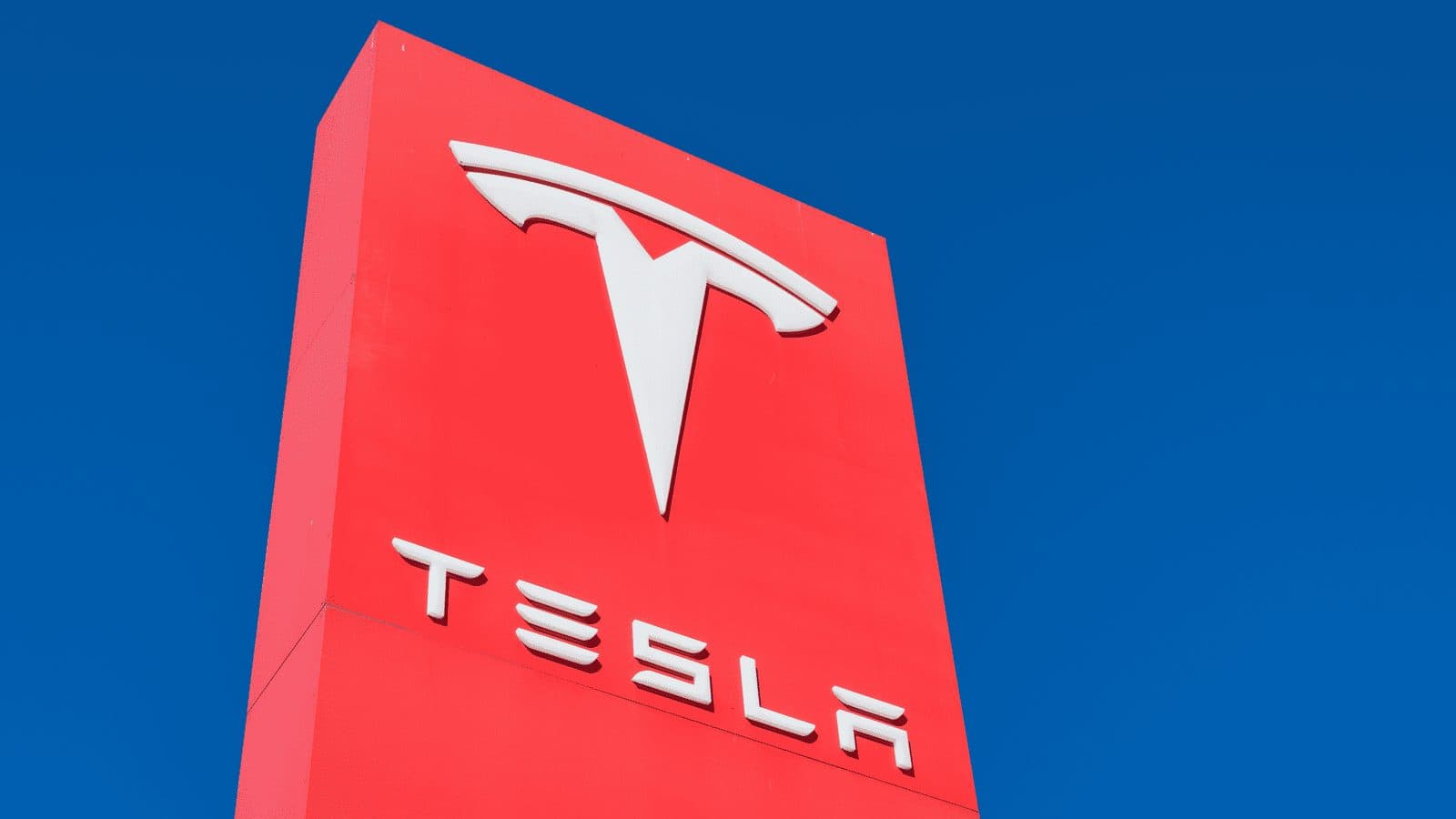 key takeaways
Tesla has not traded any cryptocurrency in a year, its latest earnings report shows
The company currently holds $1.26 billion in digital assets
Since making its $1.5 billion bitcoin investment in the first quarter of 2021, Tesla has refrained from making any additional digital asset trades.
The electric car company reported $1.26 billion in holdings of digital assets in its first quarter earnings report Wednesday, almost unchanged from its holdings at the end of the fourth quarter in 2021.
Tesla has not bought or sold any crypto assets since the first quarter of 2021, the statements reveal. Any changes in the company's digital assets holdings value since then have come from price fluctuations. In the third quarter of 2021, Tesla reported a $51 million loss as a "bitcoin related impairment," a required disclosure to reflect a dip in the largest cryptocurrency's price. 
Tesla reported $18.76 billion in revenue during the first quarter of 2022, exceeding an expected $17.80 billion. Revenue from automobiles accounted for $16.86 billion, an 87% increase from the same quarter last year. 
The earnings report comes as Tesla CEO Elon Musk's love-hate relationship with cryptocurrencies continues to play out on the public stage.
In March 2021, a month after Tesla's bitcoin purchase, Musk announced via Twitter that the company would be accepting bitcoin as payment. Less than two months later, also in a tweet, Musk reneged on his previous statement, revealing that Tesla would not be accepting bitcoin due to the cryptocurrency's environmental impact.
In July, Musk clarified that if bitcoin mining moved in a sustainable direction, he would reconsider adding it as a payment method. In October, the company confirmed it was leaving the door open to crypto payments in an SEC filing.
In January 2022, Musk revealed his interest in a different cryptocurrency — the so-called meme coin DogeCoin. Tesla now accepts payments in DogeCoin on its online shop for select items.
---
Don't miss the next big story – join our free daily newsletter.
Follow Sam Bankman-Fried's trial with the latest news from the courtroom.