TikTok's Ex-head of Gaming Starts Blockchain Company Meta0
Jason Fung is set to serve as the firm's CEO after two years at the short-form video hosting service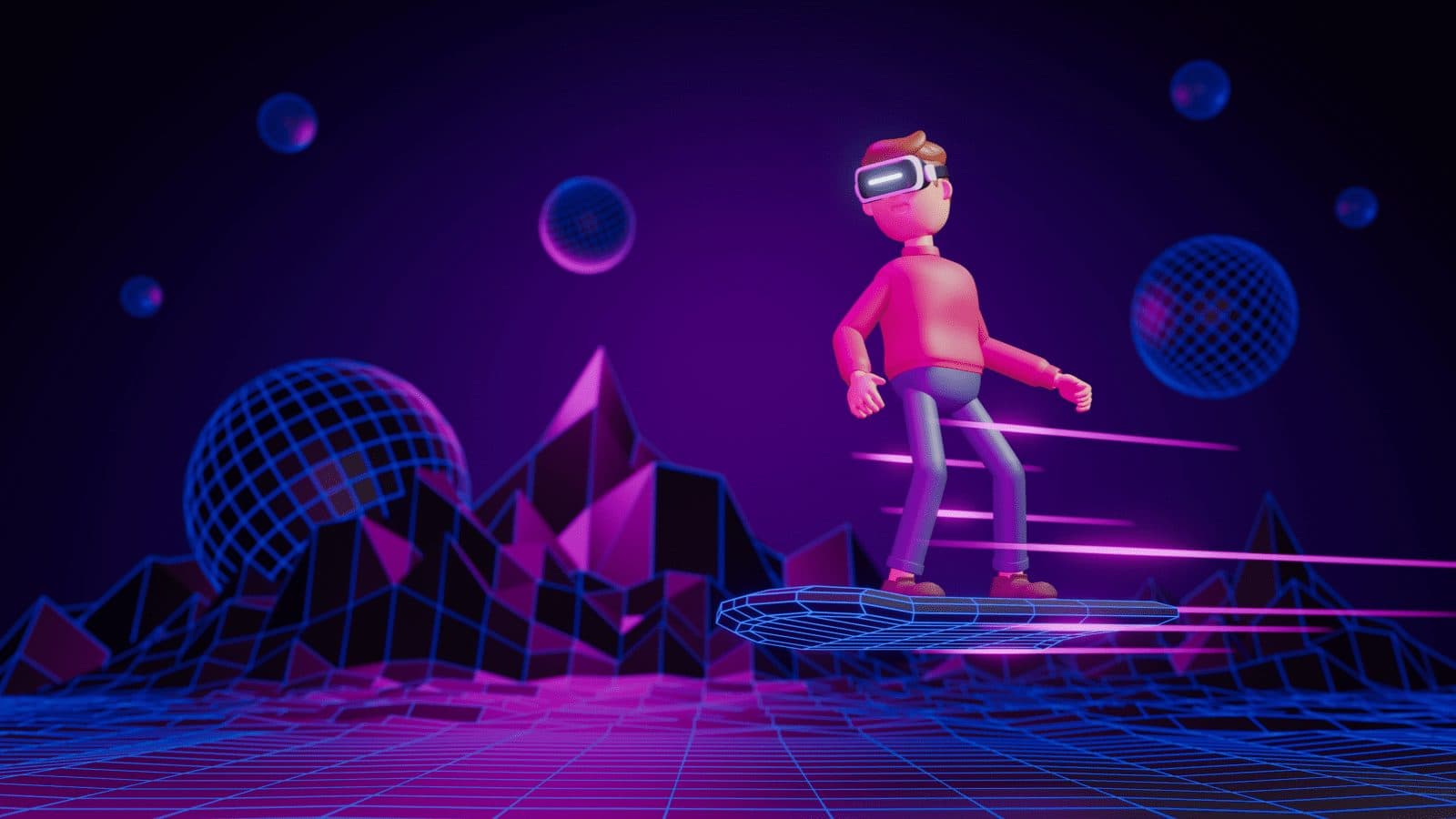 key takeaways
Executive seeks to fix segregated nature of infrastructure options available to blockchain game developers
Fung served in leadership roles at Electronic Arts and Alibaba Group
TikTok's former head of gaming is starting a blockchain infrastructure company that aims to connect different metaverses.
Jason Fung is now the CEO of Meta0, which is working on making blockchain integrations easier for game developers through white-label application programming interface (API), as well as software development kit-based solutions.
"I left TikTok because I saw a clear opportunity to offer a solution to the current segregated nature of infrastructure options available to developers looking to build blockchain games," Fung told Blockworks in an email. "This is a problem in the market worth solving."
Fung joined short-form video hosting service TikTok in June 2020 as its global head of gaming content, according to his LinkedIn profile. A founding member of the company's gaming team, he worked as global head of strategy and operations for the unit during his second year at TikTok. 
The executive spent his early career with technology startups in the gaming space, where he helped build companies in online video, livestreaming and fantasy esports.
Fung spent nine months at Electronic Arts (EA) in 2017, during which he led the design and development of all EA Asia's esport programs, including the production of live and online tournaments, he wrote on LinkedIn. 
Before joining TikTok, Fung also spent two-plus years as a director of global esports at Alibaba Group.  
Though the creation of Meta0 comes during a particularly turbulent time for the crypto space, Fung said the company is set to form its team and launch products with real-world applications.   
"The recent market downturn creates an opportunity to focus on building," he said. "I am a builder and it's nice not to be distracted by the increased market speculation and volatility. 
Others in traditional gaming have jumped into the Web3 world recently, too. 
Web3 gaming company Immutable recently hired Henry Cho, a former global head of product design for payments at Facebook, to lead the protocol's product design. 
Mark Aubrey, a former executive at Activision Blizzard — the creators of games such as Call of Duty and World of Warcraft — is set to join blockchain gaming company Catheon Gaming as its co-CEO on July 11.
---
Don't miss the next big story – join our free daily newsletter.