If Binance isn't compliant, then practically no other global trading platform is: Binance co-founder
Yi He, who has been remarkably silent on Binance's regulatory woes, put her finger on the scale in a new Bloomberg interview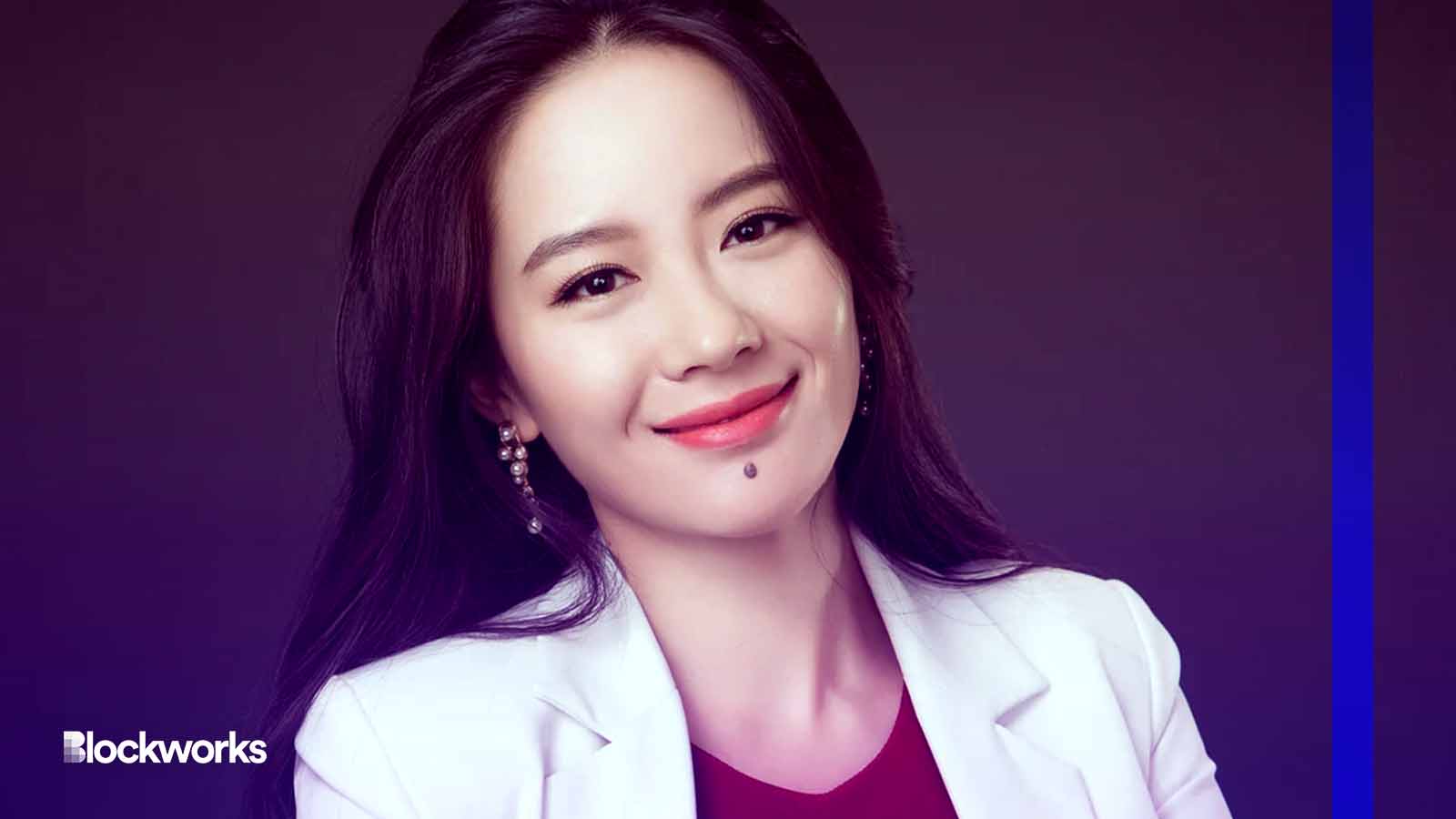 Binance co-founder Yi He | Binance modified by Blockworks
Binance co-founder Yi He has spoken publicly to Bloomberg about her opinions on the world's attempt to regulate crypto, a trend she thinks is "inevitable" and "good" — for the most part.
Binance CEO Changpeng Zhao, who is in a murky relationship with Yi He, according to Bloomberg, has taken most of the arrows since the SEC sued both him and Binance in early June for allegedly selling unregistered securities and commingling customer funds. Zhao is the one tweeting in response to the SEC and Chair Gary Gensler, though Yi He does retweet many of his posts. 
Now He herself appears to be inching closer to the spotlight. Her most defiant statements on regulation came in May, just before the SEC brought down the hammer, Bloomberg reported.
"If they really took the time to understand our industry, they would see that if Binance isn't compliant, then practically no other global trading platform or offshore company is," she said during an interview at Address Fountain Views, a five-star hotel in downtown Dubai.
He also seemed to take issue with America's regulation-by-enforcement approach, proclaiming that Binance has been cooperating with government agencies. 
"The trend of regulations is inevitable globally," Yi He said. "It's not something you can solve by shouting 'fight' a couple of times."
The SEC vigorously disputes that characterization, alleging in its suit that Binance, in fact, evaded oversight and in the process "put the safety of dollars of US investor capital at risk." 
Coinbase, a crypto exchange similar in stature to Binance, also faces a lawsuit from the SEC for similar violations. 
Ultimately, Yi He, one of the most powerful people in the digital assets industry as described by Bloomberg, made waves by acknowledging that the crypto wild wild west is now a bygone era. 
"We respect the attitude of regulators, whether it supports or opposes the development of crypto…I understand that the overall intention of regulation is good in order to protect investors."
She continued, "If you can't beat them, you have to surrender."
---
Don't miss the next big story – join our free daily newsletter.