The SEC Allegations Against Binance: How Bad Is It?
Commingling customer funds, failure to register 'securities' and operating an unlicensed securities exchange are among the charges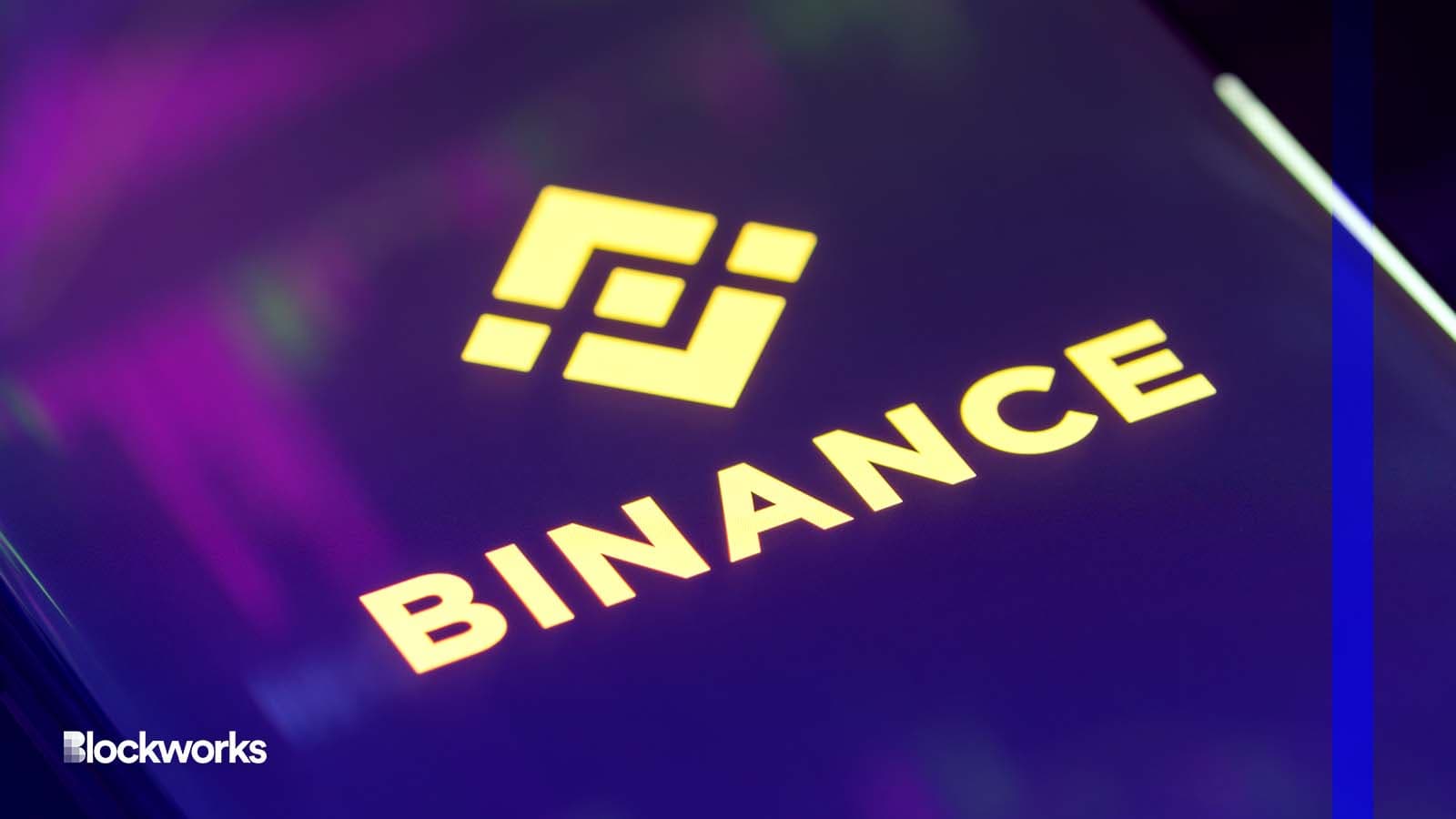 Grey82/Shutterstock modified by Blockworks
Now that the SEC has joined the party and alleged that Binance, BAM Trading (operators of the Binance.US exchange) and the CEO of Binance, Changpeng 'CZ' Zhao, are in violation of securities laws, the fallout for the crypto industry could be significant.
But how serious are the allegations — and what does the SEC want to happen?
The markets are certainly concerned, with bitcoin (BTC) falling as the news began to creep out. At the time of writing, the largest cryptocurrency had plunged almost $900 from $27,300 to $26,300 in a matter of minutes.
The allegations cover multiple points:
Firstly, the SEC names Binance, BAM Management, BAM Trading and Binance CEO Changpeng Zhao as defendants in its suit.
Binance, BAM Trading sold unregistered securities 
The SEC claims that BNB, BUSD and the staking investment product available on Binance.US all count as unregistered securities. 
It also claims that BAM Trading's staking program is an investment contract, which falls under its definition of a security.
"Binance and BAM Trading have unlawfully engaged in unregistered offers and sales of crypto asset securities, including Binance's own crypto assets called 'BNB' and 'BUSD,' as well as Binance's profit-generating programs called 'BNB Vault' and 'Simple Earn,' and a so-called 'staking' investment scheme available on the Binance.US Platform," the filing said.
Binance commingled customer funds 
According to the SEC, Binance evaded US regulatory oversight "put the safety of dollars of U.S. investor capital at risk and at Binance's and Zhao's mercy" by commingling customer funds at Binance with those of CZ's Merit Peak Limited.
"For example, through accounts owned and controlled by Zhao and Binance, billions of U.S. dollars of customer funds from both Binance Platforms were commingled in an account held by a Zhao-controlled entity (called Merit Peak Limited), which funds were subsequently transferred to a third party apparently in connection with the purchase and sale of crypto assets," the filing stated.
Binance operated as an unregistered exchange
The SEC said, "with respect to the Binance.US Platform, Binance acted together with BAM Trading as an exchange, BAM Trading acted as a broker, and Binance and BAM Trading each acted as a clearing agency, without registering."
Zhao is also being charged with violating the Exchange Act "as a control person over Binance and BAM Trading."
"Binance and BAM Trading, under Zhao's leadership and control, have unlawfully offered three essential securities market functions — exchange, broker-dealer, and clearing agency — on the Binance Platforms without registering with the SEC," the filing claims. "Acutely aware that U.S. law requires registration for these functions, Defendants nevertheless chose not to register, so they could evade the critical regulatory oversight designed to protect investors and markets."
According to the complaint, Binance's chief compliance officer told a colleague in 2018 that "we are operating as a fking unlicensed securites exchange in the USA, bro." 
Wash trading on Binance.US
The SEC said that Binance.US did not protect against wash trading because the "defendants failed to implement on the Binance.US Platform the trade surveillance or manipulative trading controls BAM Trading and BAM Management touted to investors. Thus, Defendants failed to satisfy basic requirements of registered exchanges."
Sigma Chain AG, which is allegedly owned and controlled by Zhao "engaged in wash trading that artificially inflated the trading volume of crypto asset securities."
Binance and CZ solicited US customers
Back in 2019, however, Binance claimed that it was going to implement controls that blocked US customers from operating Binance.com, pushing them to Binance.US instead.
The filing cites a quote from Binance's CCO, "[o]n the surface we cannot be seen to have US users[,] but in reality, we should get them through other creative means."
"As a second part of Zhao's and Binance's plan to shield themselves from U.S. regulation, they consistently claimed to the public that the Binance.com Platform did not serve U.S. persons, while simultaneously concealing their efforts to ensure that the most valuable U.S. customers," the filing goes on to say.
What does the SEC want?
The SEC is pushing for significant restraints on both Zhao and Binance operating within the United States, although it appears to hold off a permanent enjoinder from having the potential for activity in the future.
The 'permanent enjoinder' against Binance, Zhao, and BAM Trading that the SEC does seek in the lawsuit is from violations of the acts and registration requirements already cited in the complaint, and from operating unlicensed exchanges or dealing in crypto asset securities without the appropriate licenses.
It should be noted that while the SEC often appears very clear on what it considers to be securities, the crypto industry disagrees vehemently with the notion that every digital asset (with the exception of bitcoin) is a security. The SEC's argument has yet to be put to the test with any court, although a ruling on Ripple and its XRP token could come within weeks.
However, there could also be extremely significant monetary penalties should the allegations be proven — the SEC specifically asks that the Defendants "disgorge all ill-gotten gains, with prejudgement interest thereon."
Given that Binance is a highly-profitable business, this has the potential to be a lucrative case for the SEC.
Updated June 5, 2023 at 12:20 pm ET: Added information on allegations of wash trading and soliciting US customers.
---
Don't miss the next big story – join our free daily newsletter.