A Field Guide to Thanksgiving Crypto Banter in 2022
Isn't crypto just one big a Ponzi scheme? Learn how to answer that zinger and more with our field guide to the Thanksgiving table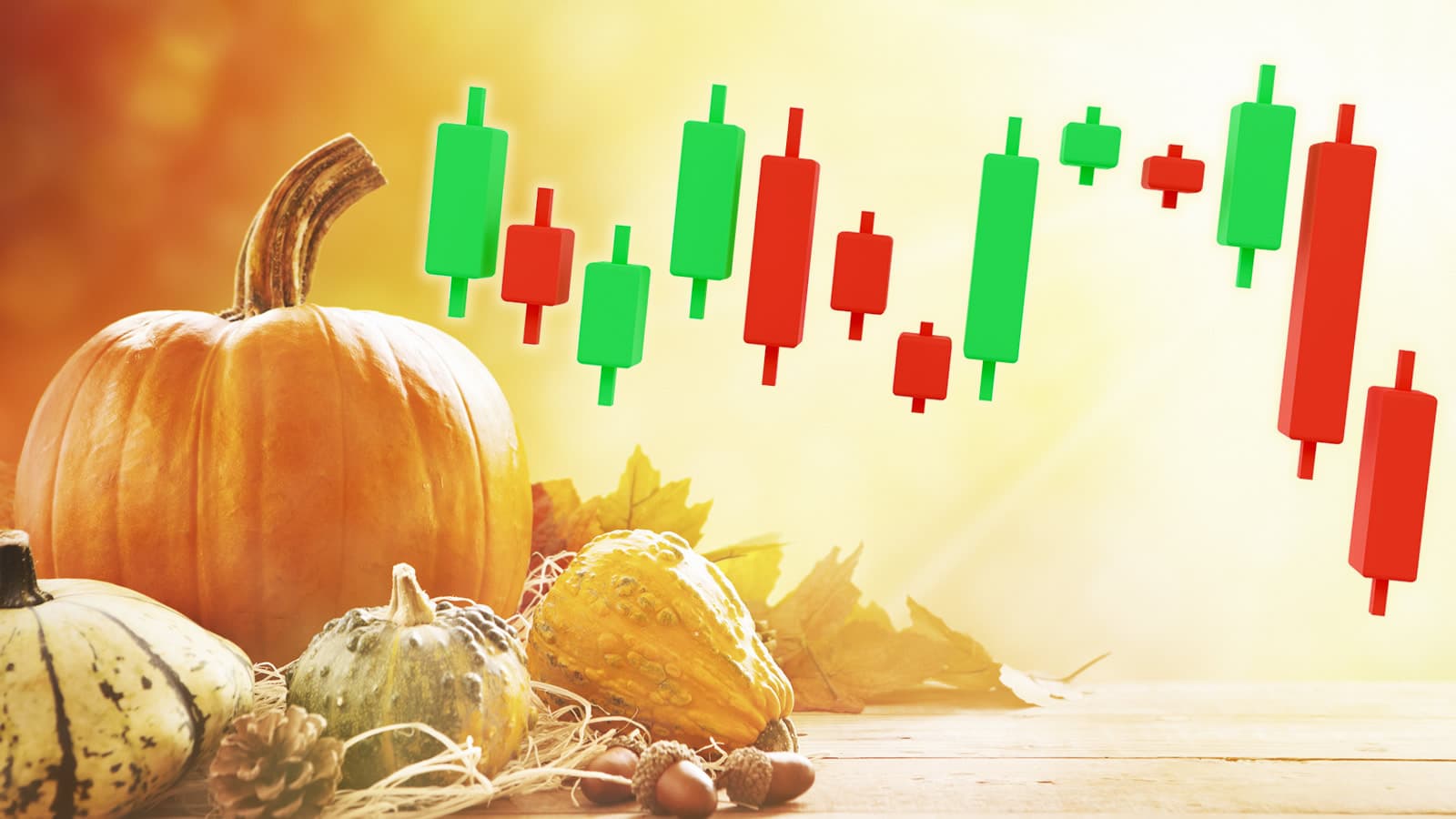 The latest crypto crisis, in many ways the biggest yet, has lined up perfectly with this year's Thanksgiving holiday, setting investors and industry members up for the inevitable "I told you so" from friends and relatives. 
Dinner guests who had never heard of FTX or its disgraced quirky founder Sam Bankman-Fried before last week will be at the table with questions — and likely a few criticisms.
Before you stuff your face, stuff your brain with this quick news breakdown to keep you on point.
What is FTX? 
Founded in 2019 in Hong Kong and moved to the Bahamas in 2021, crypto exchange FTX was run by Bankman-Fried, one of crypto's richest billionaires when things were good now boasts two commas at most.
Bankman-Fried is the son of two compliance attorneys and — before losing billions in user funds — was largely adored for his down-to-earth, idiosyncratic ways. He quickly won the hearts and minds of investors, politicians, athletes and celebrities. (He slept on a beanbag! How fun and relatable!)
Why did it fail? 
It all came crashing down earlier this month when a leaked balance sheet revealed that another one of Bankman-Fried's ventures, hedge fund Alameda Research, held a lot of FTT, FTX's own native digital currency. If FTT were to fall, which — spoiler alert — it quickly did, Alameda would be in trouble.
Soon after, rival exchange leader Changpeng "CZ'' Zhao of Binance said his firm was selling its FTT. Bankman-Fried responded, essentially, by saying "bring it on." 
FTX customers became worried and started to pull their funds off FTX, which was a problem, since the money wasn't there. The exchange halted withdrawals on Nov. 8 and filed for bankruptcy, along with more than 130 of its subsidiaries, on Nov. 11. 
Bankman-Fried later confirmed FTX needed $8 billion to satisfy creditors. He also said reports that FTX funds had been used to fund trades at Alameda — a big no-no — were, in fact, true. 
Oh, and then, to make matters worse, a hacker made off with $477 million still remaining on FTX. You can't make this stuff up. 
How is Genesis involved? 
Crypto brokerage Genesis is collateral damage, and it's probably going to cause more. 
Genesis, owned by Digital Currency Group (also the company behind Grayscale), initially said it would not be impacted by FTX's woes. 
Then, on Nov. 9, the company said it had lost $7 million. By Nov. 10, the firm said it actually had $175 million tied up on FTX. On Nov. 16, the company shut down its lending service and halted withdrawals.
The next day, Genesis said it was seeking $1 billion in funding. On Monday, the firm confirmed that without the capital raise, it would be forced into bankruptcy. 
Is crypto over? 
Odds are, at least some of your Thanksgiving companions will say this is the beginning of the end for crypto. Here's some tips on how to deal with naysayers, in case you find yourself on the defense. 
When the cousin you convinced last year to buy bitcoin asks about the price…
There is no denying crypto is a volatile asset class, and the higher it goes, the further it can fall. It's important to remember the technology thesis hasn't changed, plus stocks are down, too.
When your uncle says the whole thing is a Ponzi scheme…
Clearly, there are bad actors in the space, and traditional finance is no different. 
When your parents say the tokens have no value…
Some of them certainly don't. But, cryptocurrency has become the foundation for an entire financial system built from scratch, and it's probably not done finding new and better ways of doing things the traditional financial world has been doing for centuries. 
When someone brings up all those hacks…
Hacks are at an all time high, sure. But financial theft is nothing new, and all the more reason to brush up on your cold-storage options. 
These responses should cover the more annoying crypto questions from non-coin folk this year — enjoy your Thanksgiving!
---
Don't miss the next big story – join our free daily newsletter.