ASX Chief: More Crypto Businesses Could List on Exchange in Future
Australian Securities Exchange boss Dominic Stevens said more crypto businesses such as Jack Dorsey's Block could list on the exchange in the future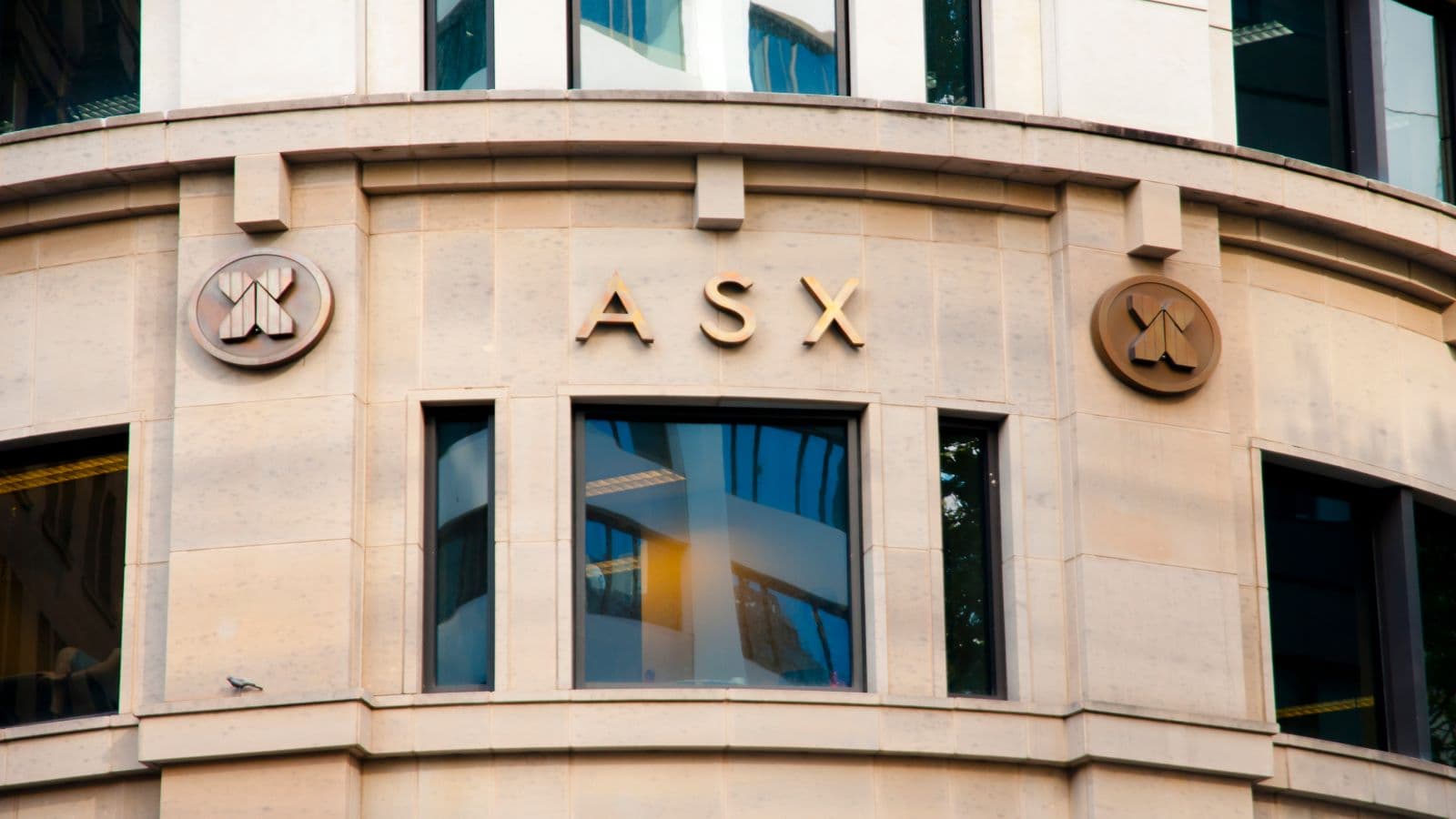 ASX Building, Sydney | Credit: Shutterstock
key takeaways
The ASX boss said more crypto businesses could be listed on the exchange in the future
The move is a significant pivot for the executive who previously said crypto lacked proper custody options and were risky
Australian Securities Exchange (ASX) CEO Dominic Stevens said Sunday his company would likely list more crypto businesses in the future as the industry continues to develop, the Sydney Morning Herald reported.
The move is a significant pivot from ASX's warning to domestic investors last year when it submitted findings, relating to custody and private keys, to a senate committee in July.
Steven also said, in June, the distributed ledger technology-based (DLT) settlement system being developed to replace the exchange's aging CHESS system sometime in the next couple of years, was set to handle more value than all public blockchains containing crypto assets.
Now the executive appears to be warming to the idea of more crypto-related businesses joining the exchange's list, currently dominated by the country's largest traditional mining firms and banks.
"I think as the industry matures, you may see Square-like companies listing into the future," said Stevens in the report, referencing a historic listing that followed Jack Dorsey's Block-AfterPay merger last month.
Stevens also said the exchange was working toward permitting "pure" exchange-traded funds based around ether and bitcoin although, he conceded last week, the exchange is "protective" of the quality of companies and labeled the crypto industry as a "very fast-moving space."
Stevens also announced last week he would be stepping down later in the year and that he was unable to commit to specifics on the years ahead as ASX transitions to DLT technology. The DLT system will be permissioned and private, as opposed to the public networks that underpin the crypto industry's decentralized exchanges.
---
Don't miss the next big story – join our free daily newsletter.
Follow Sam Bankman-Fried's trial with the latest news from the courtroom.