BankProv Partners With Anchorage for Ethereum-backed Loans
Publicly-listed BankProv to offer its institutional clients this new loan product.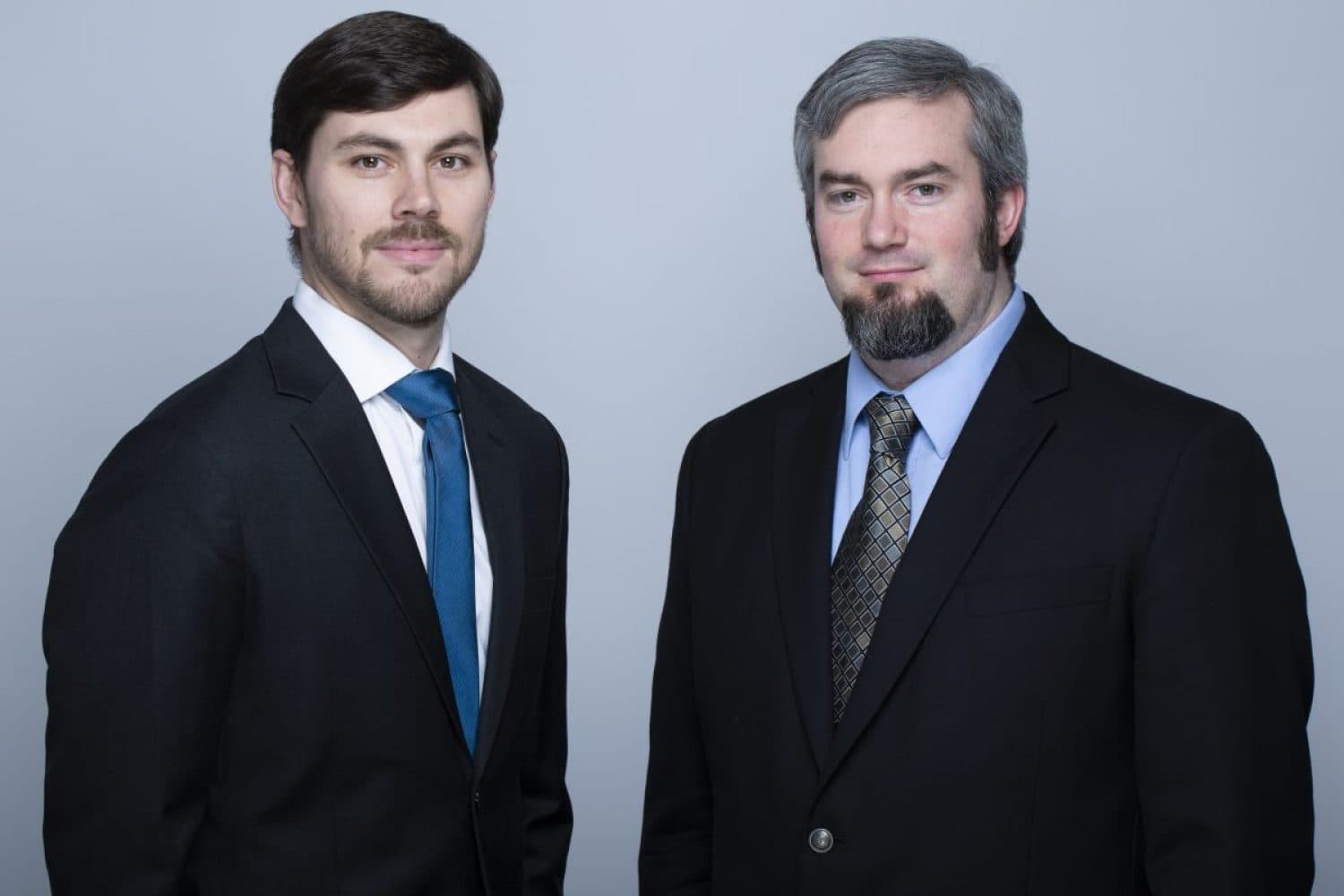 Anchorage founders Nathan McCauley and Diogo Mónica (left); Source: Anchorage
key takeaways
BankProv says it's filling a gap for more widely accessible USD financing for those with a primarily digital assets portfolio
As the threat of higher capital gains taxes in the US looms on the horizon, more institutions are entering the crypto lending space
As demand for ether grows by the day, NASDAQ-listed BankProv (PVBC), announced today that it will soon offer its commercial clients loans backed by ether.
BankProv, which rebranded last year from Provident Bank to support its nationwide expansion, is offering this in conjunction with digital assets bank Anchorage. According to a release, Anchorage will be delivering the loans while BankProv will be using its infrastructure to provide the insured deposits. 
The loans will offer clients USD for their deposited ether, giving them liquidity when generating yield for the bank on the USD loaned out. This would also give clients a chance to have access to USD liquidity without incurring a taxable event, something that's on a lot of people's mind as the Biden Administration has signalled a possible tax crackdown on cryptocurrency is coming.
"We see demand from institutions that have large holdings of Ether and those that need access to working capital for a multitude of reasons. While some need USD as operational capital for their business, others want USD to leverage trades, and others prefer to keep their Ether long-term and don't want to create taxable events by selling it off," Diogo Monica, president, and co-founder of Anchorage Digital said to Blockworks in an interview.  
Volatility is always a fear for anyone that holds cryptocurrency, particularly institutions. Monica explained that Anchorage has a sophisticated price monitoring system that actively tracks the value of that collateral, alerting the borrower that additional collateral is needed if the value declines to a certain threshold, and automatically liquidating it to protect the lender's principal.
But while volatility will always be an issue on the mind of many, this hasn't deterred institutional investors. As Blockworks has previously reported, institutions are doubling down on ether because of the perception that it is "steeply undervalued" because of the programmability of the Ethereum blockchain. Investors have also taken a keen eye at the staking campaign for Ethereum 2 (ETH 2), which launched last fall, buying in and treating it effectively as an "internet bond".    
"It's no surprise we're seeing a growing interest in lending from institutional players — both in terms of ETH loans and crypto-backed USD loans. Institutions have made a major shift in what they hold, while many still hold Bitcoin for its anti-inflation and capital preservation, demand for ETH is growing as we can see by Bitcoin market dominance decreasing to approximately 42%," Monica added. 
"The demand is growing faster than the demand for bitcoin collateralized loans. This seems to be a clear trend, and I wouldn't be surprised if we see other assets STOs others with banks, maybe even NFTs as collateral in the future," he continued.