The convenience of Venmo and Cash App on-chain? Beam's working on it
The team behind the app noted that Beam is designed for payments and not for holding long-term investments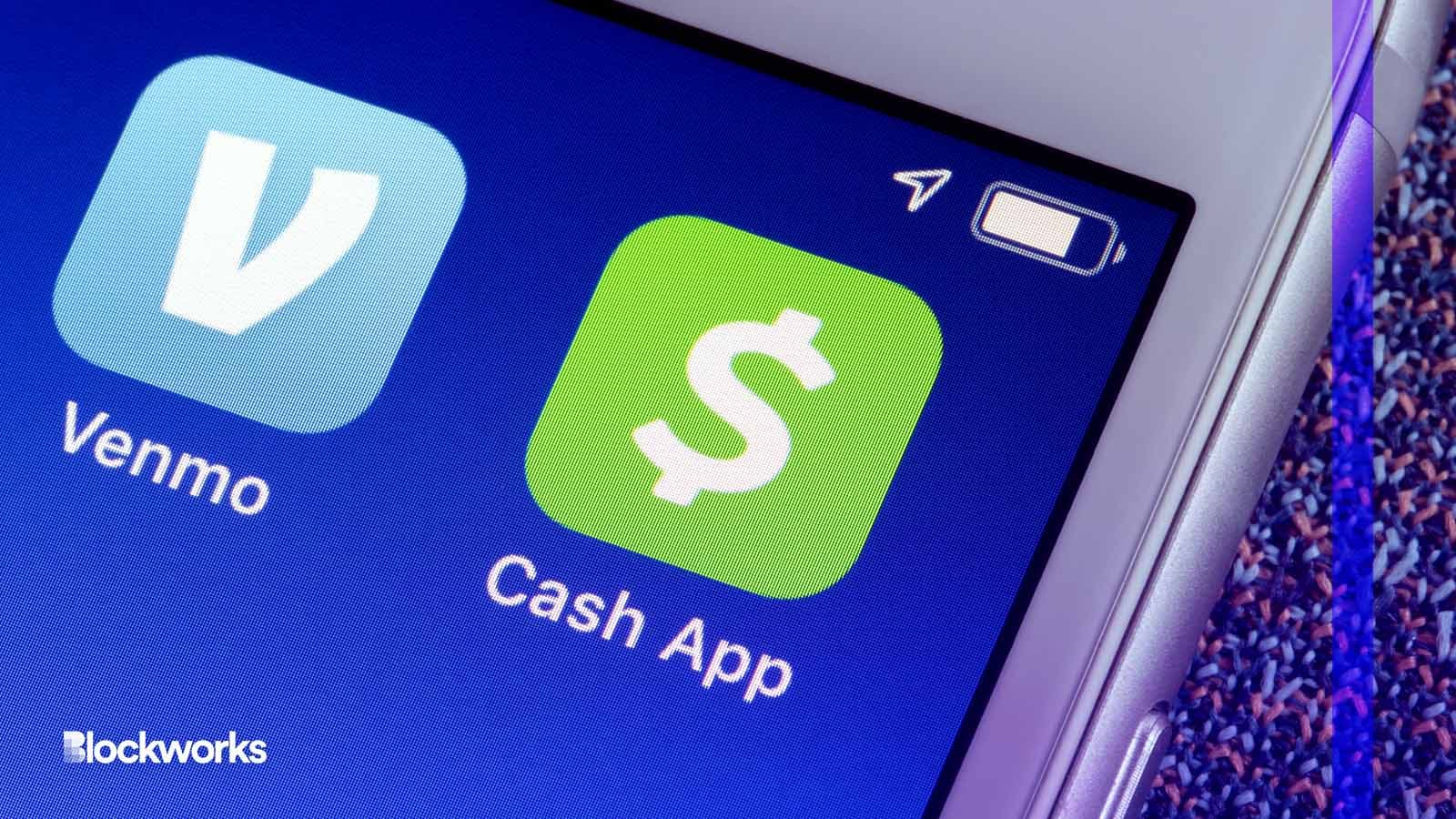 Tada Images/Shutterstock modified by Blockworks
Global peer-to-peer payments platform Beam is now available to users on Optimism and Base. Beam is designed to operate similarly to Venmo or Cash App, but for cryptocurrency transactions. 
Upon entering Beam's site, the app provides users with a QR code that can be used to send and receive stablecoin USDC and cryptocurrency ECO. Users can use Onramp to bring their fiat currencies on-chain.
This is an improvement from the existing Web3 onboarding processes, which are often complex and require users to create a fresh wallet, including securely storing its seed phrase — a random combination of 12 or 24 words.
With most wallets, if a user loses access to the wallet app, and also forgets or loses their seed phrase, they will no longer be able to access the money they have in their wallet. Beam removes this barrier, storing keys on individual devices. This is less secure, but easier. 
Beam also makes it possible for users to connect their wallets to their Twitter accounts. That way, if a user forgets their password or code, they can sign into Twitter to recover their funds.
The team behind the app notes that Beam is designed for payments and not for holding long-term investments, however.
"Treat it like a change purse — a place you put cash that you plan to pay someone soon. We make Beam as secure as we can, but it's still a payments wallet," the Beam team advised.
All of what Beam is designed to do is made possible with account abstraction and smart contract wallets.
Beam is designed so that a fresh smart contract wallet address is created every time a user visits the Beam browser. The wallet does not go on-chain until it receives or sends its first transaction.
Beam's design intentionally adopts a narrow approach, limiting users to a specific set of actions. The company explained on its blog that this decision was made to enhance security and protect the platform from potential attacks and theft.
Yoav Weiss, security fellow at the Ethereum Foundation, noted that projects like Beam use account abstraction to bridge the gap for non-crypto users by simplifying the onboarding process.
"This is the only way to bring the next billion users to Ethereum — by making it seamless. I hope to see more projects focused on seamless UX for new users," Weiss said.
Although Beam's design is a step toward mainstream adoption of cryptocurrencies, a Twitter user that goes by the pseudonym Johneo.eth notes that "we're still playing in a sandbox."
"The problem isn't the [peer-to-peer] payments," Johneo.eth tweeted.  "I can't just go to a store and have a square register give me a QR code to scan or a touchless option that uses the [peer-to-peer] rails."
As such, the next step for bringing users onto the blockchain may lie in the hands of merchant acceptance of Web3 technology.
---
Don't miss the next big story – join our free daily newsletter.