Binance Australian Financial Services License Canceled
Binance must close all derivative positions before April 21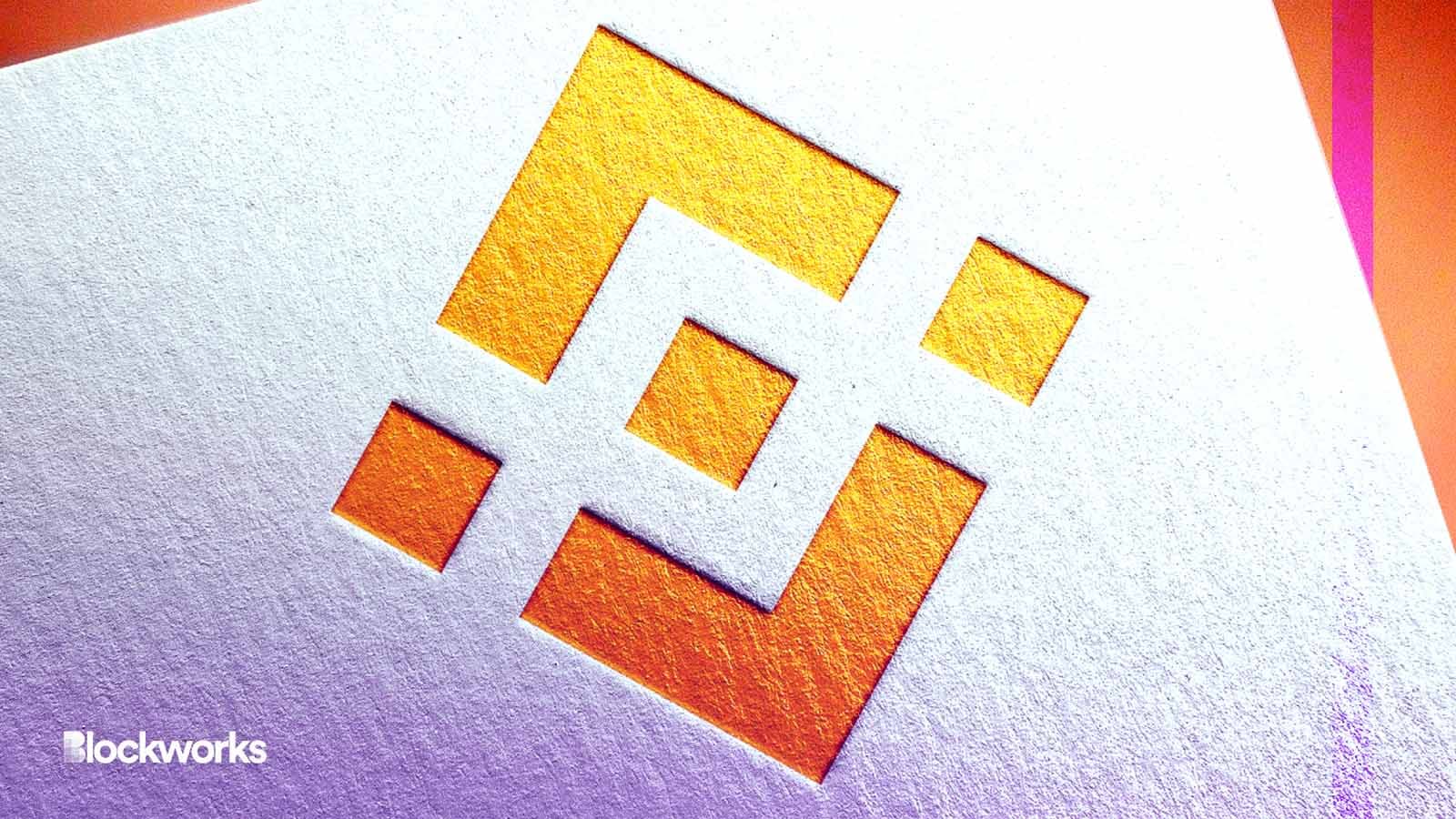 ymcgraphic/Shutterstock modified by Blockworks
Australian regulators have removed Binance Australia's derivatives license following a request from the company just a day prior.
The Australian Securities and Investments Commission (ASIC) has been investigating Binance after it had misclassified retail and wholesale clients, giving retail clients the opportunity to purchase risky products that should only have been available to wholesale clients. 
Conversations around suspending or canceling Binance's Australian Financial Services (AFS) license have been in motion since March 29.
"It is critically important that AFS licensees classify retail and wholesale clients in accordance with the law," ASIC Chair Joe Longo said in a statement. 
"Retail clients trading in crypto derivatives are afforded important rights and consumer protections under financial services laws in Australia, including access to external dispute resolution through the Australian Financial Complaints Authority," Longo said.
Australian clients must begin unwinding their derivative investments immediately, and Binance will have until April 21 to ensure all derivative positions are closed.
"Following recent engagement with ASIC, Binance has chosen to pursue a more focused approach in Australia by winding down the Binance Australia Derivatives business," a spokesperson from Binance told Blockworks.
"This does not affect Binance's continued commitment to the development of the local blockchain and digital assets industry and Australians can continue to enjoy the use of our spot exchange product. There are a small number of remaining users on Binance Australia Derivatives, approximately 100, and we have reached out to notify them of the winding down process," a Binance spokesperson said.
This latest move from Australian authorities follows the US CFTC's probe into the centralized exchange and Zhao. 
Binance is also being investigated by authorities in the UK, Japan, Italy, Singapore, Netherlands, Canada and Thailand. 
ASIC has been carefully evaluating the risk of trading cryptocurrencies, warning consumers of its risks.
"Many crypto products and services are not regulated by ASIC. More than with other types of investments, crypto users should be prepared to lose any funds they invest in crypto," ASIC said in a statement. 
Binance Australia customers will still be able to use its spot exchange product. A spokesperson for the company was not immediately available for comment.
Updated April 6, 2023 at 10:53 am ET: Added comment from Binance. Updated headline to provide clarity.
---
Don't miss the next big story – join our free daily newsletter.