There's More Bitcoin Addresses With 1 BTC Than Ever Before
Bitcoin on crypto exchanges has hit its highest point in a month, but the number of addresses holding a full coin is also on the rise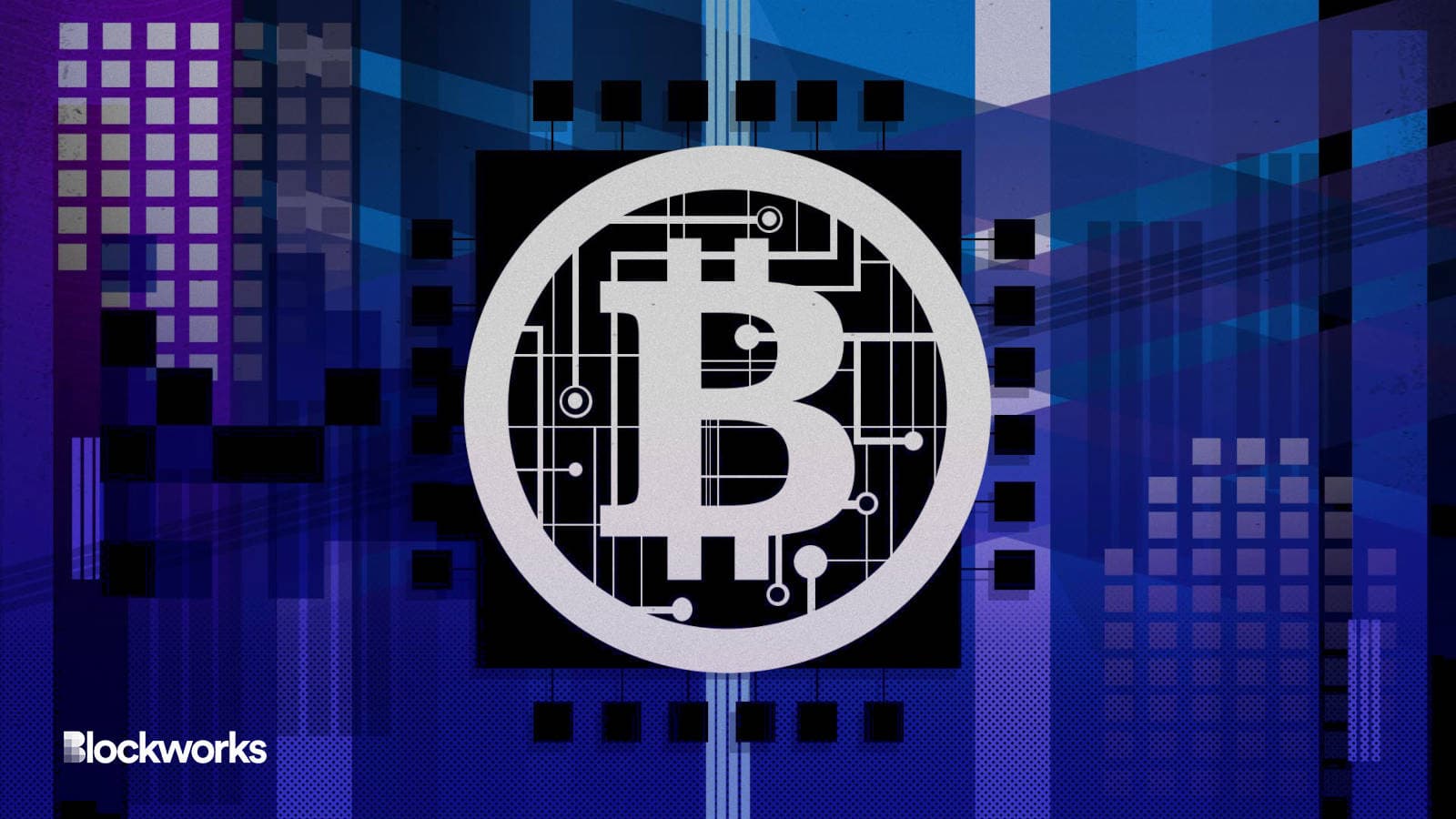 Bitcoin (BTC) has clawed back losses amid more uncertainty in the US banking sector — but rising balances on crypto exchanges overshadows its recovery.
BTC now hovers around $28,750, up 5.5% over the past five days after tanking about 10% last week.
Total BTC held on exchanges is at its highest level in a month, having steadily grown since March 27, CryptoQuant data shows.
"As the values continue to rise in reserve, it indicates higher selling pressure and has shown an opposite trend in price in general," according to the firm. 
Per CryptoQuant, as of Tuesday evening there were:
2.18 million BTC ($62.9 billion) on exchanges,
30,000 BTC ($865.4 million) more over the year to date, up 1.4%,
390,000 BTC ($11.25 billion) less than one year ago — an 18% drop.
This week has also seen several large inactive wallets wake up, causing concern about BTC flooding the market, research firm K33 said in a recent report. Demand for BTC has also fallen month-to-month, leading to decreased volatility overall, the firm said.
"BTC's 30-day volatility remains at 3-month lows of 2.1%. While BTC's 30-day volatility trends lower, with BTC seeing a stale performance over the past month," K33 said.
Still, the number of addresses holding more than 1 BTC has continued to rise steadily for the month of April, reaching new all-time highs this week. 
There are now close to one million addresses with at least one full bitcoin, up 19% since this time last year.
---
Don't miss the next big story – join our free daily newsletter.