Bitcoin Miner Core Scientific Strikes $100M Stock Deal After Dumping BTC
Core Scientific is looking to bolster its balance sheet to help navigate the bear market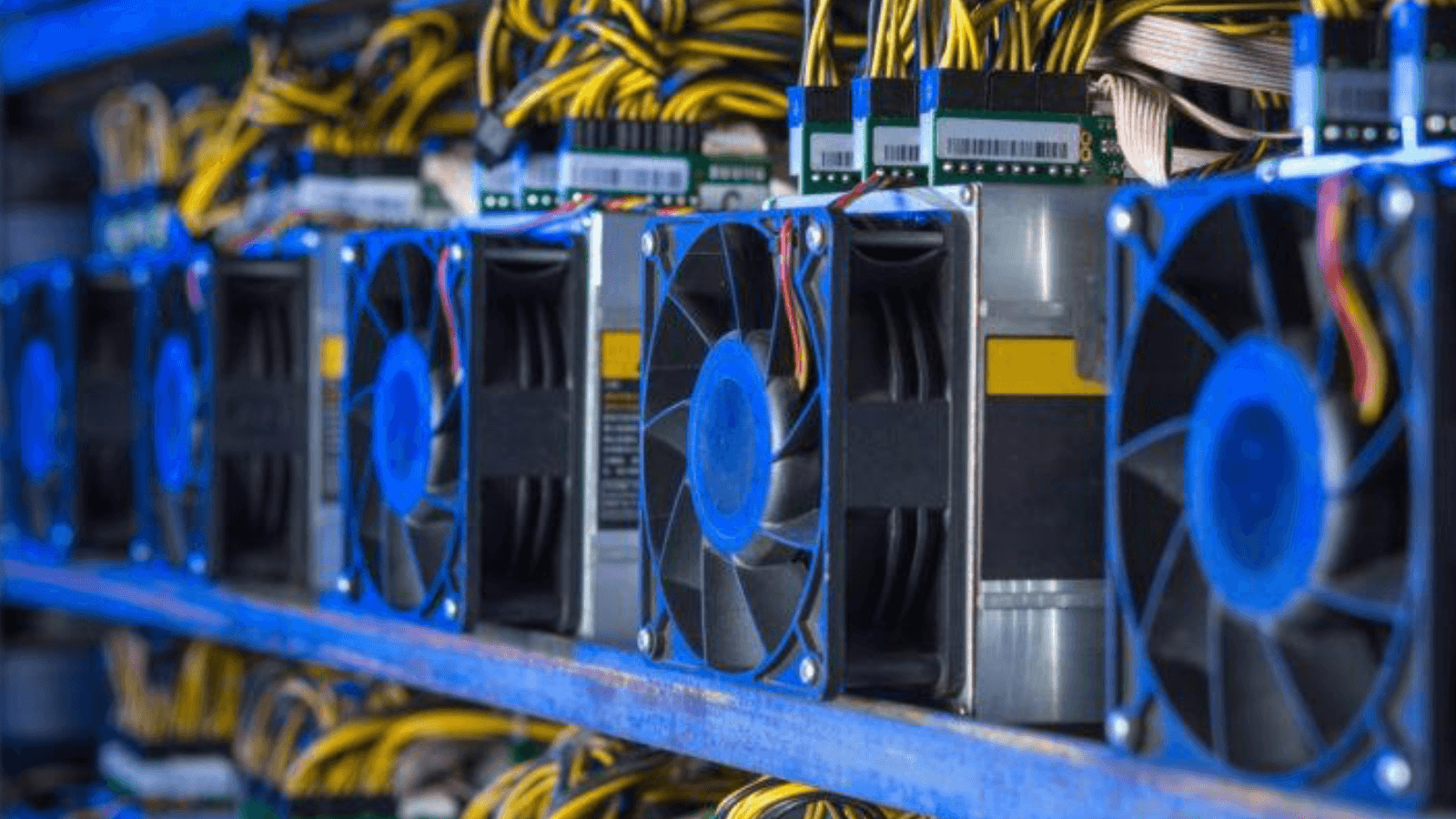 Bitcoin mining farm | Source: Shutterstock
key takeaways
Core Scientific signed an agreement to sell $100 million shares to investment firm B. Riley
The miner sold 7,202 bitcoin for roughly $167 million in June
Major bitcoin mining outfit Core Scientific is raising capital by agreeing to sell $100 million in equity over the next two years to investment firm B. Riley Principal Capital.
A Thursday statement shows the miner has the right, but no obligation, to sell and issue its shares to B. Riley, subject to limitations and conditions such as the market environment and trading price of the stock.
To satisfy the agreement, Core Scientific issued the firm 573,381 shares of common stock for its commitment to the equity financing facility. Core Scientific stock currently trades for $1.87. 
According to an SEC filing, the miner will use proceeds from its common stock sale for "general corporate purposes." "Securing access to additional capital during adverse market conditions enhances our liquidity and expands our strategic optionality," Mike Levitt, Core Scientific's CEO, said in a statement.
The Austin-based firm's equity financing comes amid a broad market downturn that has weighed on miners' balance sheets. During the bull market, many bitcoin miners took on high-interest loans to fund their rapid expansions, which included deals to acquire large inventories of ASIC miners.
Core Scientific in particular maintains high levels of machine-collateralized debt compared to its peers, Arcane Research reported last month. The company does however boast strong cash flow thanks to its commanding hash rate, historically more than any other public mining stock — funds it needs to pay off machine deliveries throughout the year. 
A growing number of cryptocurrency miners have recently been forced to sell a substantial portion of the BTC they've mined. Core Scientific said it sold 7,202 BTC for about $167 million in June, and proceeds were used for ASIC servers, data center capacity and debt payments. 
At the end of last month, Core Scientific held 1,959 BTC ($45.6 million) and about $132 million in cash on its balance sheet.
Some believe miners dumping their crypto is a standard aspect of bitcoin's market cycle.
"Some miners take on too much debt — often by buying lots of mining equipment using loans — and then face so much financial pressure they have to sell their bitcoin en masse," said Les Borsai, co-founder of Wave Financial. "Once such miners sell what they have on hand, this usually marks the market bottom."
Core Scientific's shares are down 82% so far this year and have fallen 12% in the last month.
---
Don't miss the next big story – join our free daily newsletter.