Bitcoin Stalls, Equities Advance Ahead Fed's Jackson Hole Summit: Markets Wrap
"Watching bitcoin over the past week has been something akin to penalty shootouts," YIELD founder Tim Frost said. "Just when it seems it's made it clean past the $50,000 mark, all of a sudden it's behind again."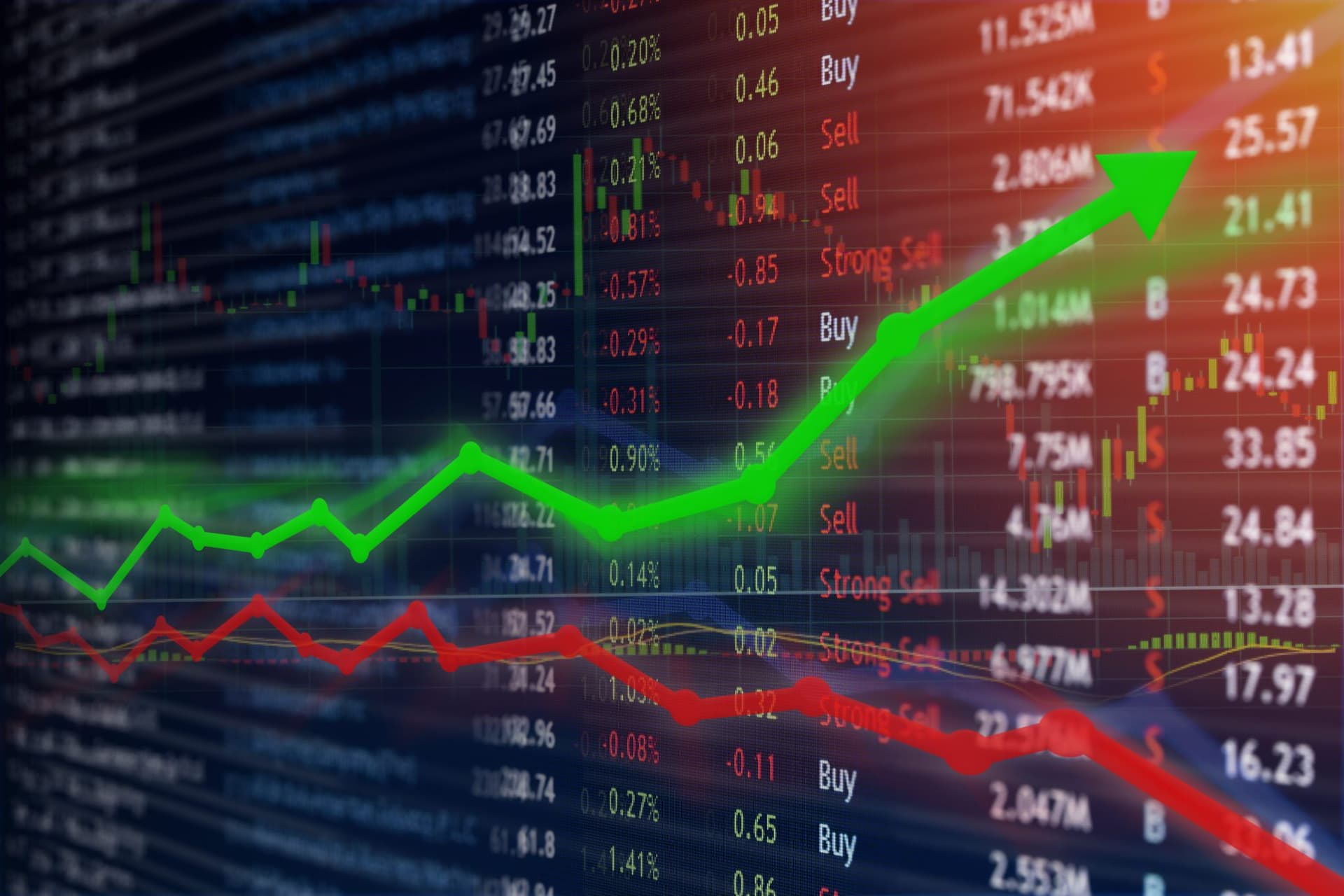 key takeaways
MicroStrategy Inc. bought 3,907 more bitcoins as their total investment nears $3 billion
Mark Cuban-backed firm Alethea AI raised $16 million in a private token sale
Bitcoin's brief $50,000 high yesterday slid into the rear-view mirror today.
Around 25% of bitcoin options open interest is set to expire on Friday, leaving the popular digital asset to shed 2% on-day. Overall, bitcoin has made gains of 7.34% in the past seven days. 
MicroStrategy Inc. bought 3,907 more bitcoins as their total investment nears $3 billion, Blockworks reported. The company spent about $177 million in cash on its new digital assets, according to SEC filing. Co-founder Michael Saylor said he sees bitcoin as a digital property that is "the most compelling technical opportunity of the decade," Blockworks previously reported. 
Ethereum fell 3% on Tuesday, despite the increased cash flow into non-fungible token (NFT) market. Mark Cuban-backed firm Alethea AI raised $16 million in a private token sale, led by Crypto.com and Metapurse. Following Visa's CryptoPunk purchase news, sales volumes of the NFT collection were above $86 million, according to CryptoSlam. Visa became the first payment processor to start a NFT collection on Monday after it announced its purchase of CryptoPunk #7610 for $150,000 in ethereum.
In an interview with CNBC, FTX's Sam Bankman-Fried described the digital collectibles as going "going mainstream" and that "everyone is currently getting into the NFT game in one way or another."
DeFi
Uniswap is trading at $27.09 with a total value locked of $4,754,390,342 declining -5.5% in 24 hours at 4:00 pm ET. 
Chainlink is trading at $26.42, shedding -6.9% with trading volume at $1,464,211,593 in 24 hours at 4:00 pm ET.
DeFi:ETH is 33.2% at 4:00 pm ET.
Crypto
Bitcoin is trading around $48,018.52, shedding -2.12% in 24 hours at 4:00 pm ET.
Ether is trading around $3,180.22, declining -3.92% in 24 hours at 4:00 pm ET.
ETH:BTC is at 0.066, down -1.41% at 4:00 pm ET.
VIX is up 0.01% to 17.16 at 4:00 pm ET.
Insight
"Watching bitcoin over the past week has been something akin to penalty shootouts. Just when it seems it's made it clean past the $50,000 mark, all of a sudden it's behind again. This is obviously a key resistance level for bitcoin, although perhaps more important would be its all-time high of $64,804," YIELD founder Tim Frost wrote in a note. "If the cryptocurrency manages to get past this in a bullish moment, we should see it hurtle towards $100,000 in short shrift."
Wall Street Indices make modest gains as investors prepare for tapering signals from the Federal Reserve's Jackson Hole Economic Symposium starting on Thursday.
Equities
The Dow was up 0.09% to 35,366.
S&P 500 advanced 0.15% to 4,486.
Nasdaq was up 0.52% to 15,019.
Currencies
The US dollar fell -0.09%, according to the Bloomberg Dollar Spot Index.
Commodities
Brent crude jumped to $71.18 per barrel, up 3.53%.
Gold declined -0.01% to $1,806.10.
Fixed Income
US 10-year treasury yields 1.297% as of 4:00 pm ET.
We are looking out for
The now-virtual Jackson Hole Economic Policy Symposium will begin on Thursday.
US personal income and spending data will be released on Friday.
In other news…
The US is leading the world in decentralized finance (DeFi) adoption, according to a new index by Chainalysis.
The index, which was released on Tuesday, ranks 154 countries based on whose citizens execute the largest amount of DeFi transactions, overall. According to the announcement, each country's score is based on three components including: the on-chain crypto value received by DeFi platforms weighted by PPP per capita, total retail value received by DeFi platforms and individual deposits to DeFi platform. The US ranks first followed by Vietnam, Thailand, China and the UK.
That's it for today's markets wrap. I'll see you back here tomorrow.
Want more investor-focused content on digital assets? Join us September 13th and 14th for the Digital Asset Summit (DAS) in NYC. Use code ARTICLE for $75 off your ticket. Buy it now.