Bug in Ethereum Interface Causes Inadvertent Chain Split, Chaos on Network
All hands on deck to fix bug created by an old version of the Geth client, which is used by 75% of the Ethereum nodes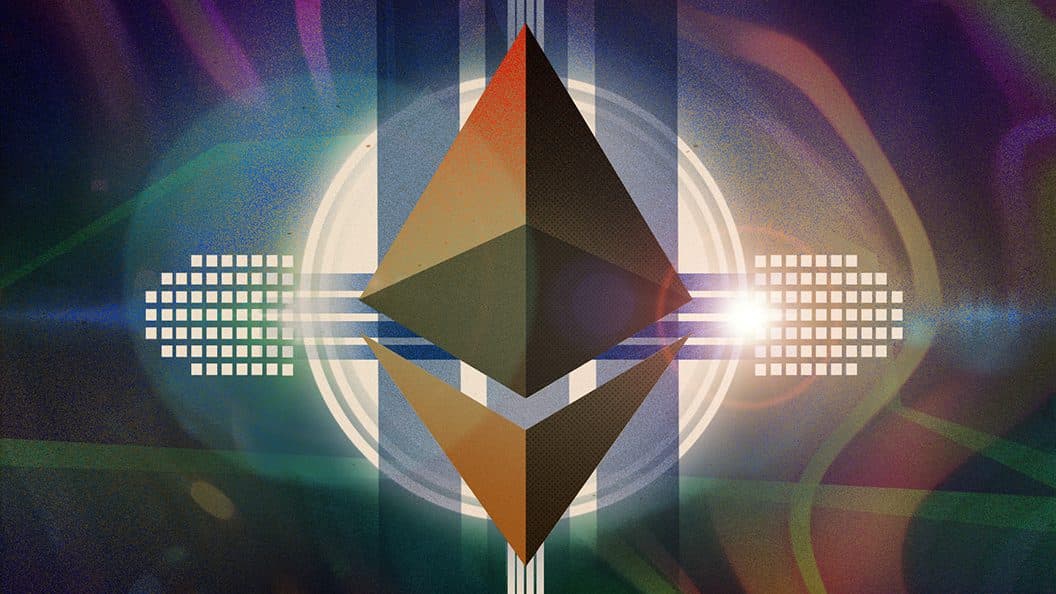 Blockworks Exclusive Art by axel rangel
key takeaways
A bug in the old version of Geth means that nodes running a new version of Geth are writing to a separate chain causing a de-facto chain split
Ethereum developers fear a double spend attack is possible
A bug in the software that many nodes use to write data to the Ethereum network is causing a chain split in the protocol, with approximately 54% of the Ethereum nodes now inadvertently writing data to a separate parallel chain. 
Go Ethereum, or Geth, is software that's used as an interface layer between everything from miners, nodes, to dApps and the Ethereum blockchain. It's by far the most popular software of this category, used by around 75% of the world's Ethereum nodes.
Earlier this week the team released a hotfix to plug a vulnerability, promising later that it would release details on the bug it discovered after a sufficient number of node operators and projects updated their backends. 
However, this herd immunity didn't come fast enough; only 28% of Ethereum users, and 46% of nodes (54% haven't updated), are running the updated code — 1.10.8 — according to Ethernodes.org. Anything below this is vulnerable to the exploit (in the last hour nodes have begun to make the upgrades). 
However, while many of the nodes and projects haven't made the update, Ethernodes reports that the majority of miners have. This means that the real, smaller, Ethereum network — not the erroneous network created by the bug — has a secure hashrate and isn't susceptible to a double spend attack (where the collective hashrate of one group overpowers the other and is able to reverse or alter transactions).
Still, the problem is that many of the world's dApps and DeFi projects are writing data to an erroneous chain that will need to be corrected later. Mining continues to exist unimpeded on the real network while many dApps and nodes are looking for data on the split network. 
Yearn Finance Founder Andre Cronje, advised the following via Twitter:
Not the first time
This isn't the first time that bugs in Geth have caused chaos on the Ethereum network. In November 2020 a failed roll-out of a Geth update, where many node operators failed to upgrade, briefly caused a chain split for Ethereum. The split caused a consensus failure and users temporarily interacted with different versions of the Ethereum blockchain, which, in turn, caused data loss.
That November 2020 bug led many to question how decentralized Ethereum really is, especially if a centralized bug can cause a sizable portion of its users to lose data and not interact with the "real" chain.
Even though this is a major technical issue for Ethereum, the price of ether seems to be unaffected as it's still up 4.6% on-day at $3,243.76 according to CoinGecko.
Want more investor-focused content on digital assets? Join us September 13th and 14th for the Digital Asset Summit (DAS) in NYC. Use code ARTICLE for $75 off your ticket. Buy it now.