Cardano Commercial Arm Aims to Jumpstart New Startups with $100M in Funding
EMURGO to support companies in Africa and other regions focused on building socially impactful solutions powered by Cardano.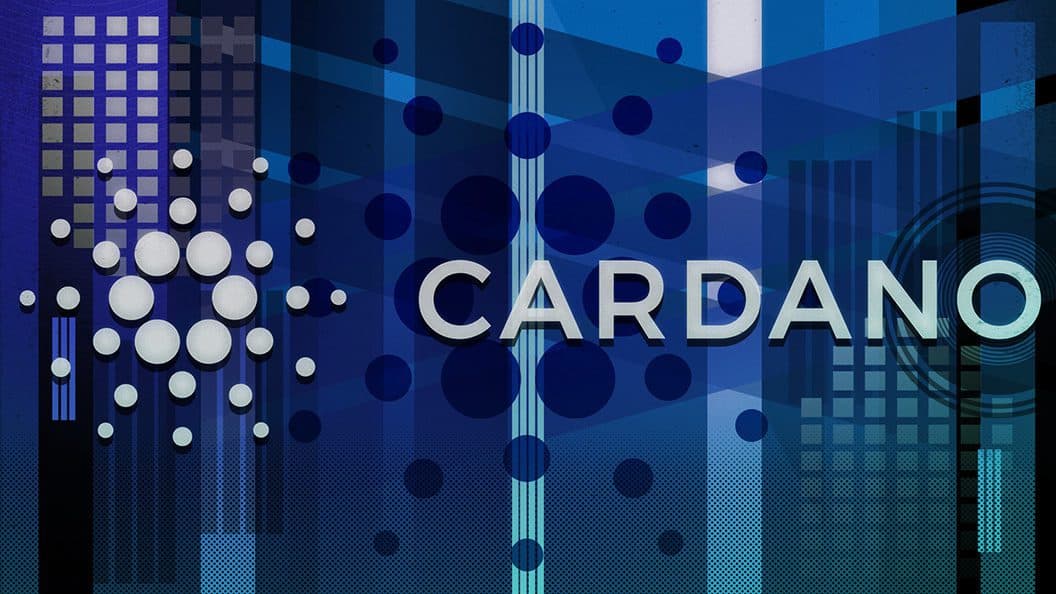 Blockworks exclusive art by Axel Rangel
key takeaways
Investment vehicle will inject funds into new project working in the Cardano ecosystem
Cardano hopes to be adopted as a mainstream technology in Africa
The commercial arm of the Cardano blockchain has launched a $100 million investment vehicle to invest into early startup and growth stage companies.
Singapore-based EMURGO ​​is a founder of the Cardano protocols and the new investment vehicle will focus on building socially impactful solutions powered by Cardano, through EMURGO Africa and EMURGO Ventures. 
EMURGO Africa aims to support about 300 startups in the region through seed funding and incubation to ultimately have Cardano's blockchain adopted as a mainstream technology. The entity will partner with venture building studio operator Adanian Labs to expand the Cardano ecosystem in Africa, as well as Adaverse, a Cardano-focused joint accelerator program.
EMURGO Ventures will focus on other developed markets to facilitate the building of solutions and services on Cardano. This will include seed investments into companies building decentralized financial (DeFi) services, non-fungible token (NFT) projects and blockchain developer education tools.
The new investment vehicle comes shortly after the Cardano network's Alonzo upgrade, which enables smart contract functionality, a prerequisite to deploying decentralized applications such as those for DeFi and NFTs. Nigel Hemsley, Cardano's head of delivery, previously said that the new capabilities would provide a foundation to build more dApps on the blockchain going forward. 
An EMURGO spokesperson did not immediately respond to Blockworks' request for further comment.
"EMURGO's investments will help to shape the future of the Cardano ecosystem, a maturing network with a creative and diverse community, growing smart contract capabilities and partnerships across the globe that provide social and financial services utilizing Cardano's provably-secure technology," IOHK CEO Charles Hoskinson said in a statement.
IOHK, which stands for Input Output Hong Kong, is the blockchain infrastructure research and engineering company behind Cardano. Hoskinson, the most well-known figure on the Cardano project, famously predicted in July 2020 that there would be "thousands of DApps, tons of interesting projects and lots of unique use and utility," within one year's time. Today there are 62 according to cardanocrowd.com.
Building a robust ecosystem, particularly in DeFi, remains an elusive goal, and the early weeks post-Alonzo saw Cardano proponents deflecting criticism of the blockchain network's prospects for doing so, following the failed launch of its first DeFi application — Minswap — a decentralized exchange (DEX).
The fund's first seed investment is in Milkomeda, a project bridging Cardano and other layer-1 blockchain protocols by using wrapped ADA as an asset.
The new funding pool come at a time when global adoption of crypto has grown by about 880% in the last year, according to research by Chainalysis. In countries in emerging markets — such as Kenya, Nigeria, Vietnam, and Venezuela — many turn to cryptocurrency to preserve their savings in the face of currency devaluation, send and receive remittances and carry out business transactions.
Cardano's token, ADA, is the third-largest cryptocurrency by market capitalization, according to CoinGecko, at just under $70 billion as of 1 p.m. eastern on Monday. ADA's price was $2.17 at that time, down 5.1% in the last seven days
---
Are you a UK or EU reader that can't get enough investor-focused content on digital assets?Join us in London on November 15th and 16th for the Digital Asset Summit (DAS) London. Use code ARTICLE for £75 off your ticket. Buy it now.
---