Celsius liquidations could exert sell-side pressure, warns Kaiko
Small cap digital assets to face "significant" pressure should bankrupt crypto lender Celsius sell or convert assets on reserve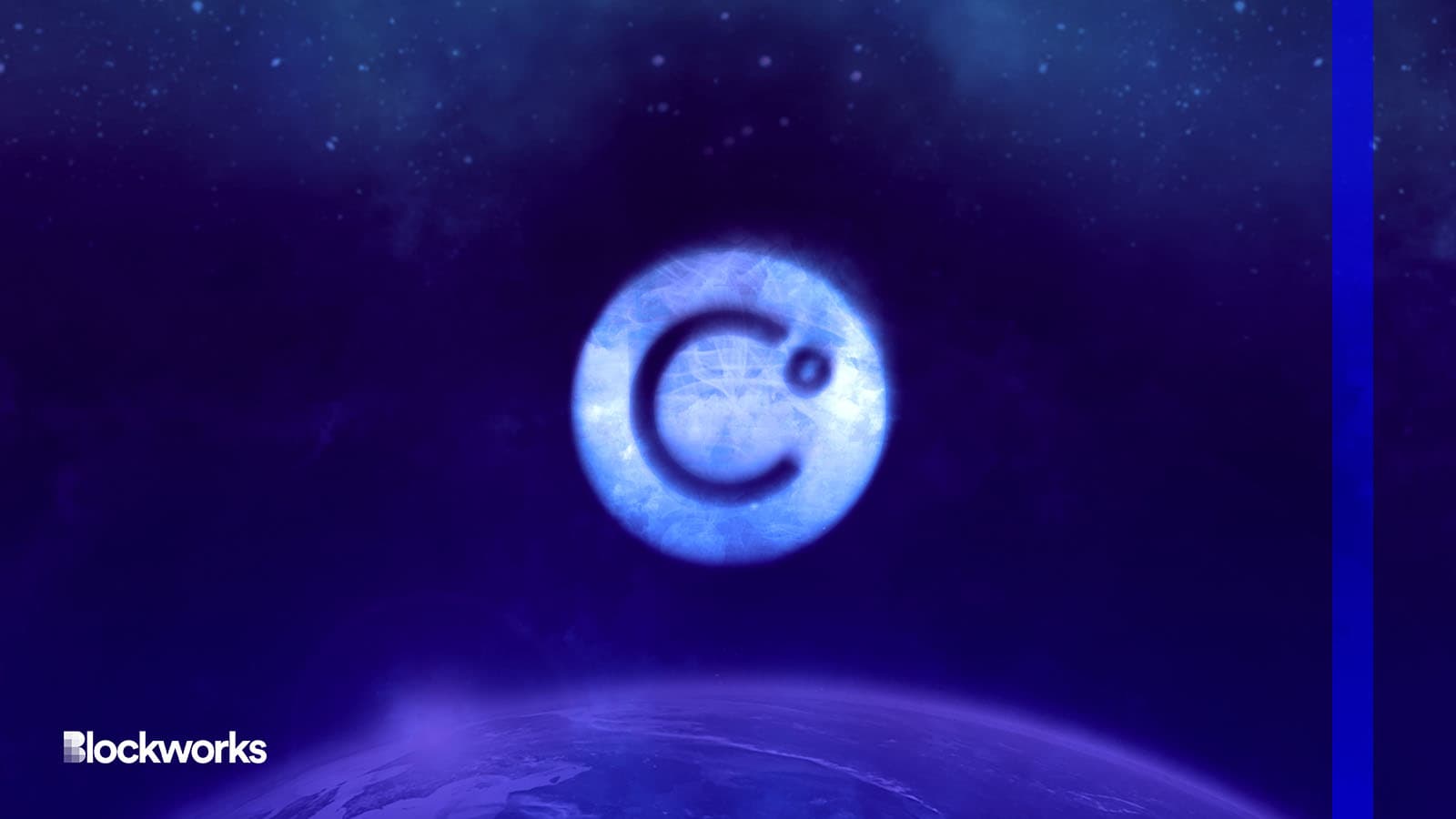 ARTEMENKO VALENTYN/Shutterstock, modified by Blockworks
Celsius received approval to commence selling or converting a portion of its crypto holdings effective July 1, leading to speculation of a potential sell-off.
The market for digital assets within the portfolio face "significant" pressure should bankrupt crypto lender Celsius sell or convert assets on reserve to bitcoin (BTC) and ether (ETH), research firm Kaiko said Monday.
As of June 30, the company held slightly more than $600 million worth of crypto, with its largest positions consisting of approximately $300 million in BTC and $117 million in ETH. Those volumes are a fraction of the daily trading volume for the top pair of crypto assets.
The remainder? Roughly $180 million in various smaller capitalization coins, including $100 million — on paper — in its native token, CEL. That's a problem, since there is no possibility to realize anything like that value due to an absence of any market liquidity for the token, already down 83% post-bankruptcy, Kaiko noted. 
"While there are no details about buying and selling rates or the execution venues, the market impact could be significant, especially considering liquidity for these tokens has dropped over the past year," Kaiko said.
Market depth for CEL tokens stood at just $30,000 primarily confined to crypto exchanges OKX and ByBit, Kaiko said.
It's estimated that the aggregated market depth for the balance Celsius' altcoin holdings has fallen 40% since last year — a total of around $90 million in July. Most of the company's other holdings have also lost significant value since it filed for bankruptcy in July last year. 
"Ultimately, due to poor liquidity conditions, Celsius altcoin liquidations could put pressure on crypto markets in the short term."
Fahrenheit Holdings, which is assuming control of the assets as part of the court-approved bankruptcy plan, is expected to hold a public Twitter space on July 19 to discuss its implementation strategy.