Coinbase Enables Tether Stablecoin Trading for All Users
The exchange confirmed in a release that it would only be supporting the Ethereum version of Tether and not alternative blockchains like EOS, Tron or Algorand.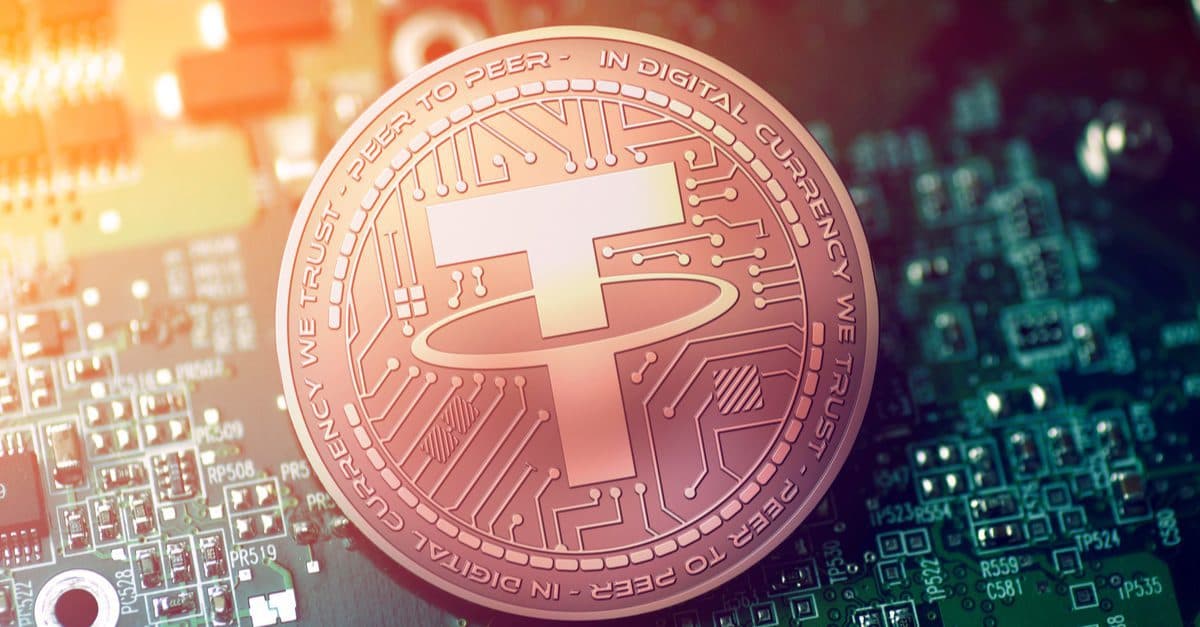 key takeaways
Tether is the world's largest stablecoin with a market cap of $52 billion
The stablecoin was once a subject of an inquiry by the New York Attorney General's office, but the two settled in February for a $18.5 million fine
Everyone but New Yorkers can now trade Tether on Coinbase, the US' first publicly-listed digital assets exchange, the company announced in a release. 
Coinbase initially added support for Tether on its institutional-focused Pro platform earlier this week before enabling support for general users early Tuesday morning US time. This launch was originally scheduled for the end of April but was delayed until May because Coinbase cited challenges integrating Tether into the exchange's Application Programming Interface. 
The exchange confirmed in the release that it would only be supporting the Ethereum version of Tether and not alternative blockchains like EOS, Tron or Algorand.
During the last year, Tether's market cap has dramatically increased from approximately $7.8 billion in May 2020 to over $52 billion as of today according to CoinGecko data. While traders have come to rely on stablecoins as an on/off ramp for digital-assets to fiat, the asset class has found a particular enthusiasm in East Asia particularly for remittances.
Tether is the most popular stablecoin in the region, but Circle has started a large hiring push to expand their stablecoin, USDC's, marketshare. 
No New Yorkers allowed   
Users in New York will not be able to trade Tether. Part of the settlement between the State and Tether requires it to block any New York residents or entities from using their services.
Although being barred from New York, the home to many of the country's biggest banks, might be a logistical nightmare when trying to find correspondent banks or other financial services legal experts say that the finality and certainty of the settlement opens more doors than it closes — a listing on Coinbase as one hypothetical example.  
"The two-year investigation cost the company $18.5 million in penalties, as well as a massive legal bill. And in the end, this was more of a reporting issue than anything. But, I think it's a positive for the crypto community, where there are both good and bad actors," Braden Perry, a lawyer with KennyHertz Perry LLC told Blockworks in an earlier interview. "Although no harm to the Tether (or Bitfinance) communities, the AG in this case, spent the resources and time to thoroughly investigate the issue and hold Tether accountable."
CoinGecko reported that Tether had a trading volume of $160.6 billion during the last 24 hours compared to a volume of approximately $60 billion from a year ago.