Coinbase Stock Pops on Google Deal To Accept Crypto for Cloud
Coinbase and Google have partnered to allow some Web3 customers to pay for cloud services in crypto — and markets are into it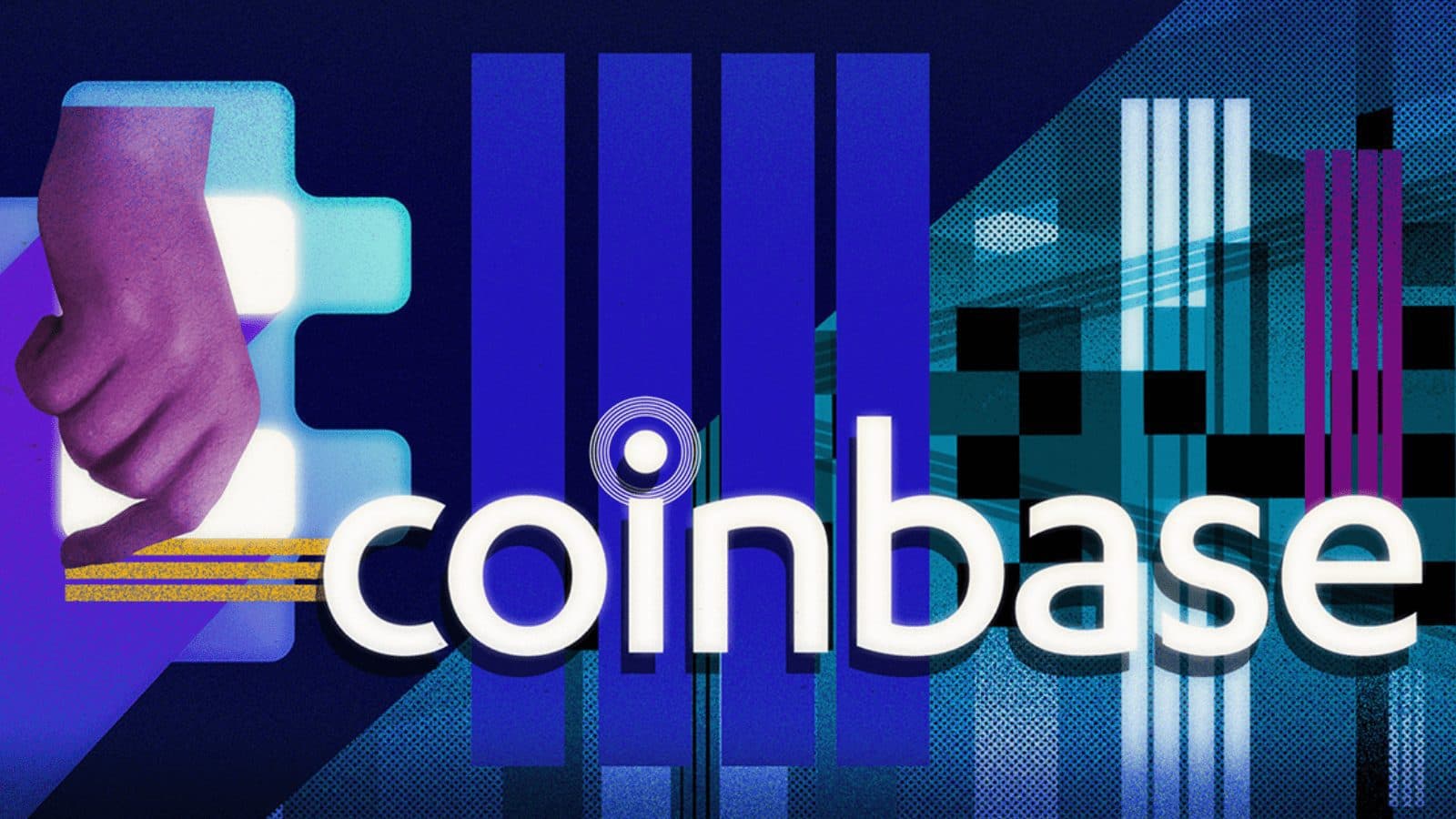 Blockworks exclusive art by axel rangel
key takeaways
Google has chosen Coinbase to process crypto payments for select customers
Both companies are seeking to diversify their revenue streams
Coinbase stock jumped during pre-market trade on Tuesday on word that Google will enable some customers to pay for the tech giant's cloud services with cryptocurrency starting next year.
The deal will see Coinbase shift its data-related applications from its usual Amazon Web Services' cloud to Google, CNBC reported.
Google will accept payment for cloud services from a small group of customers across the Web3 space via a Coinbase Commerce integration. 
Coinbase's ecommerce offering supports 10 digital assets such as bitcoin and ether alongside stablecoins USDC and tether, as well as meme coins dogecoin and shiba inu. 
As with the rest of its customers, Coinbase would take a cut of Google-related transactions, although the amount of revenue it could potentially generate is unclear. 
Amit Zavery, vice president at Google Cloud, told CNBC it had explored deals with multiple companies before landing with Coinbase. Jim Migdal, Coinbase vice president of business development, said the two companies had been conversing for months.
Coinbase has historically relied on trading fees to generate almost 90% of its revenue and has been working to diversify its income streams to weather the cyclical nature of the crypto sector. 
Google has similarly pushed to expand beyond its main revenue source: advertising. The Big G is now looking to potentially offer digital asset management services via Coinbase's custody offering Prime, although those plans appear purely exploratory for now.
Coinbase stock buoyed more than Google parent 
While Google has long been receptive to the rise of cryptocurrencies, the firm formally flagged its intention to expand its own blockchain offerings by forming a dedicated unit earlier this year.
Sundar Pichai, the CEO of parent company Alphabet, also said the company was "definitely looking at blockchain" in a February earnings call, particularly in relation to powering computing and services layers for YouTube and Google Maps.
Alphabet has been one of the most active corporate investors in blockchain firms since as early as 2017, alongside the likes of Goldman Sachs and SBI Holdings.
Still, this deal seems far more focused on cryptocurrencies specifically, rather than their underlying technologies. And so far, markets seem responsive to how this could benefit Coinbase — more than Google.
The exchange's stock, which is down 73% year to date, rose 5% during pre-market trading on news of the deal. The tech-heavy NASDAQ 100, on the other hand, shed 0.25%, alongside Alphabet.
---
Don't miss the next big story – join our free daily newsletter.
Follow Sam Bankman-Fried's trial with the latest news from the courtroom.