Crypto Brokerage Genesis Reports Q1 Lending Decline as Market Slump Continues
As the market sell-off continues, bitcoin is playing a smaller role in institutional portfolios, the company said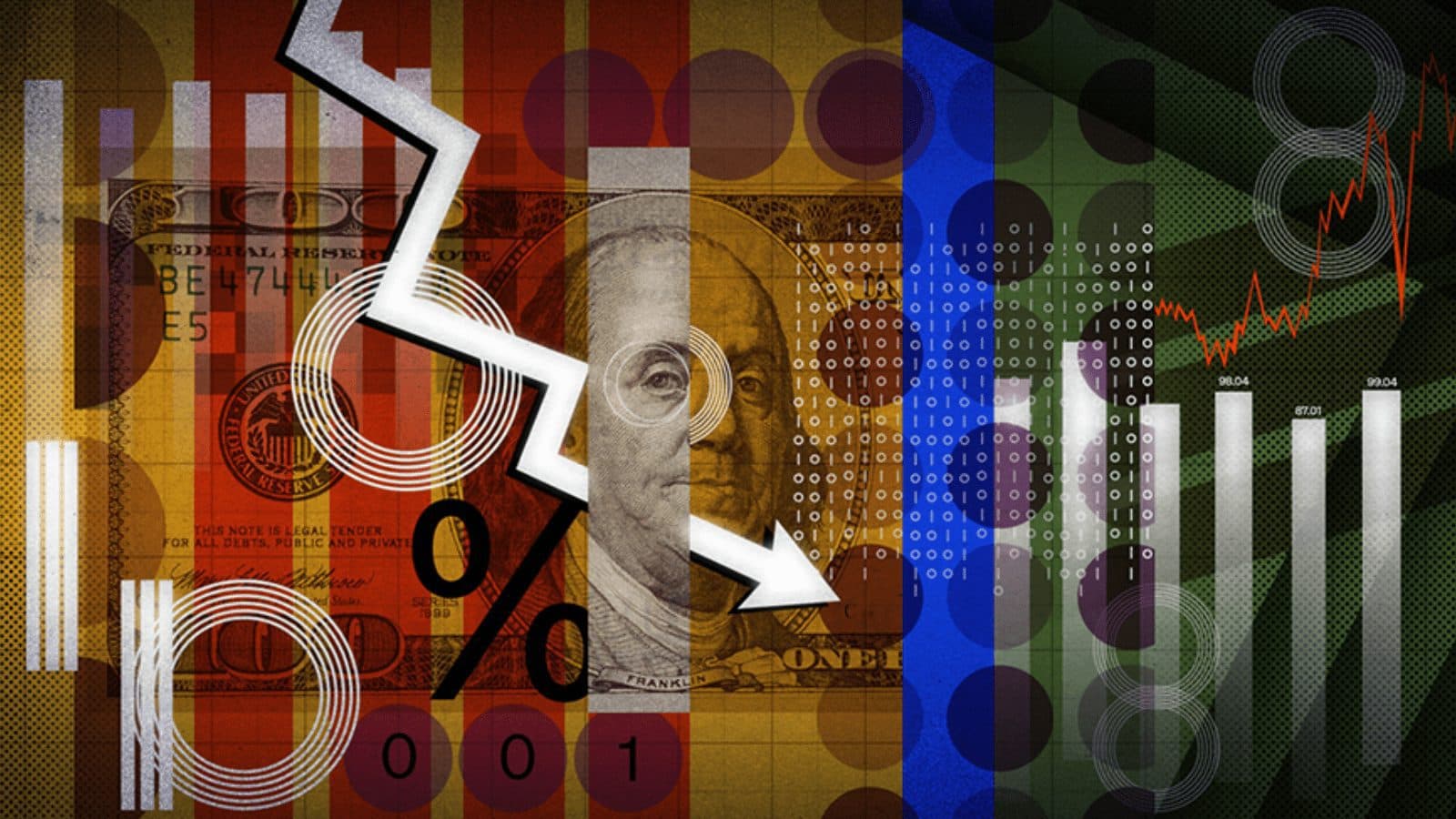 blockworks exclusive art by axel rangel
key takeaways
Genesis reported $44.3 billion in originated loans during the first three months of 2022
Institutional investors are becoming less interested in bitcoin, the report noted
Institutional investor cryptocurrency brokerage Genesis reported $44.3 billion in originated digital asset-backed loans during the first quarter, a decline from the previous quarter's $50 billion. 
The decline is due to a large sell-off across all cryptoassets, Genesis wrote in a first quarter earnings report Friday. Valuations across the space are nearly half of what they were in November, the report added. 
Genesis' lending business focuses on lending to crypto funds and other institutions for hedging investments or shorting digital assets. The brokerage has issued $195 billion in loans since the launch of the lending platform in 2018. 
Despite recent volatility, new institutions entering the market have shown strong demand for cash loans this past quarter, Genesis said. 
"Institutions continue to develop their crypto strategies and strengthen their understanding of this industry, even amid the market uncertainty that has marked the start to this year," CEO Michael Moro said in a statement. "As we continue to deepen engagement with our clients across Genesis' wide range of products, we are committed to further expanding our market share and delivering innovative strategies for clients to access this growing asset class."
Genesis' trading desk grew during the first quarter of the year. The notional derivatives volume — including negotiated block- and exchange-traded futures — traded reached $27.8 billion during the quarter, up 33% from the fourth quarter of 2021. 
Investors are becoming less interested in single-asset portfolios, especially when it comes to bitcoin, Genesis said in the report. 
"Since the middle of last year, we noted a macro trend occurring in which BTC was gradually becoming a smaller proportion of our portfolio mix," the report said. "Many clients are also focused on [decentralized finance] funding opportunities in these native layer-1 blockchains, sometimes offering more attractive rates than in typical ETH blockchain protocols." 
A possible explanation: There is little opportunity in bitcoin cash and carry basis trades, as the three-month trailing and three-month basis compressed in the first quarter, the report said. The same trend can be observed in ethereum basis trades, which used to trade at a slight premium to bitcoin.
---
Don't miss the next big story – join our free daily newsletter.
Follow Sam Bankman-Fried's trial with the latest news from the courtroom.