Proposed 30% Crypto Mining Tax Dropped in US Debt Ceiling Deal
Republican congressman Warren Davidson highlighted the blockage of proposed taxes in the US debt ceiling deal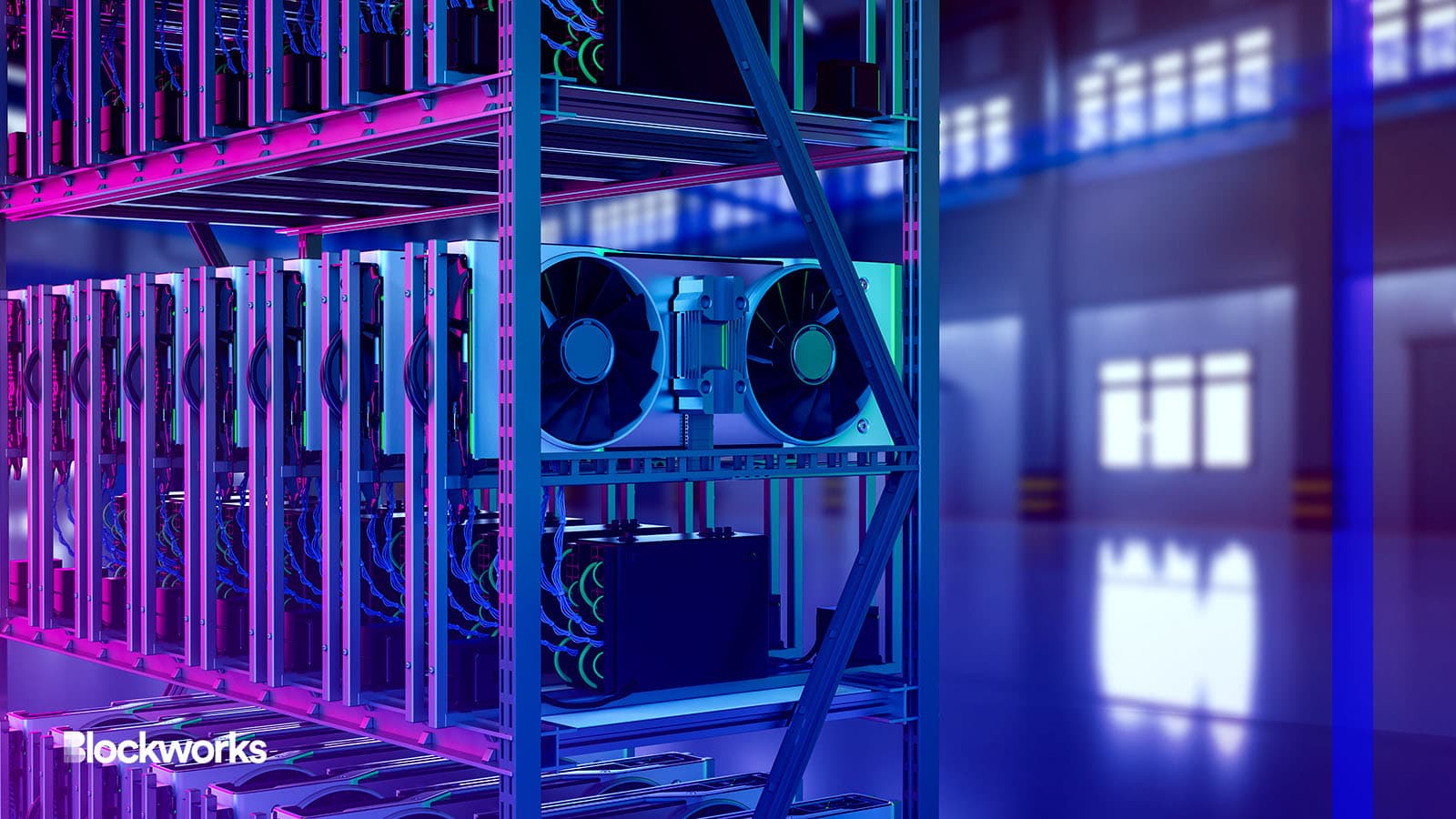 Phonlamai Photo/Shutterstock, modified by Blockworks
In a favorable turn of events for cryptocurrency miners in the US, the proposed tax on their electricity usage has been dropped according to Republican congressman Warren Davidson.
After lengthy negotiations, an agreement was reached between President Joe Biden and House Speaker Kevin McCarthy to raise the country's debt ceiling until January 2025, extending past the next presidential election.
The debt ceiling represents the maximum amount of debt the government is allowed to issue. By increasing the debt ceiling, the government can borrow more money to meet its financial obligations and prevent a potential default.
Rep. Davidson (R-Ohio) confirmed the development about the proposed crypto tax via Twitter on Monday.
"Yes, one of the victories is blocking proposed taxes," he said in response to crypto miner Riot Platform's VP of Research Pierre Rochard, who noted the absence of bitcoin mining in the new bill outlining the terms to raise the debt ceiling.
In early May, the White House suggested a tax on electricity used by cryptocurrency miners called the Digital Assets Mining Energy (DAME) excise act. The proposal aimed to impose a 10% tax on miners' electricity usage from 2024, gradually escalating to 30% by 2026.
The White House pointed out the significant energy consumption by miners and criticized its negative impact on the environment. It also estimated that the DAME act would bring in $3.5 billion in revenue over 10 years.
The move sparked backlash from many crypto miners, who criticized it as an obvious attempt to sideline and marginalize the crypto community.
Meanwhile, New York-based Bit Digital said it would safeguard its operations by expanding to Iceland as a proactive measure against the proposed crypto mining tax.
It's important to note that neither the White House nor the US Treasury has confirmed that the mining tax has been scrapped. Blockworks has reached out for comment.
The White House's plan to tax crypto mining is currently on hold, while the debt ceiling deal awaits approval from both the House and Senate to become law.
---
Don't miss the next big story – join our free daily newsletter.