DeFi Bond Issuer Porter Attempts Rebrand — Without its Founder
Blockworks exclusive: Three of the four Porter Finance team members are re-launching the DeFi protocol as Arbor Finance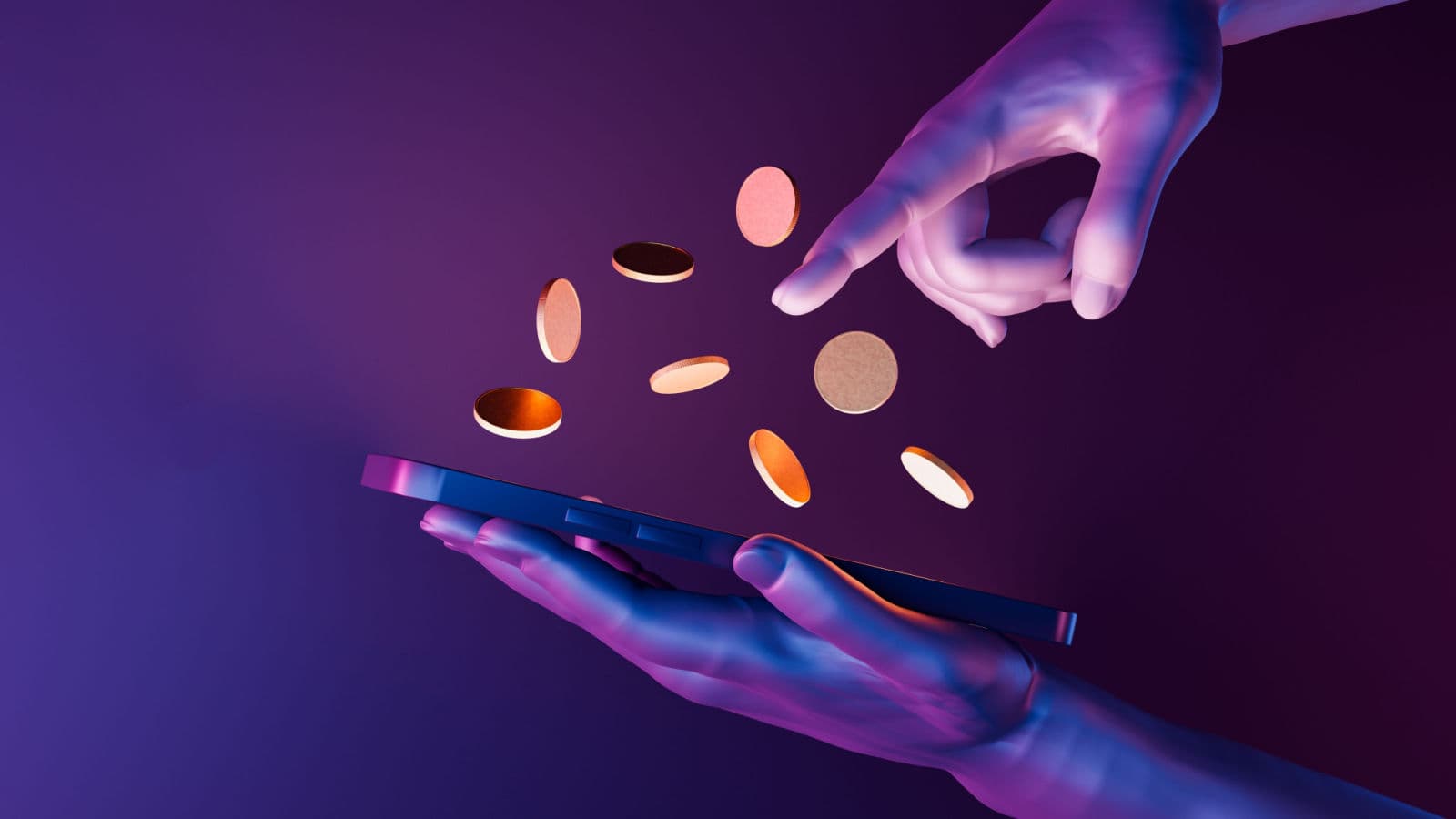 key takeaways
Arbor, formerly Porter, will let DAOs issue bonds for interest rates as high as 20%
Porter Finance's original founder closed the platform in July, shortly after its launch
In July, Porter Finance shut down its DeFi bond issuance protocol after just four weeks, citing a lack of demand. Four months later, three of Porter's initial four developers are giving things another go under "Arbor."
Porter Finance is rebranding to Arbor Finance today, forking its code while keeping the same core function — allowing DAOs to raise debt in stablecoins while using their native tokens as collateral.
Arbor's pitch is that DAOs seeking to hold their native tokens through the bear market will issue debt with the hope that the tokens will appreciate in value during the next bull run.
Deployed to the Ethereum blockchain, Arbor works by creating ERC-20 bond tokens that lenders can bid on. Lending yield will be higher than in the traditional finance world to account for the additional risk of often-volatile governance tokens — interest rates could be set as high as 20%, Arbor told Blockworks.
Arbor believes purchasing DAO bonds is better for investors than participating in a token sale or initial coin offering.
"The question isn't, 'is the token going to go up or down?' The question is, 'is the DAO going to be able to repay the principal plus interest at maturity?,'" Arbor co-founder Russell Bookland said.
Arbor also offers convertible bonds, meaning lenders can convert their bonds into DAO tokens before their bond matures.
DeFi devs bet Porter shutdown was premature
Shortly after launching in June, Porter Finance partnered with the DeFi lending platform Ribbon Finance and received $4.2 million in bids for its bonds. Given its initial success, Porter's shutdown just a few weeks later was head-scratching.
Arbor told Blockworks the decision came from Porter founder Jordan Meyer over objections from the rest of the team, who are now launching Arbor. The group declined to elaborate further, and Meyer did not return a request for comment.
In Meyer's blog post announcing Porter's shutdown, the founder said he was "not confident there will be large inflows of lending demand." The Arbor team said it does not expect institutional investors to be a large initial source of capital.
Still, Arbor is betting on its protocol, even in a slumping crypto market.
"We saw quite a significant uptick in inbound demand as the market crashed because now DAOs were really feeling the pain point of not having very diversified treasuries," Bookland said. "They didn't have a robust stablecoin supply."
And DAOs have been looking to make use of their treasuries in crypto winter. Last week, MakerDAO approved a proposal to move $1.6 million of its USDC into Coinbase Prime. This summer, Uniswap launched a foundation to grow its ecosystem using treasury funds.
---
Don't miss the next big story – join our free daily newsletter.
Follow Sam Bankman-Fried's trial with the latest news from the courtroom.