T-Mobile Parent Joins Polygon Blockchain as Validator
Deutsche Telekom has previously supported infrastructure and run nodes on at least five other chains, including Ethereum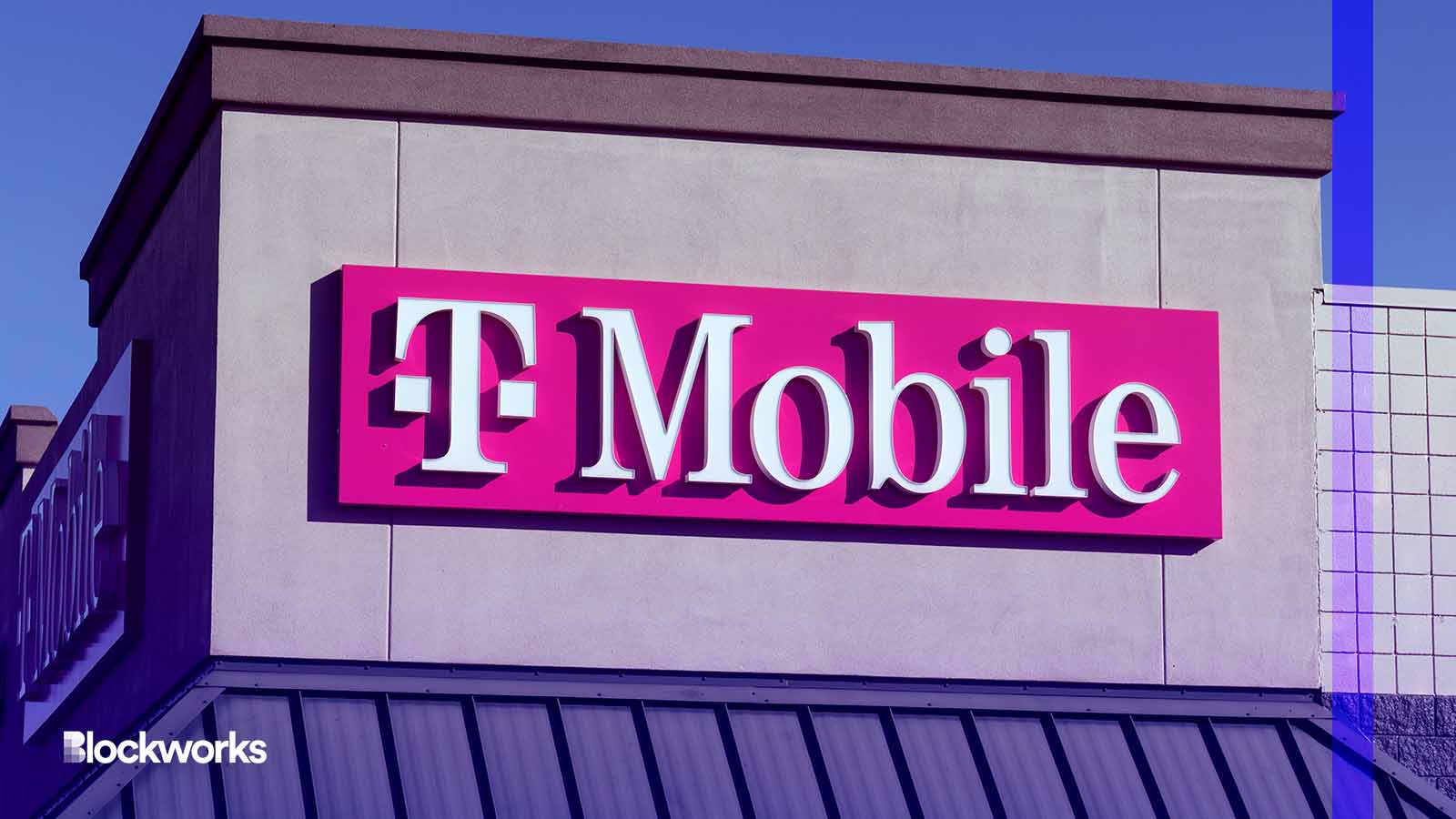 Jonathan Weiss/Shutterstock modified by Blockworks
T-Mobile parent company Deutsche Telekom has become a validator on Polygon, a popular Ethereum scaling solution.
Deutsche Telekom's subsidiary, Deutsche Telekom MMS, will physically be running nodes on Polygon, joining 100 other validators on the network, according to a press release. 
Additionally, the company will be providing staking services to Polygon's Supernets, which are application-specific chains that bridge associated rootchains to the mainnet. They are supposed to provide scalability and interoperability for decentralized applications (dapps), according to Polygon.
Dirk Röder, head of Deutsche Telekom's Blockchain Solutions Center, in a statement said running Polygon nodes represents an "important step for Deutsche Telekom MMS to fully exploit the potential of blockchain technology and enable applications suitable for mass deployment."
The executive added that Deutsche Telekom will be supporting Polygon staking. A spokesperson also told Blockworks that the company is exploring "the possibility of productizing our services" but wouldn't offer any specifics beyond that.
Röder said the company is "making significant commitments to expand its presence and reliability as an infrastructure provider in the Web3 domain."
"Supporting the Polygon network as a Validator is a big milestone in this objective," Röder said. Deutsche Telekom MMS is also working on a more "advanced solution specifically tailored for the Ethereum network," without providing further detail.
Deutsche Telekom has previously stepped in to run infrastructure for other chains, including Flow, Celo, Chainlink and Ethereum itself.
To check on Deutsche Telekom's progress as a Polygon validator, visit this page to see how much MATIC it has staked, its wallet balance, and the checkpoints it's signed off on. 
Updated June 1, 2023 at 12:53 pm ET: Deutsche Telekom provided new details about its product plans.
---
Don't miss the next big story – join our free daily newsletter.