'Extremely Cautious' FalconX Avoids Crypto Bank Silvergate
Major crypto bank Silvergate has been under a microscope ever since major customer FTX went bust last week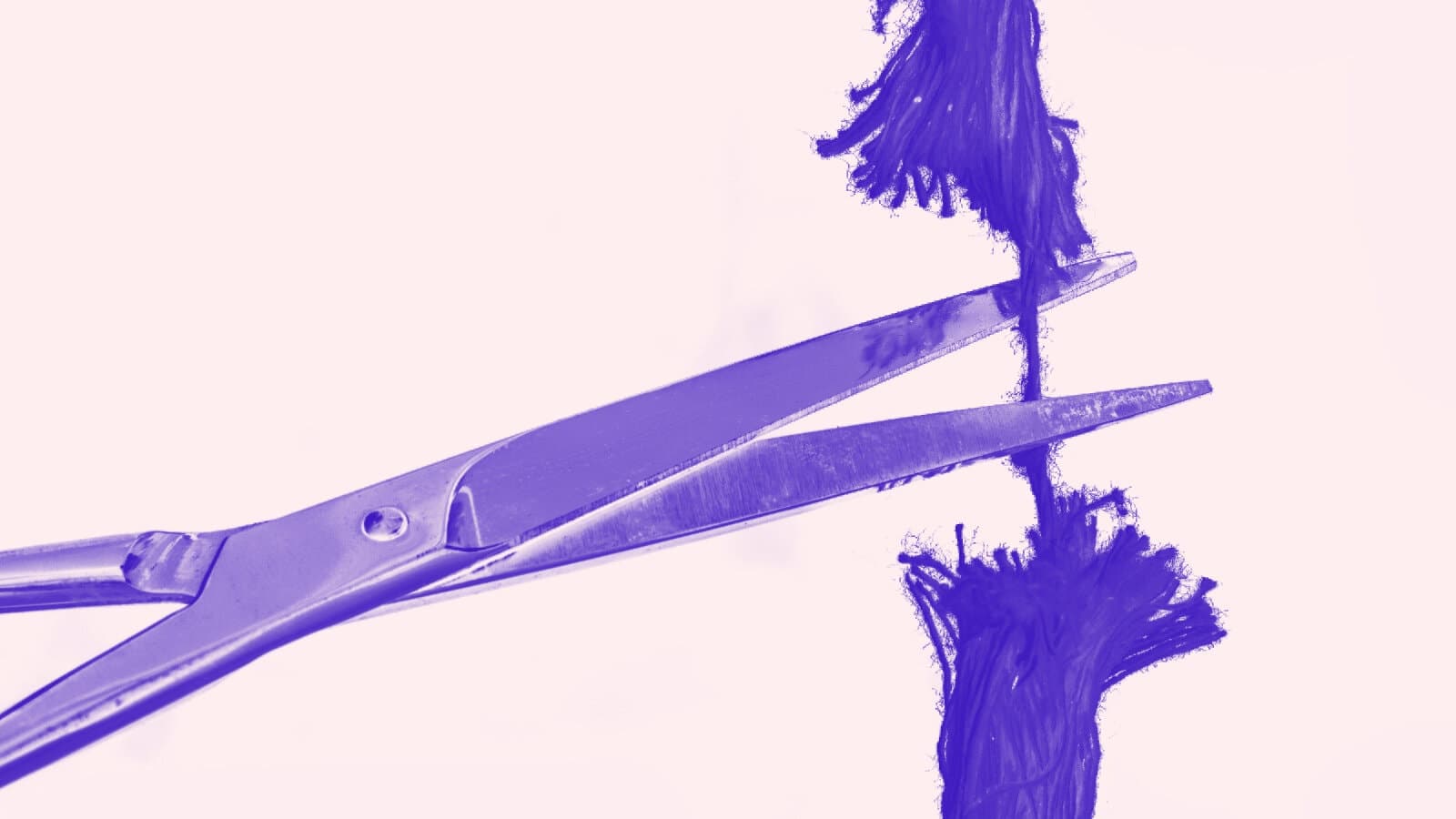 Institutional crypto trading platform FalconX won't route transfers through crypto bank Silvergate out of an "abundance of caution" — a sign the ecosystem is eager to avoid risk wherever possible.
In a note recently sent to users, FalconX said that effectively immediately, "we will not be using Silvergate SEN and wires" until further notice. 
"The action is based on publicly available information on Silvergate and is consistent with other market players," FalconX said, without elaborating on which players. 
"The market is in a heightened risk environment. We are being extremely cautious," a spokesperson told Blockworks, adding that FalconX has not nixed its relationship with Silvergate officially. "We maintain a relationship and our account with Silvergate."
A few days following the note, a FalconX spokesperson confirmed with Blockworks that Silvergate settlement was to be reinstated.
SEN (Silvergate Exchange Network) is the bank's internal rails that allow partners to quickly send and receive US dollars and euros at any time of the day.
The network is seen as far more efficient for crypto players such as stablecoin issuer Circle and major trading platforms Kraken and Coinbase than the US' Automated Clearing House (ACH). 
ACH only processes transactions within regular business hours, and it usually takes 24 hours to complete — not exactly convenient for crypto, which prides itself on non-stop operation.
But unfortunately for Silvergate, bankrupt crypto exchange FTX was also a prominent customer. As of Sept. 30, the bank says it maintained $11.9 billion in customer deposits from crypto customers, of which FTX represented less than 10%. 
That would mean perhaps over $1 billion kept with Silvergate is now stuck in limbo pending bankruptcy proceedings. Still, markets have kept a keen eye on Silvergate ever since FTX suffered its own $6 billion bank run, under which it collapsed. 
Speculators have wondered whether extreme fear could bring the same kind of ruckus to Silvergate — a rush of cash withdrawals from crypto exchanges or USDC redemptions through Circle could strain Silvergate to breaking point.
Ari Paul, chief investment officer at crypto investment unit BlockTower Capital, tweeted Friday that his firm is confident that Silvergate is solvent with a large margin for error, or "as confident as we can be as non-bank experts performing superficial financial analysis."
Silvergate has always been "good faith" partners to the industry, Paul tweeted. "Any bank can face liquidity challenges, but Silvergate structured [its] balance sheet very defensively and so is in great shape to deal with short-term liquidity challenges."
Silvergate rival Signature looks set to benefit from doubts
Silvergate stock (SI) trades publicly on the New York Stock Exchange and has fallen 47% since the FTX brouhaha broke out two weeks ago, wiping $775 million from its market value. For scale, bitcoin has dropped 21% while the tech-heavy Nasdaq 100 has risen 7.5%; the broader S&P 500 gained nearly 5%.
The firm however says that its balance sheet remains resilient and liquid. Aside from its SEN network, Silvergate offers institutions bitcoin-backed loans — including a three-year, $205 million loan to MicroStrategy founder Michael Saylor, funds he's used to buy more bitcoin.
Silvergate's outstanding loans are collateralized while keeping enough cash and equivalents (such as US Treasurys) to support withdrawals, the firm says.
In a press release issued on Thursday, Silvergate noted its deposits were now down to $9.8 billion (a figure that excludes FTX and its affiliates). It said its SEN network continues to operate 24/7 and is currently processing $1.9 billion in daily volume quarter-to-date, compared to $1.2 billion in Q3.
"Silvergate, and its entire banking platform, were purpose-built to withstand periods of market volatility," a spokesperson told Blockworks, adding the firm aims to help its customers overcome liquidity challenges.
The firm also reported that all bitcoin-collateralized loans have performed as expected with zero losses and no forced liquidations, as of Tuesday.
In any case, FalconX said that its customers can send USDC to the platform directly, or wire transfer fiat to Signature Bank — Silvergate's direct rival.
Signature Bank stock has shed only 11% since FTX went bust, outperforming Silvergate significantly.
Nov. 18, 2022 at 1:48 pm ET: Headline and article updated to clarify that FalconX still maintains a working relationship with Silvergate despite dropping support for SEN and wire transfers indefinitely.
Nov. 19, 2022 at 4:50 am ET: A FalconX spokesperson has since confirmed that Silvergate settlement support has been reinstated.
---
Don't miss the next big story – join our free daily newsletter.