FTX Auditor Is Pioneering Proof of Reserves
The proof-of-reserves specialists have audited many in crypto — including FTX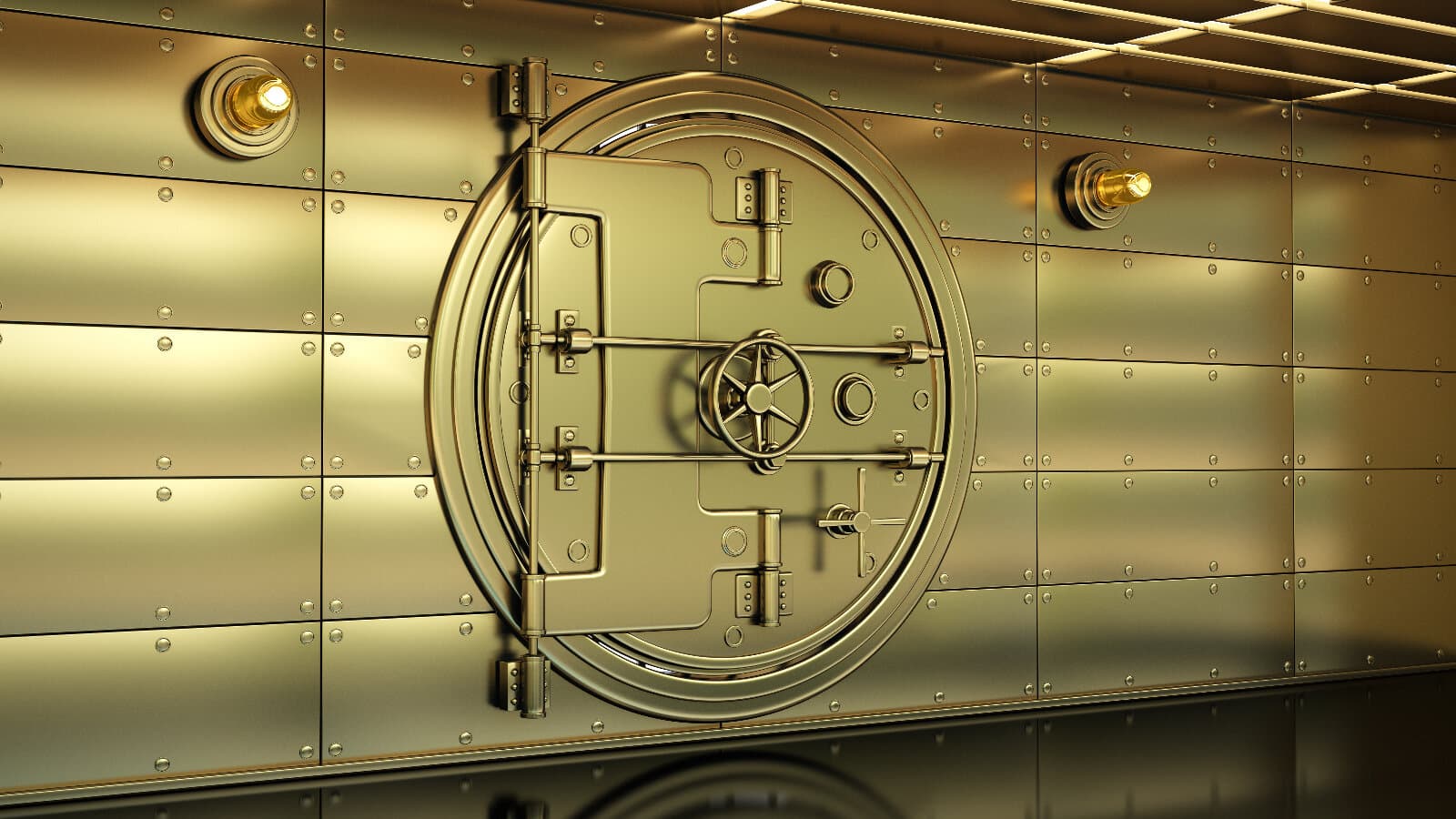 As FTX customers lament their missing funds, other major crypto exchanges including Kraken, Gate.io, Ledn and Nexo are taking steps to verify their holdings. But each of these companies share something in common with FTX — an auditor.
California-based Armanino is a top-25 accounting firm that began working on crypto in 2014 and has perhaps become crypto's most recognizable auditor. Armanino's calling card is proof of reserves, where it gained a first mover advantage after launching a cryptoasset assurance platform in 2020.

Read more: What Is Proof of Reserves and Can It Build Back Trust?
"They are the only accounting firm in the world to issue independent proof of reserve attestations so engaging another firm wasn't an option at the time [that Nexo began its proof of reserves]," a Nexo spokesperson told Blockworks.
Armanino is smaller than the auditors that deal with most major financial firms, but some exchanges deploy the longtime digital asset auditor selectively. A spokesperson for Ledn said the company uses big-four accounting firm Deloitte as its external auditor, but it relies on Armanino for its proof of reserves.
But Armanino also does more bread-and-butter auditing for crypto companies that are still underregulated. FTX, which frequently touted its self-regulation and auditing, employed Armanino to check the finances of its US arm in 2021.
Armanino gave FTX US a clean audit, though the privately-owned FTX did not have to follow the strict accounting standards of a public company. The firm stood by the validity of its FTX audit in a comment to the Wall Street Journal. FTX CEO John Ray said in a bankruptcy court declaration that the company's former audits should not be trusted.
Even if Armanino isn't entirely to blame for its positive FTX audit, some still find the firm's huge market share a cause for concern. 
"I think you want more than one auditor for each exchange," Nicholas Gans, the director of research and development at Inca Digital, said. "And if you have one that's kind of representing the whole crypto ecosystem, and that all the exchanges go to, I think that presents a lot of potential conflicts of interest."
Gans said he hopes to see an agreed-upon framework for crypto company audits, where the space is more clear on what data firms are expected to share with auditors. 
Until then, proof of reserves is crypto's trust-builder du jour.
Some in the cryptosphere are questioning Armanino's proof of reserves systems, which sometimes rely on software and information from the companies being audited. Ethereum's Vitalik Buterin has advocated for using more-advanced cryptographic proofs to show solvency.
But auditing best practices often become obvious only after audits fail.
"A lot of it's post-hoc: Things blow up, and they find out risk factors that way," Gans said.
Armanino, Kraken and Gate.io did not return requests for comment.
---
Don't miss the next big story – join our free daily newsletter.
Follow Sam Bankman-Fried's trial with the latest news from the courtroom.