FTX Stutters as Crypto Markets Tank Over CPI Numbers
CEO Sam Bankman-Fried responded: "the website did wonky auto-refreshing for a lot of people"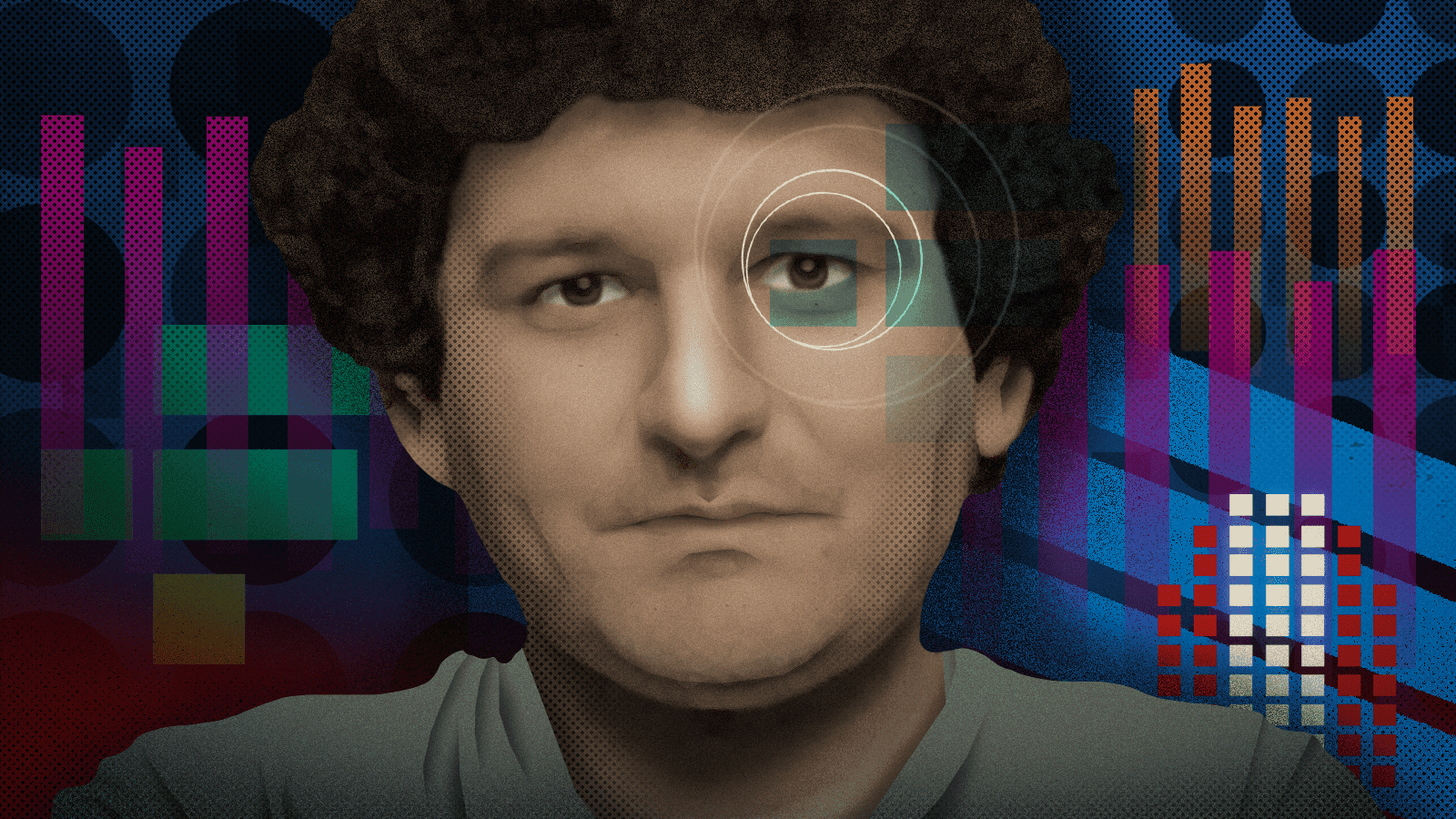 FTX's Sam Bankman-Fried | Blockworks exclusive art by axel rangel
key takeaways
Most traders point the finger at FTX's API connection
Market volatility has a history of overloading crypto exchanges
When markets are volatile, crypto traders salivate like a husky after the dinner bell. If their exchange of choice experiences downtime right as they're itching to place a trade, Twitter is a top place to vent.
Following the release of higher-than-expected US inflation numbers on Tuesday at 8:30 am ET, markets took a nosedive. Bitcoin, for instance, fell 6% over the next 25 minutes.
FTX customers began complaining of API outages and intermittent screen refreshes.
"FTX down again? Time for a new browser," one user wrote, referring to previous interactions with FTX CEO Sam Bankman-Fried, in which he suggested laggy browsers were to blame.
This time, Bankman-Fried threw on his customer service hat and sprung into action.
"…I'm frustrated internally that we didn't make this particular thing smoother earlier, I've woken up half our [developer] team to get things rolled out within the hour," Bankman-Fried tweeted.
Some users reported being unable to use the platform for around a minute or receiving erroneous notifications of jurisdiction-based blocks.
Crypto exchanges have a history of struggling during brief periods of peak demand, sometimes even spurring legal action as upset traders band together to seek compensation.
An FTX spokesperson confirmed to Blockworks that the tech trouble was linked to the spike in volatility but did not characterize it as an outage.
"There was no downtime, the exchange was running the whole time. Some users who were accessing it via browser found that their webpage frequently refreshed, which made using the exchange slower and more cumbersome," the spokesperson said.
---
Get the day's top crypto news and insights delivered to your email every evening. Subscribe to Blockworks' free newsletter now.
Want alpha sent directly to your inbox? Get degen trade ideas, governance updates, token performance, can't-miss tweets and more from Blockworks Research's Daily Debrief.
Can't wait? Get our news the fastest way possible. Join us on Telegram and follow us on Google News.
---