FTX Wants to Sell LedgerX, Japan and Europe Platforms — Fast
FTX lawyers have warned that valuable regulatory licenses could be revoked if it takes too long to sell its solvent affiliates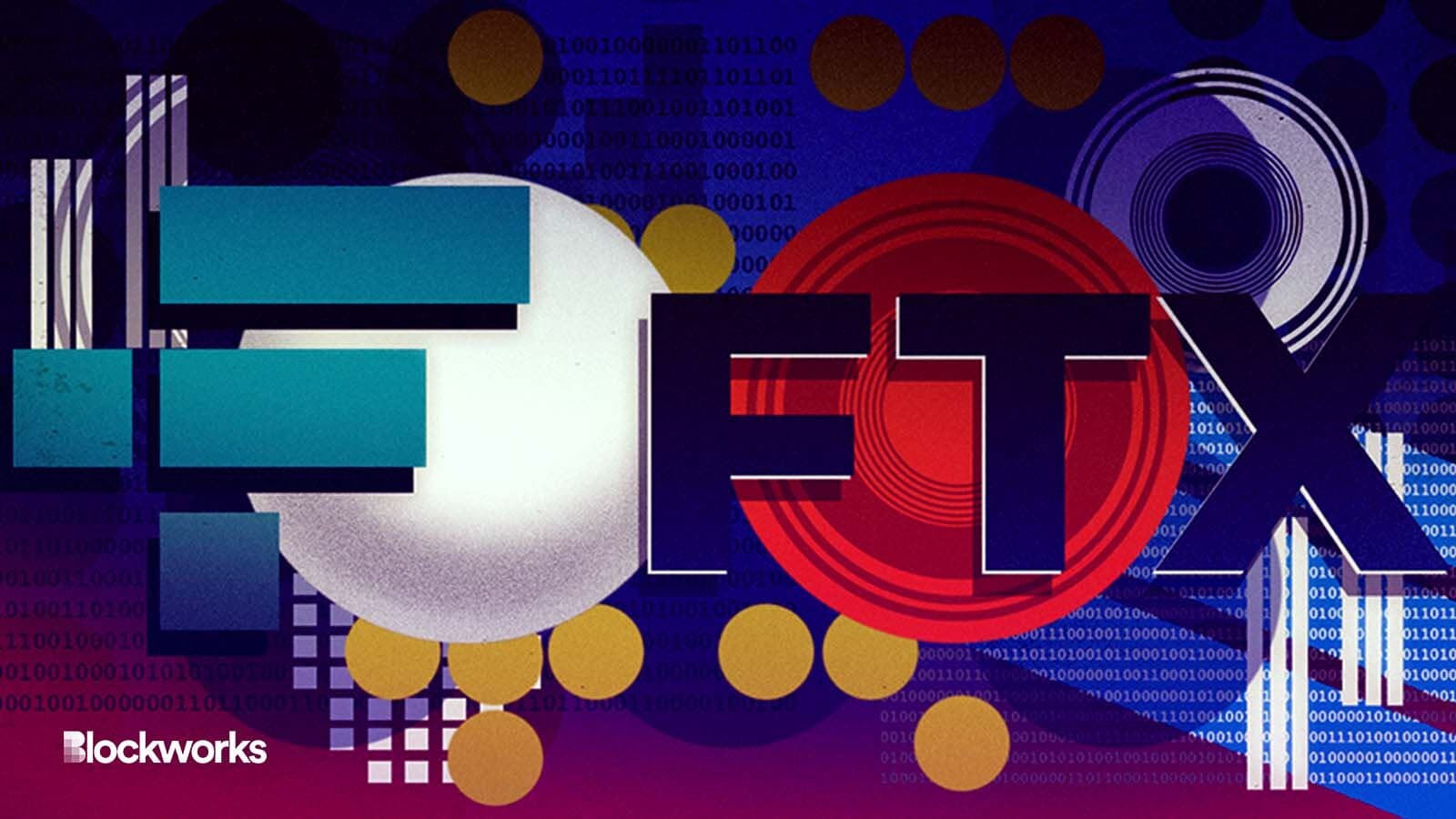 Blockworks exclusive art by Axel Rangel
As FTX enters its second month of bankruptcy, its new stewards are eager to sell four affiliated businesses — including its Japanese and European subsidiaries.
In a Thursday petition filed in Delaware, FTX seeks approval to kickstart bids for clearing broker-dealer Embed and crypto derivatives exchange LedgerX, alongside FTX Japan and FTX Europe.
FTX's new administration had launched a strategic review of the firm's global assets, with intention to "maximize recoverable value for stakeholders."
"The Debtors [FTX] believe a number of these entities have solvent balance sheets, independent management and valuable franchises," the petition states.
Lawyers say the firms are still regulated and licensed in the US. FTX's US operation bought LedgerX in August and Embed in June. All four entities up for sale have maintained segregated customer accounts, according to the filing.
Fraudulently commingling user funds is considered one of the primary reasons FTX imploded; CEO Sam Bankman-Fried over time secretly sent $10 billion of customer funds from FTX to sister trading unit Alameda to cover its financial losses, Reuters reported.
"The relative independence of each of the businesses' operations from the remainder of the debtors' core business operations make a potential sale process for each of the businesses relatively less complex," the filing said.
FTX hopes to sell off companies while they're still valuable
Each business up for sale has also suffered regulatory pressures, thereby warranting the need for a quick sale process, lawyers from Sullivan & Cromwell said. They've also lost customers and employees.
FTX Europe's license has been suspended, while its Japanese subsidiary faces business suspension.
"The longer operations are suspended, the greater the risk to the value of the assets and the risk of a permanent revocation of licenses," lawyers said.
In case the court grants permission for sale,  the preliminary bid deadlines are set between Jan. 18 to Feb. 1. Sale hearing dates would take place until March 27.
FTX said in its filing that some 111 parties have shown interest in a potential purchase of one or more of the businesses.
With assistance from investment banker Perella Weinberg, the firm plans to initiate a marketing process, which is expected to bring in multiple offers.
An objection deadline for the motion is scheduled for Dec. 29 and a hearing on the matter is set for Jan. 11.
---
Get the day's top crypto news and insights delivered to your email every evening. Subscribe to Blockworks' free newsletter now.
Want alpha sent directly to your inbox? Get degen trade ideas, governance updates, token performance, can't-miss tweets and more from Blockworks Research's Daily Debrief.
Can't wait? Get our news the fastest way possible. Join us on Telegram and follow us on Google News.
---