FTX.US Brings Crypto Derivatives to Users with LedgerX Acquisition
Affiliate of Hong Kong-based company looks to create products, boost relationship with CFTC through combination.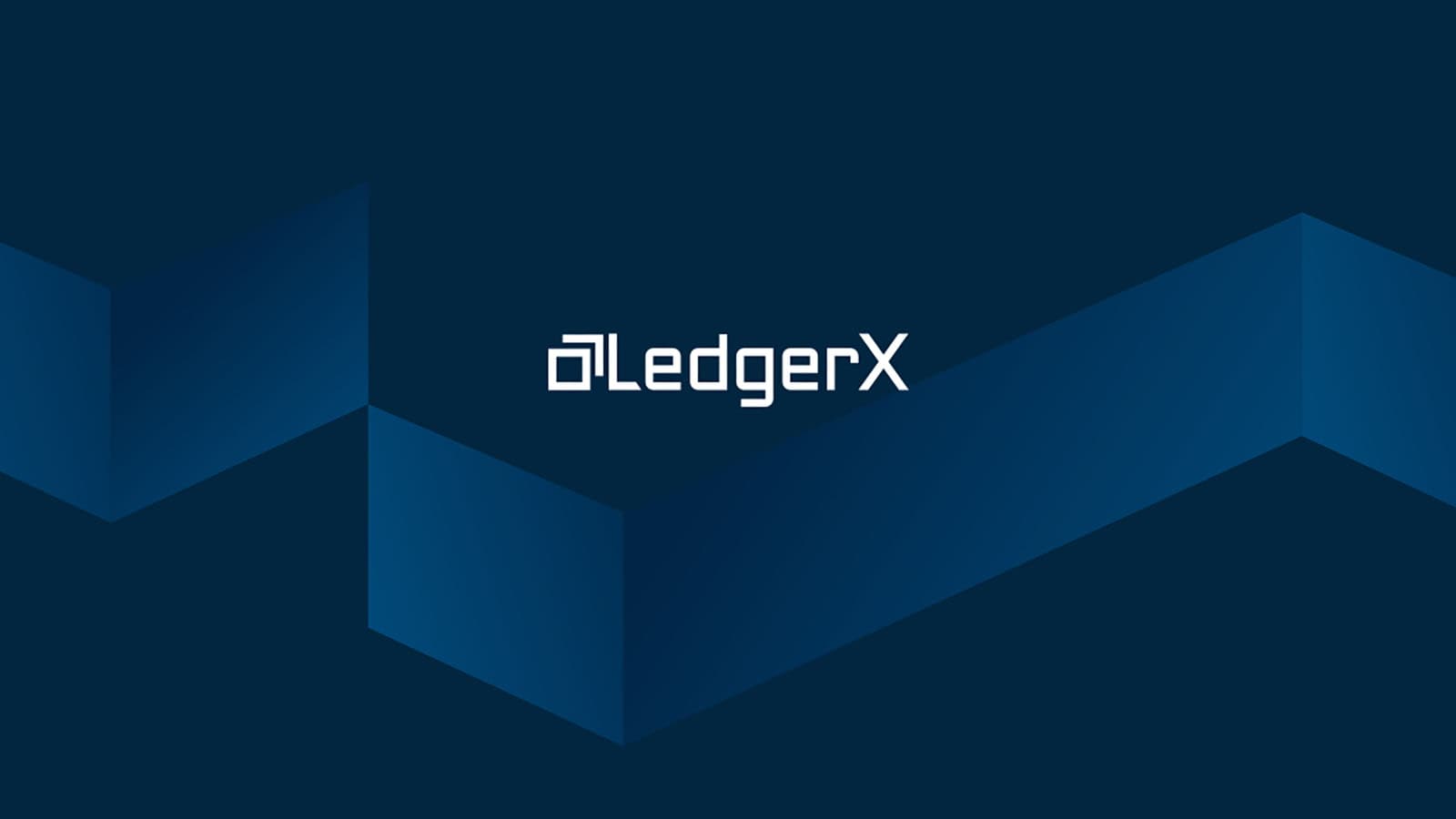 key takeaways
LedgerX has cleared more than 10 million crypto options and swap contracts since its launch in 2017
Other FTX.US expansion plans include applying for BitLicense to offer spot products in New York and enhancing NFT marketplace
FTX.US is set to acquire the parent company of digital currency futures and options exchange LedgerX, the company announced Tuesday.
The US affiliate of Sam Bankman-Fried's crypto exchange FTX will buy the exchange — regulated by the Commodity Futures Trading Commission (CFTC) — as a way to bring crypto derivatives to its US user base.
The acquisition is expected to close in October. The financial terms of the deal have not been disclosed.
LedgerX, which launched in 2017, offers physical settlement of all contracts, block trading and algorithmic trading opportunities for institutional investors. It has cleared more than 10 million crypto options and swap contracts and pioneered the bitcoin mini contracts that enable granular trading. 
The combined company will look to create products for retail and institutional traders and will put resources toward developing a strong working relationship with the US regulatory community, specifically with the CFTC.
Hong Kong-based FTX in May 2020 launched its US business, which currently only offers spot trading in coins such as bitcoin, ether, bitcoin cash, litecoin, paxos gold token and tether. 
More volume trades globally in crypto derivatives than in spot crypto, as the market is more attractive to many investors from an efficiency and hedging perspective, explained FTX.US president Brett Harrison.
"It's only natural to want to engage the largest capital market in the world inside the US with that same product through all of our existing institutional and retail customers who want to trade these products," he told Blockworks.
Instead of spending what could have been years applying for and receiving licenses in this space, Harrison added, FTX.US decided to acquire. LedgerX is classified as a Designated Contract Market (DCM), a Swap Execution Facility (SEF), and a Derivatives Clearing Organization (DCO).
FTX.US will first look to offer bitcoin and Ethereum futures and options, which LedgerX currently provides, the executive said. Over time, the two teams will work with the CFTC to bring more products to its platform under the FTX.US brand.  
"US crypto derivatives is an incredibly underserved market, and it took time and resources for us to become a regulated entity under the existing frameworks," LedgerX CEO Zach Dexter said in a statement. "FTX.US has taken the view, which we share, that US regulators are ready and willing to partner on innovative products, and it's the responsibility of the industry as a whole to step up and work with agencies like the CFTC."
FTX.US reported in July that its average daily volume grew 150 times from June 2020 to June 2021, peaking at $993 million during a 24-hour period on April 22.
Amid the growth, FTX.US has focused on its brand exposure in recent months, partnering with the MLB and making Shark Tank's Kevin O'Leary an ambassador. 
FTX raised $900 million for its Series B round, valuing the company at $18 billion. Bankman-Fried has said publicly that FTX.US is looking to get licensed where it can, noting that the fundraise would be used to ensure regulatory compliance.
As for further plans to expand FTX.US, Harrison told Blockworks that the business is focused on increasing its retail users and plans to apply for a BitLicense to offer spot products to New York customers.
FTX.US is also working to enhance its marketplace for non-fungible tokens, he added. The exchange launched its NFT marketplace about three months ago, and the market has boomed. OpenSea, the largest marketplace in the space, just hit $3 billion in monthly volume.