Funding News: Offchain Labs Raises $120M, Alpaca Secures $50M
Along with the multi-million dollar Series B funding, both companies are set to expand their crypto-related offerings.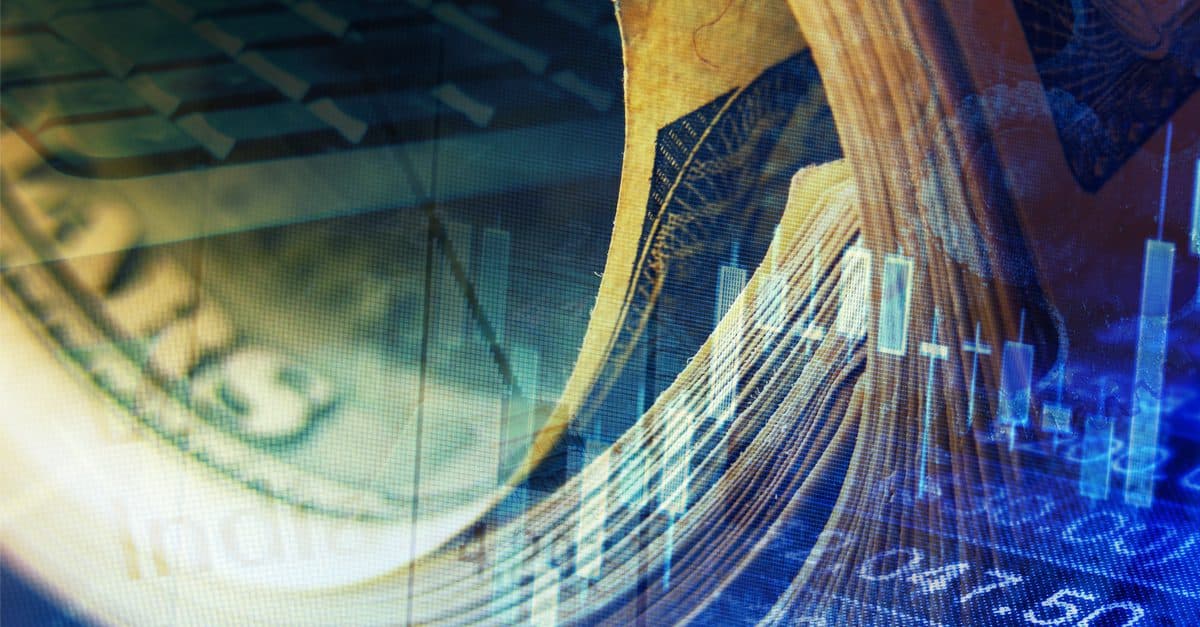 key takeaways
OffChain Labs, a developer for Ethereum scaling solutions, opened its mainnet Arbitrum One to the public on Tuesday
Stock brokerage platform Alpaca announced plans to offer crypto trading for customers in the future
Alpaca and Offchain Labs secured a combined $170 million in Series B funding, signaling a growing appetite in investor interest for digital asset-based startups.
Offchain Labs, an Ethereum scaling solutions developer, raised $120 million in a Series B funding round, the company announced Tuesday. 
Alongside the funding news, Offchain rolled out its mainnet, referred to as Arbitrum One, to the public. Arbitrum, the technology behind the new product, scales apps to reduce costs and increase capacity. The company will use the funding to expand staff and further develop Arbitrum One through scaling solutions and R&D investments.
Led by Lightspeed Venture Partners, other participants in the round include Alameda Research, Pantera Capital, Polychain Capital, Ribbit Capital, Redpoint Ventures, Mark Cuban and others. Lightspeed's Ravi Mhatre has joined the company's board with the fundraising round.
"We are excited to partner with our investors who understand the importance of scaling Ethereum and bringing the Ethereum ecosystem to the masses," said Steven Goldfeder, co-founder and CEO, of Offchain Labs. "The tremendous support we've seen from developers across the globe validates our mission to be the first to marry the world of FinTech and Defi."
Offchain is now valued at $1.2 billion after the Princeton-founded company raised $20 million in Series A funding in April then later closed their Series B round this month.
Alpaca expands into crypto
Elsewhere, stock brokerage platform Alpaca announced plans to offer crypto trading to customers, the company announced on Monday. In addition, Alpaca scored $50 million in a Series B funding round, led by Tribe Capital.
"Our modern financial system runs on antiquated rails. Alpaca has established itself as the go-to developer-first API for investing by providing an easier, cleaner, and more scalable alternative to what exists today," said Arjun Sethi, Co-Founder and Partner at Tribe Capital. "Its crypto launch is just the first of many product iterations that will allow global investors to access U.S. markets."
Alpaca, which currently offers an application programming interface (API) for fintech apps to trade US stocks, said their new crypto product will allow customers to buy, sell, and trade their digital assets through their developer-first APIs. The soon-to-be product will be available to both B2B partners and retail investors. 
Other participants in the Series B round include Eldridge, Horizons Ventures, Positive Sum, Portage Ventures, Spark Capital, and Social Leverage. Prior to their most recent fundraising, Alpaca raised $10 million in Series A capital and $6 million in seed funding.
Offchain Labs and Alpaca did not immediately return Blockworks' request for comment. 
Continued investments in crypto
Money continues to pour into the digital asset space with venture funding reporting at all-time highs, Blockworks reported.
$17 billion has been invested into crypto projects this year as of mid-June, according to market data firm PitchBook. The previous yearly record was $7.4 billion in 2018.
"We have many data points that show that institutional interest in this space is large and growing still, and venture funding is one really obvious one," said Alex Thorn, head of firmwide research at Galaxy Digital in a previous interview with Blockworks. "We've seen enormous funds raised."
Want more investor-focused content on digital assets? Join us September 13th and 14th for the Digital Asset Summit (DAS) in NYC. Use code ARTICLE for $75 off your ticket. Buy it now.